Xiaomi recently announced that the new Redmi Note 12 series will be officially released on October 27. At the same time, a large number of new products will also debut at the same time.Today, the official releaseRedmi Projector and Redmi Projector Pro posters, claiming to see "big" scenes。
As you can see from the teaser poster,Both Redmi projectors have a vertical shape, with a small and cute body, and the corners are rounded.the ordinary model is white + black color matching, the Pro model is all black color matching, and the configuration information is not yet clear.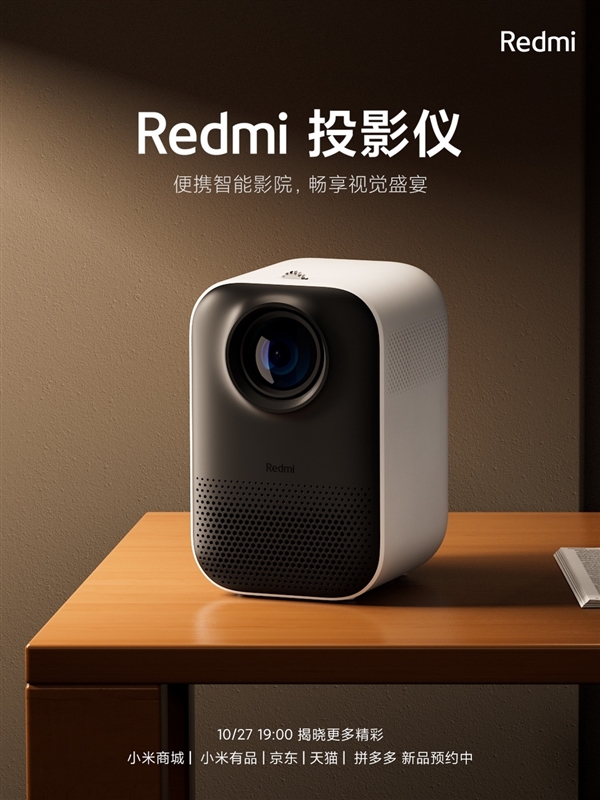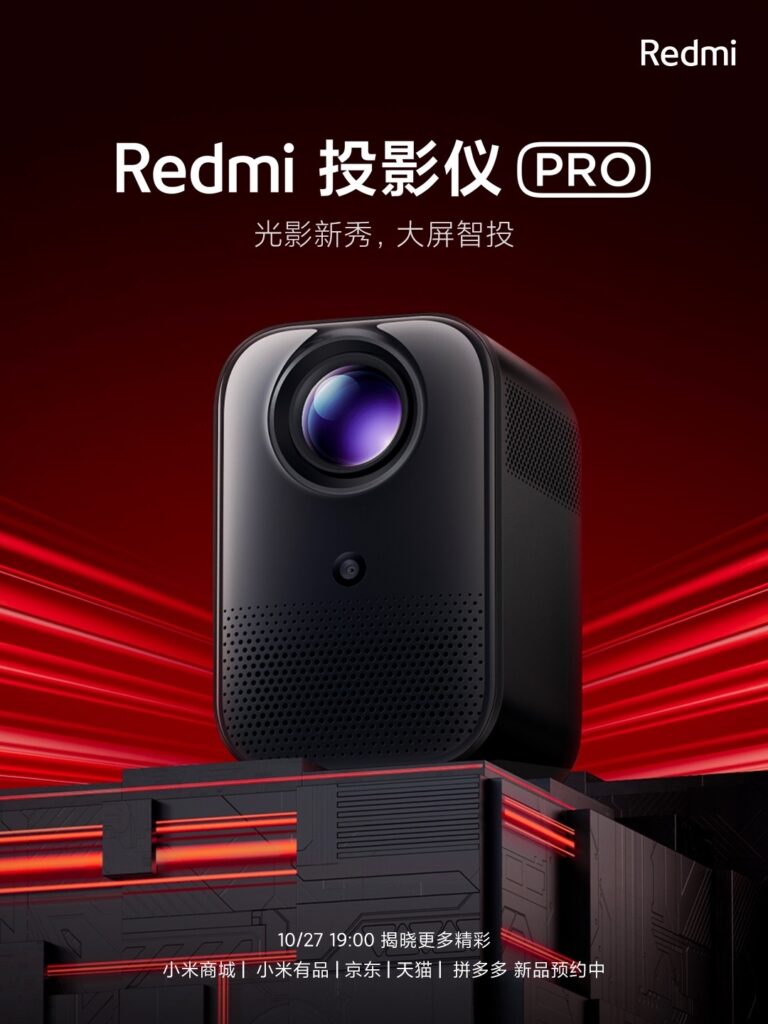 According to previous news from the smart TV network, Redmi will enter the field of projection,It is expected to release its first LCD projector as soon as this year. Judging from the reservation information, it is expected to be this one.
It is worth mentioning that Xiaomi Mijia has launched a variety of projection products, and Redmi is the first to launch a projector with the slogan "Light and Shadow Rookie".
The new projector will be available for pre-sale on October 27 and will be officially launched on October 31. With the positioning of Redmi, the new product will definitely focus on cost performance, and more details are to be officially announced.
For more technical information, please continue to hold the Urban Tech Story version!
【source】