The Xiaomi 12S Ultra concept machine was officially unveiled, jointly built by Xiaomi and Leica.
According to the official introduction, the Xiaomi 12S Ultra concept machine is unprecedentedly equipped with "two 1-inch" sensors, an additional 1-inch central direct light capture, and an external Leica M-series professional lens. Greatly improve the photography capabilities of mobile phones. At present, the official has not given more information on this concept machine.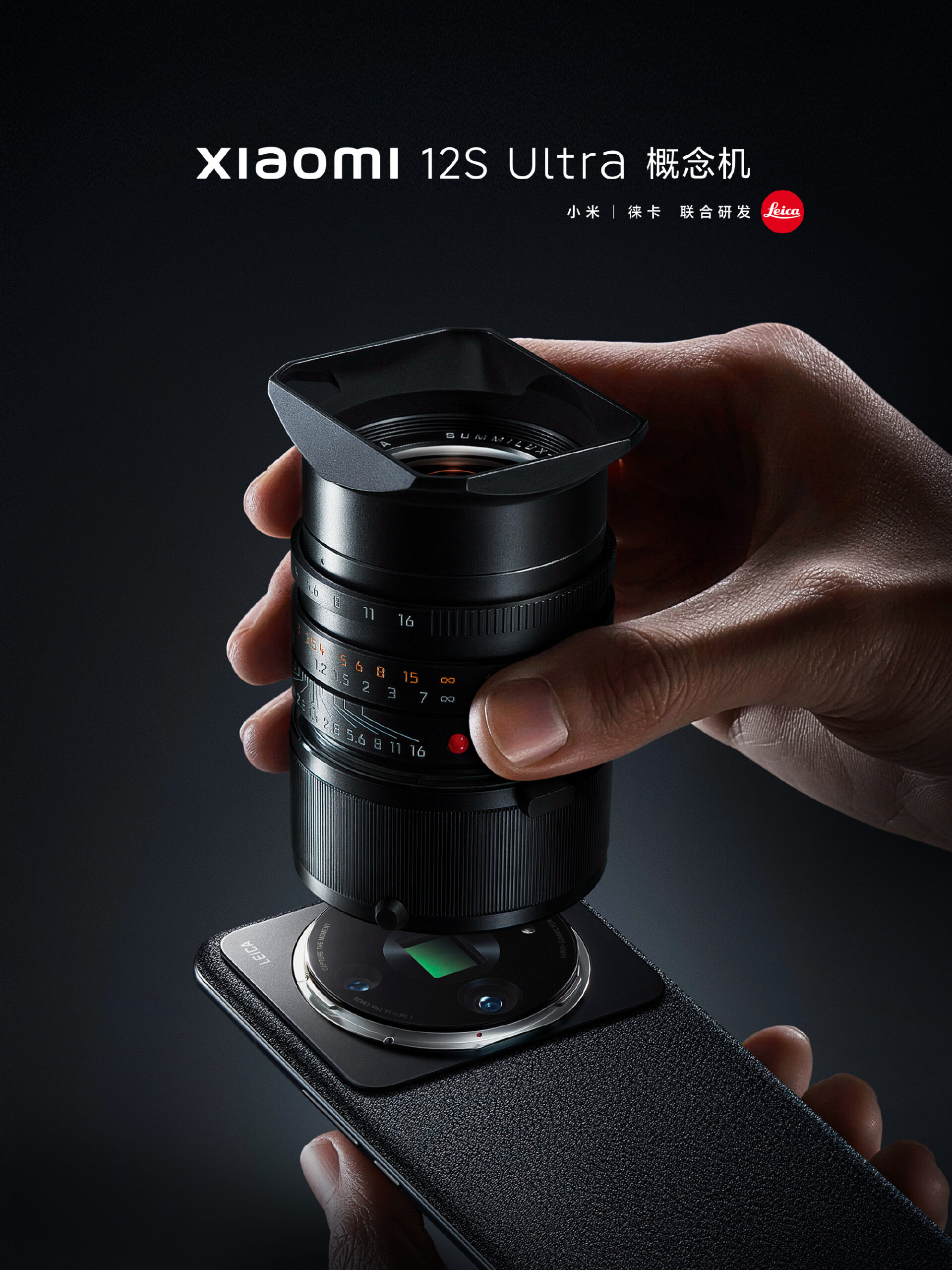 It is understood that the M series lenses are Leica's century-old classic lens series, and all M lenses launched since 1954 can be combined with any Leica M system camera.
That is to say, the Xiaomi 12S Ultra concept machine can theoretically be applied to these huge lens groups, and various effects such as wide-angle, telephoto, and macro can be achieved, bringing unparalleled shooting effects on mobile phones.
Unfortunately, as a concept model of magic modification, this "camera phone", which can be called an artifact, will most likely not be sold. For more technical information, please continue to hold the Urban Tech Story version!
【source】