A few months ago, EA officially confirmed that it will no longer sign a contract with FIFA. Its football game will be renamed "EA Sports FC" next year and open a new chapter, so the just-launched "FIFA 23" has become this series. 's swan song. As a final masterpiece, "FIFA 23" has also carried out many new attempts and challenges while continuing the series features.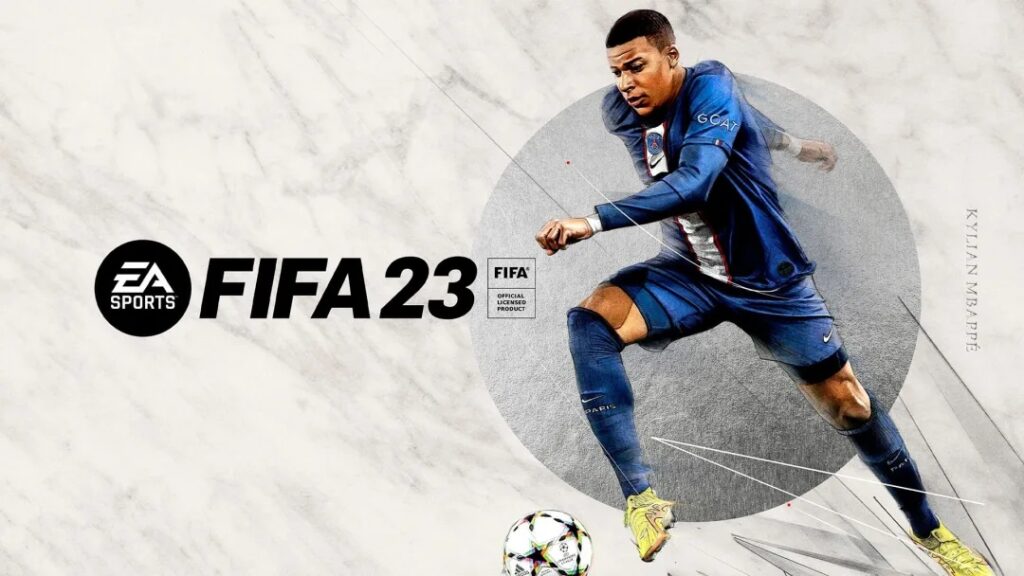 "FIFA 23" has added some new elements as before, such as bringing the fictional characters and ball clubs of the American TV series "Ted Lasso" into the game, and has also improved player movements, controls and picture quality.Some players even found that the game can adjust the content of the commentator's speech。
In general, commentators Derek Rae and Stewart Robson are likely to criticize a player for poor performance on the field, such as a conceded goal or a defensive error. Whether you're new to the game or simply don't want to hear negative reviews during the game to undermine your self-confidence,FIFA 23's new settings allow players to ban commentators from making negative comments。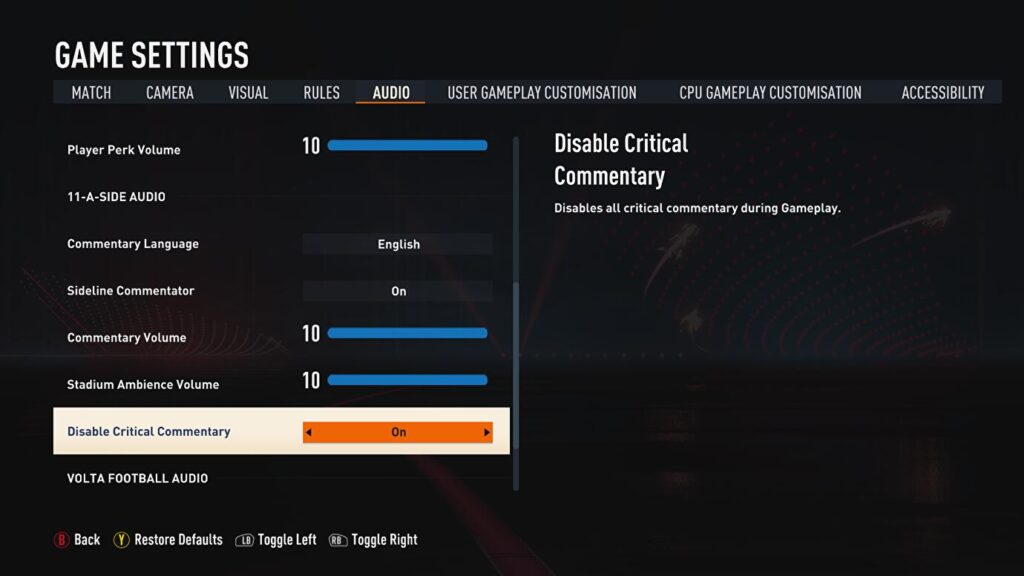 As long as the player selects "Disable Critical Commentary" in Settings, only general and positive comments will be heard during the match.
However, the website Eurogamer used the Ultimate Team event to test this feature, but found that the reviewers still criticized the player's trapping skills and the poor performance of the player, and believed that EA still needs to make adjustments and corrections.
For more technical information, please continue to hold the Urban Tech Story version!
【source】