SONY believes that the recent price increase of PS5 has not affected consumers' purchase demand!
In the context of recent fluctuations in global exchange rates, SONY recently decided to increase the price of PS5 consoles in major countries and regions around the world except the United States.At the latest earnings meeting, SONY revealedThe PS5's price hike hasn't affected demand for the console. Players are still eager to get their hands on a PS5, despite a shortage of supplies and higher prices in some regions.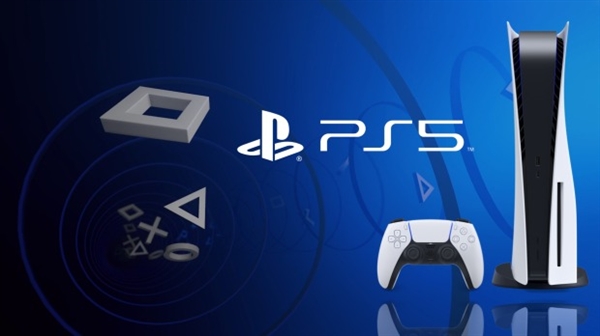 SONY also introduced the success of PS5 selling 100,000 units in the United States within 17.5 hours, but the United States was not actually affected by the price increase decision. SONY disclosed in the financial report,This fiscal year, it will have sufficient inventory of 18 million PS5s to meet consumer demand, with 6.5 million PS5s produced in the second quarter alone.
On August 25 this year, SONY announced that the PS5 host will increase the price globally. The reason for the price increase is "due to the influence of the international economic environment, inflation and exchange rate factors", and different regions have different degrees of increase.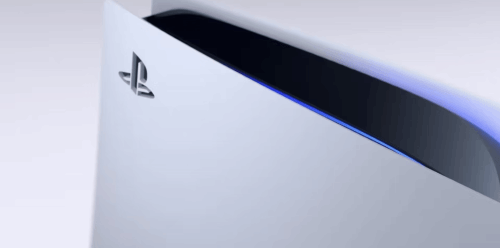 SONY CFO Hiroki Totoki explained that so far they have not seen any lower demand due to higher prices, but they have to pay attention to what happens in the market going forward.
The new pricing of PS5 will bring SONY about 10 billion yen in revenue. Compared with the previous quarter, PS5 users increased their total game time in the second quarter, but decreased by 10% compared with the same period last year.
According to SONY officials,Players have less purchasing power for older games, but sales of new games remain strong. At the same time, the official said that it will increase the production of PS5 by the end of the year to improve the status quo of inventory, and the goal is to ship 30 million PS5 consoles within next year.
For more technical information, please continue to hold the Urban Tech Story version!
【source】