Tonight, HUAWEI will release a new folding phone——HUAWEI Pocket S. It is reported that the HUAWEI Pocket S inherits the appearance design of the P50 Pocket, adopts a vertical folding scheme, and retains a ring secondary screen on the back.
In fact, this new phone has already entered the Internet, and the specific model is BAL-AL80. In contrast, the model of the old P50 Pocket is BAL-AL00. The main screen is a 6.9-inch flexible OLED screen that folds up and down, with a screen ratio of 21:9 and a 120Hz high frequency. Brush, 300Hz touch sampling rate, and also supports 1440Hz high-frequency PWM dimming.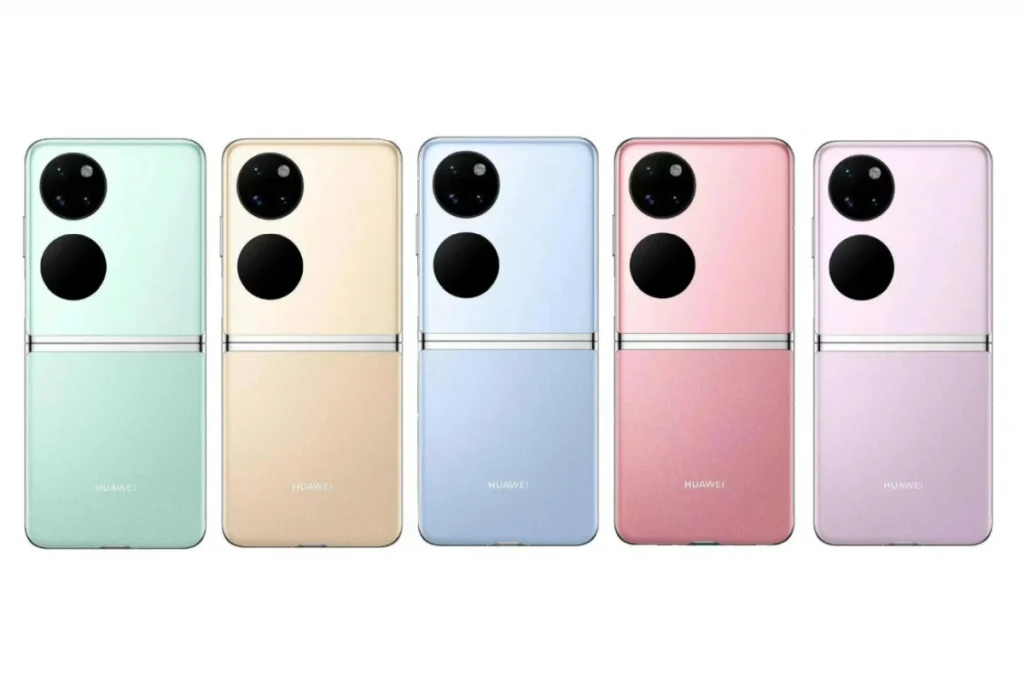 As for the price, according to the latest news, the starting price of Pocket S may not exceed 6,000 yuan.Around 5,500 yuan (about RM3,589)Wandering around, and for comparison, the HUAWEI P50 Pocket Snapdragon 888 version starts at 8,988 yuan (about RM5,865).
Let's look forward to the press conference tonight! For more technical information, please continue to hold the Urban Tech Story version!
【source】