With the 15th General Election approaching, the public is urged to beware of scam text messages (SMS) with a "Touch n Go" (TNG) link.
It is reported that the content of the fraudulent text messages is roughly that those who support the Barisan Nasional (BN) will receive an e-wallet assistance of RM500. Those who receive such text messages will be asked to authenticate using a link that pretends to be the app.
Sentul police chief ACP Beh Eng Lai confirmed it was a scam and said the link was clearly not an official TNG link.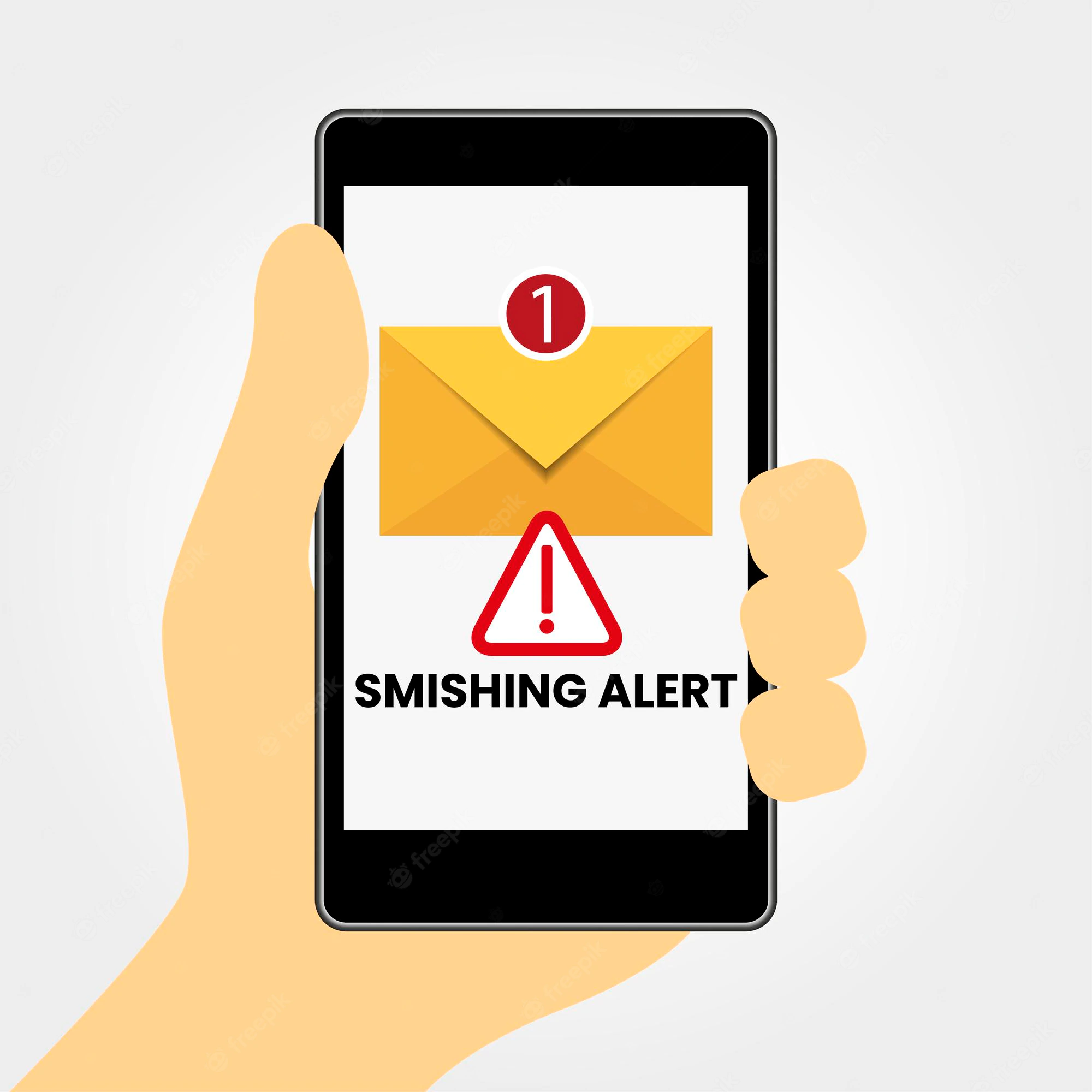 "The TNG link is not touchngoemy.top, 'emy.top' makes it clear that it is not an actual link and the public should not click on it," he said in an interview with Bernama today.
The correct link should not have 'emy.top' If there is emy.top, this is definitely an online scam run by a syndicate. Beh also said that TNG will not send any messages or notifications to users, which is seen as an attempt to deceive victims.
Not long ago, someone on the internet claimed to be a victim of the scam and lost RM1,950 after the victim visited the link after being notified via the TNG link.
Touch n Go officially announced in September this year that the platform will no longer send text messages with links to users. If a user receives a text message with a link claiming to be from this platform, please always be vigilant and ignore it, and do not click on any link.
For more technical information, please continue to hold the Urban Tech Story version!
【source】