Meta ready to cut costs by 10%, to execute in coming months
News on September 22, Meta will cut costs by 10% or more in the next few months. Some positions will be shed in the process of business restructuring, which is also one of the measures to cut costs.
The second-quarter earnings report released in July showed that Meta's costs increased 22% year-on-year to a total of $20.4 billion. To spur growth, Meta has invested heavily in the Metaverse, but so far nothing has returned. Not only that, revenue in the second quarter also declined year-on-year, and Meta also expects a decline in the third quarter.
Meta's chief product officer, Chris Cox, has told employees that the company is in a difficult period and the headwinds are strong. Cox also said the team shouldn't expect a lot of new hires and bigger budgets at this point in the company's pursuit of better execution in a slowing growth environment.
Meta shares have fallen 56% so far this year, while the S&P 500 is down less than 20% and the Nasdaq is down about 26%. (Source: Sina Technology)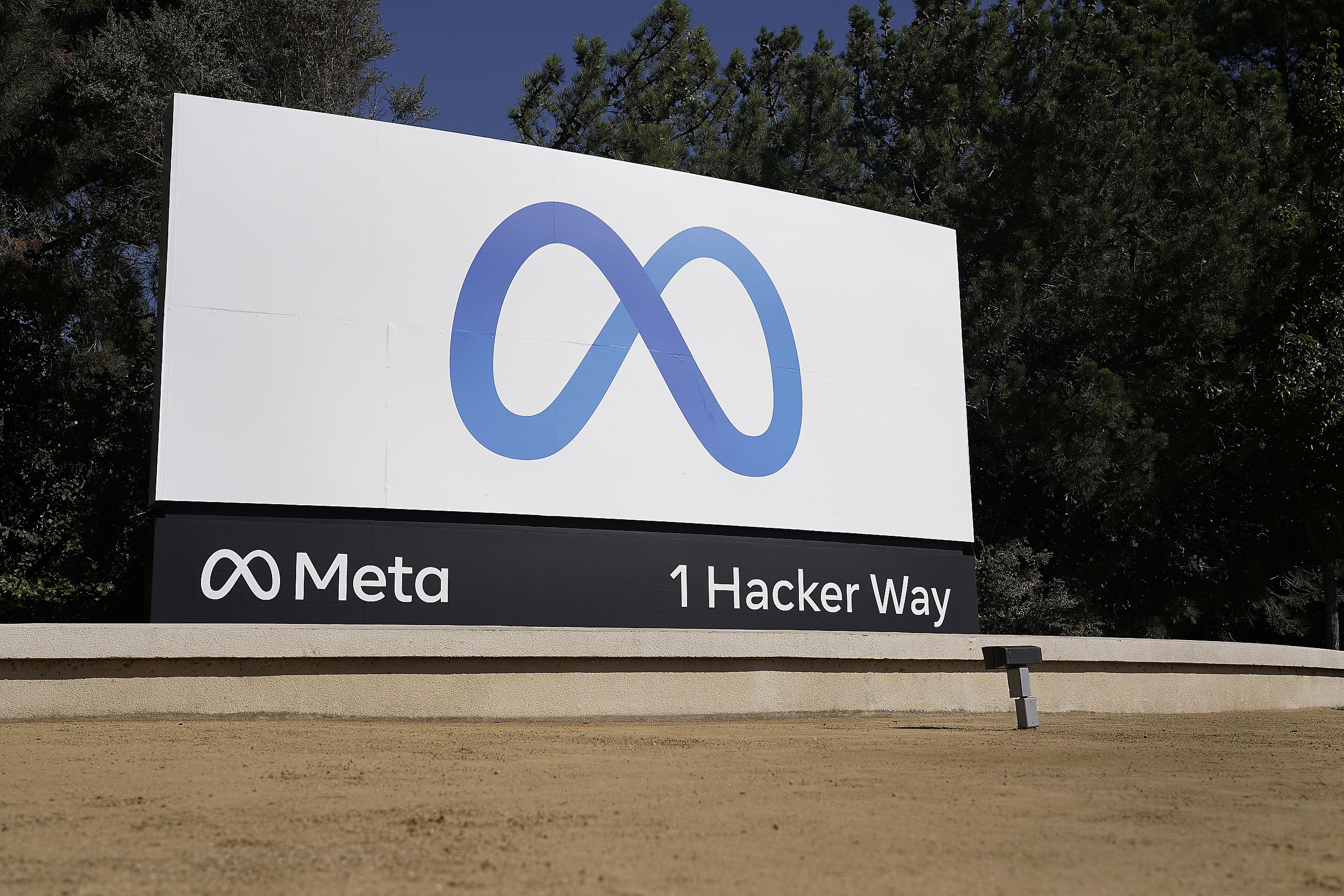 Musk: SpaceX 'Starship' to make its first orbital flight as early as the end of October
On the morning of September 22, according to reports, SpaceX CEO Elon Musk said that the long-awaited SpaceX Starship spacecraft and Super Heavy booster The first orbital test flight of the spacecraft could come as soon as the end of October, but he noted that a November launch is more likely.
Musk responded to a question from a fan in a post on the social media site Twitter on Wednesday, saying the company would have two Starships and two boosters to work on by November.
The Starship and Super Heavy rockets are more powerful, can generate 12 million pounds of thrust and are capable of delivering more than 100 tons to low-Earth orbit, SpaceX says. So far, the Starship vehicle has only flown at a low altitude of about 40,000 feet above the Texas desert, and that test flight was launched from SpaceX's Starbase in Boca Chica. (Source: Sina Technology)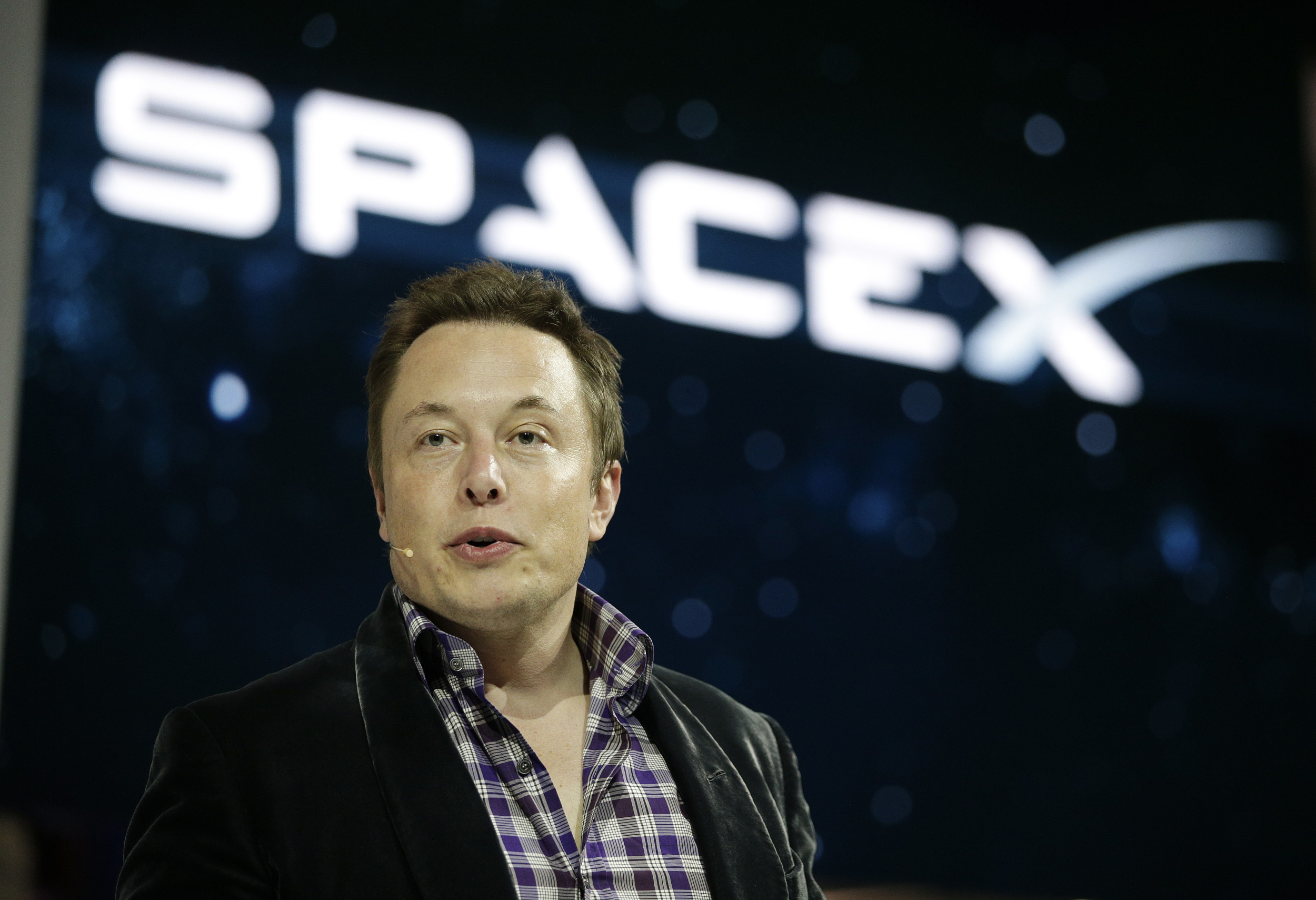 Pinduoduo cross-border e-commerce platform Temu surpasses Amazon in daily downloads
On September 22, according to data from mobile data tracking company SensorTower, on September 17, Pinduoduo cross-border e-commerce platform Temu ranked first in terms of downloads among shopping apps in the Google Play store, ahead of Amazon and Shein.
It is reported that Temu will be launched in the US market in September 2022, with 15 product categories covering fashion, beauty, pets, office supplies, etc. Thousands of items are added every day, the company said.
"Extensive product catalogs and affordable prices mean more shoppers," Jacob Cooke, CEO of e-commerce technology and marketing firm WPIC, said on social media. "I'm most excited." The question is whether Pinduoduo can develop an innovative way for American consumers to shop on Temu." (Source: Geek.com)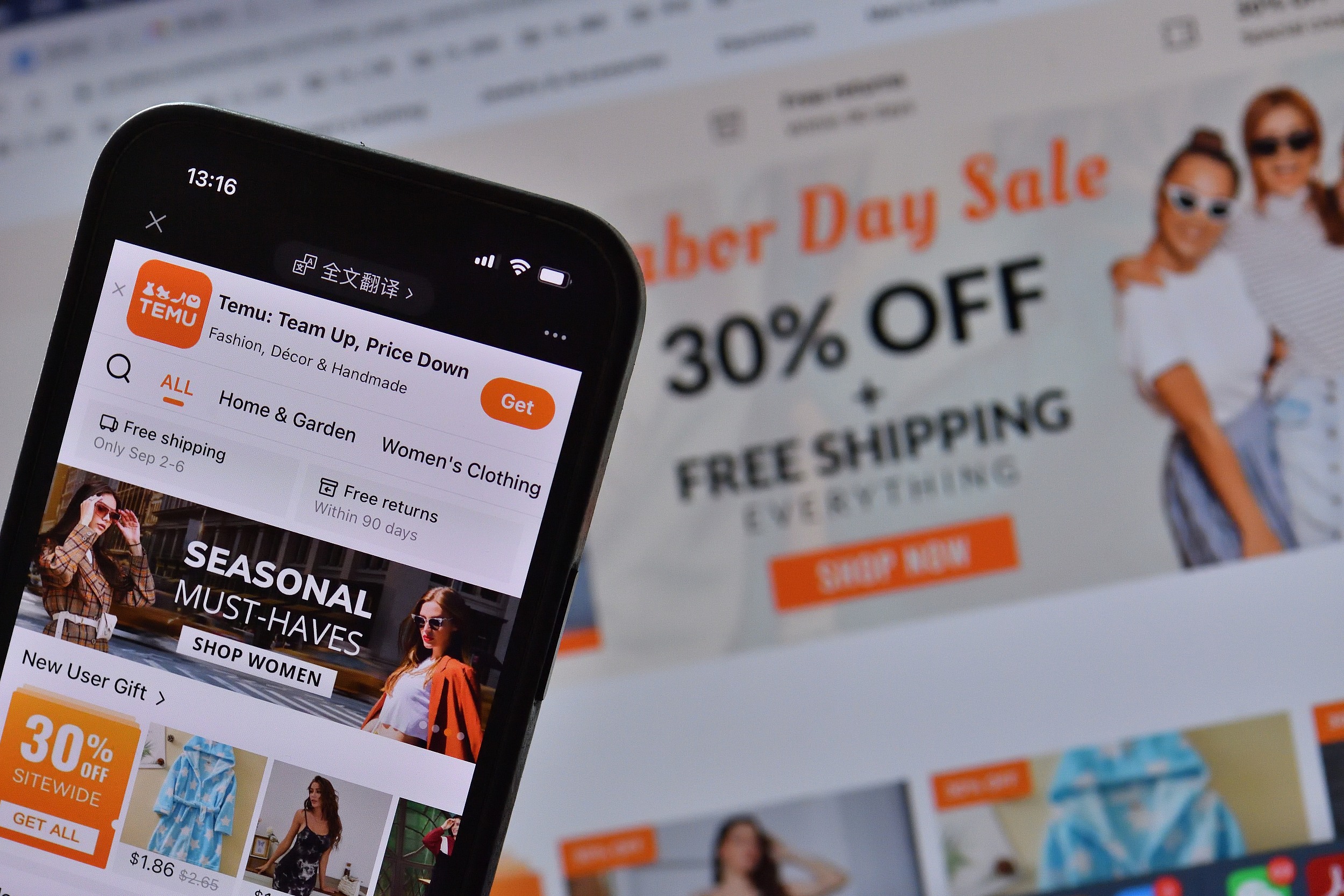 Google founder Page's flying car company is about to shut down
On September 22, it was reported that Kittyhawk, a flying car startup founded by Google co-founder Larry Page, is about to close. "We have made a decision to shut down Kittyhawk," Kittyhawk said in a statement. "For the next steps, we are working out the details."
In 2010, Page hired Sebastian Thrun and founded Zee.Aero. Later, Page invested in Kittyhawk and brought Zee.Aero under his command. Thrun has worked on Google's self-driving cars and other projects. Kittyhawk showed off a prototype flying car in 2017, and Thrun has said he hopes one day users can summon a flying car through Lyft and Uber.
Kittyhawk said in a statement: Kittyhawk's changes will not affect the operation of Wisk or other projects. (Source: Sina Technology)
YouTube Chief Commercial Officer Robert Kyncl Named New CEO of Warner Music
On September 23, according to Warner Music's official website, Robert Kyncl was appointed CEO of Warner Music Group, effective January 1, 2023. To ensure a smooth leadership transition, Kyncl and current CEO Steve Cooper will become co-CEOs in January 2023. From February 1, 2023, Kyncl will be the sole CEO of Warner Music.
According to the "Wall Street Journal", Kyncl, 52, announced late last month that he would be leaving YouTube after 12 years, and he is currently serving as YouTube's chief commercial officer. Prior to that, Kyncl served as Vice President at Netflix, overseeing content partnerships for over 7 years. (Source: Interface News)
Michelle Bingcheng disclosed the prospectus: the number of stores exceeded 20,000, and the net profit last year was 1.9 billion yuan
On September 22, information on the official website of the China Securities Regulatory Commission showed that Michelle Bingcheng's A-share listing application had been accepted and the prospectus had been officially pre-disclosed. Michelle Bingcheng may become the first new-style tea company listed on the A-share market.
From the perspective of revenue and net profit, Michelle Ice City has achieved a good growth rate in recent years. According to the prospectus, the operating income of Michelle Ice City in 2019, 2020 and 2021 will be 2.566 billion yuan, 4.680 billion yuan and 10.351 billion yuan respectively. The company's net profit also increased considerably. The net profit in 2019, 2020 and 2021 is 442 million yuan, 630 million yuan and 1.912 billion yuan respectively.
Michelle Bingcheng has always been a representative of the new tea industry with small profits but quick turnover. The 4 yuan lemonade is the most popular product of Michelle Bingcheng. The relevant person in charge of Michelle Bingcheng has previously revealed that the company's gross profit margin is about 50%, because the pricing logic is that the cost of product materials is half of the price. (Source: First Finance and Economics)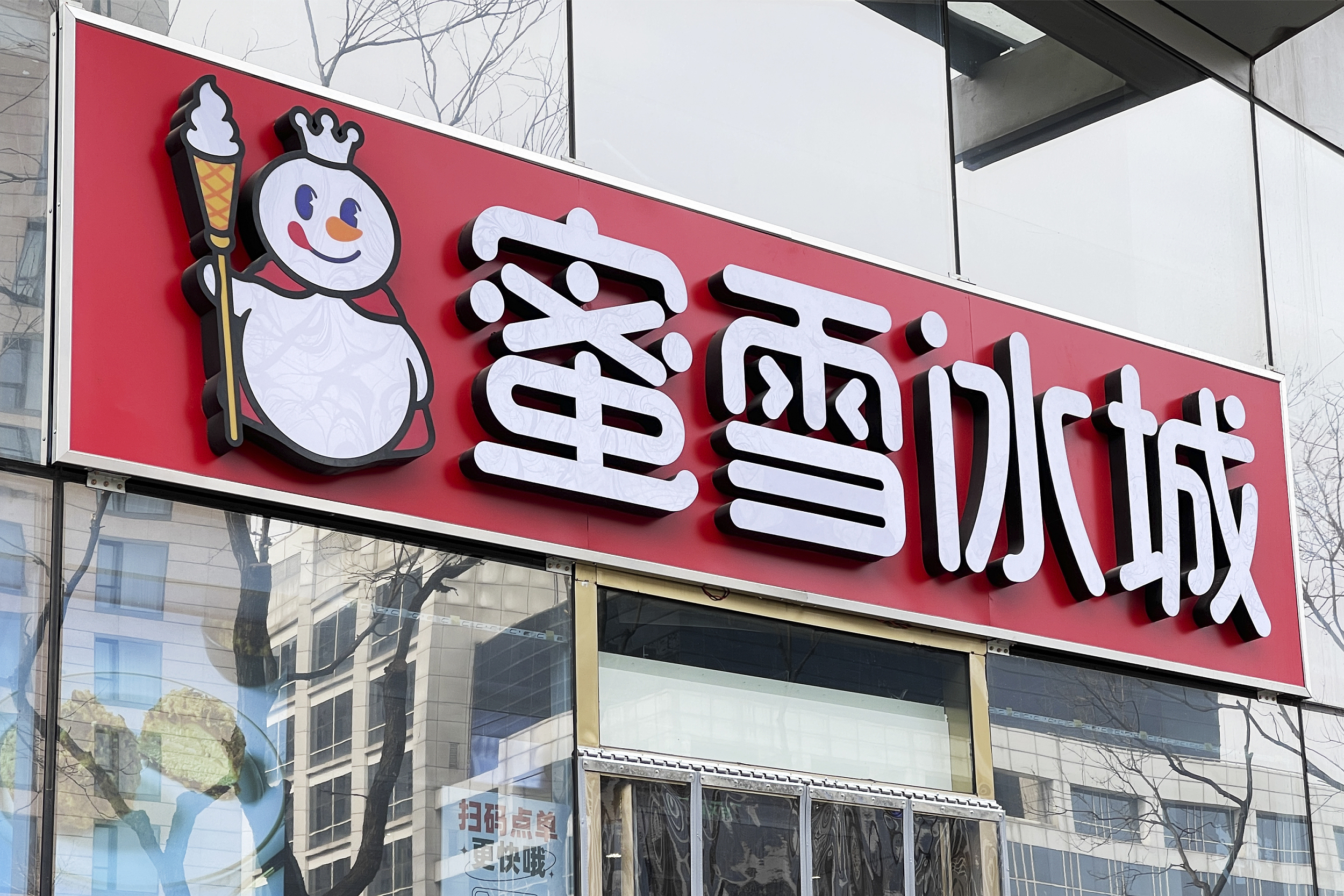 Simba apologizes: I have publicly criticized the selection of the East
It was reported on September 22 that Simba, a well-known anchor, publicly apologized on the short video platform, saying that he would bow to everyone and apologize, "I'm too small, I'm sorry for this company." Previously, Simba caused netizens to pay attention to the selection of Dongfang because of his public criticism. In a live broadcast, it was stated that the cost of a piece of corn was about 7 cents, and after a certain selection of poems, he sold the price to 6 cents a piece, and the profit was as high as 40%.
In this regard, Dong Yuhui, the anchor of Dongfang Selection, responded to the price of corn in the live broadcast room: most of the corn is not used for human consumption, but for raising livestock, so the price is indeed 4 or 5 cents a piece. The raw corn we are looking for comes from a good producing area in the Northeast, and the cost is high.
In Dong Yuhui's view, the biggest problem with agricultural products is that they often rot into the ground. So sales is a big problem. If they sell well, they (middlemen) will charge a high price. Agriculture is a particularly transparent industry, and no one can make a fortune secretly. (Source: Fast Technology)

ByteDance subsidiary Pico unveils new headset that will be a Quest 2 competitor
According to news on September 22, Pico, a Chinese startup acquired by TikTok parent company ByteDance last year, is about to launch a new virtual reality headset Pico 4. It will start limited pre-orders in August and general pre-orders in October. The device ships on October 18th.
ByteDance teased news of its new headset earlier this week, a device largely similar to earlier Pico products, with a self-contained stand-alone design that can also be hooked up to a PC for high-end VR. It comes in two variants: a 128GB model for €429 and a 256GB model for €499 (~$492).
But ByteDance will release a more expensive version of the headset later, including an eye-tracking camera, called the Pico 4 Pro in China and the Pico 4 Enterprise in other markets. This is similar to its previous headsets, which featured the feature as an added upgrade. (Source: cnBeta)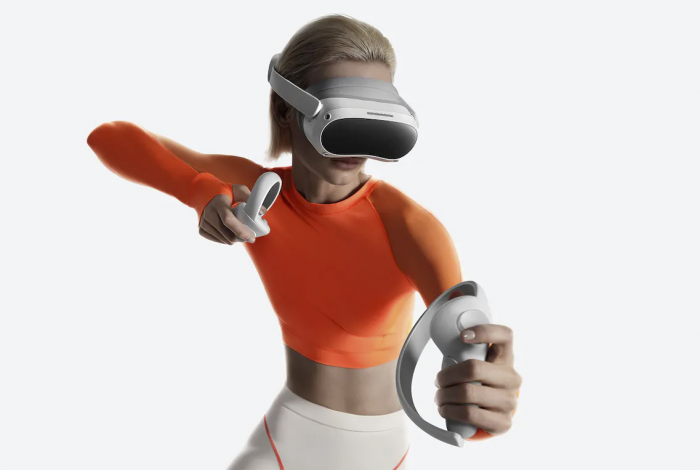 AMD Ryzen 7000 National Bank price announced: 16 core 5499 yuan
On September 22, AMD officially announced the retail price of the Ryzen 7000 series in the Chinese market. As early as August 30, AMD officially released the Zen4-based Ryzen 7000 series processors, which will be released on September 26.
The prices are as follows: Ruilong 9 7950X: 5499 yuan; Ruilong 9 7900X: 4299 yuan; Ruilong 7 7700X: 2999 yuan; Ruilong 5 7600X: 2249 yuan.
As a comparison, the starting prices of the Ruilong 5000 series are: Ruilong 9 5950X 6049 yuan, Ruilong 9 5900X 4099 yuan, Ruilong 7 5800X 3199 yuan, Ruilong 5 5600X 2129 yuan. (Source: Fast Technology)

Jupiter will make 'closest encounter' with Earth in 59 years
News on September 22, according to the US Space Network report on the 20th, around the 26th, Jupiter, the largest planet in the solar system, will have the "closest contact" with the earth in 59 years. From the earth, the gas giant planet will be located in the sun. On the other side, this is called a Jupiter opposition.
Jupiter oppositions are common, occurring every 13 months, but oppositions rarely occur where Jupiter is closest to Earth, explained Adam Kobelski, an astrophysicist at NASA's Marshall Space Flight Center. – perigee. This year, though, Jupiter will be at its closest approach to Earth on the 25th and will be in opposition on the 26th, when it will be exceptionally bright and massive in the sky, providing a unique opportunity to observe its features.
NASA's statement said Jupiter will be as close as 590 million kilometers and as far as 960 million kilometers away when it "closes" with Earth next week. The last time Jupiter came so close to Earth was in October 1963, and that was the last time an astronomical observer was able to see such a huge and bright Jupiter in the sky.
"Jupiter's close contact with Earth means we can see some of Jupiter's most fascinating features from Earth," Kobelski said. "With good binoculars, at least three or four Galilean moons can be seen." (Source: Science and Technology Daily)