Apple officially released iOS 16.1 on the 24th, providing iPhone users with the latest software updates. In addition to fixing bugs in previous versions, it also allows the dynamic island of the iPhone 14 Pro series to display third-party app dynamics. However, many users said that after the update,Wi-Fi disconnects periodically or randomly, even resetting the network settings doesn't help!
A few days ago, some users complained online that after the iPhone was updated to iOS 16.1, the Wi-Fi connection would be disconnected regularly throughout the day, and sometimes randomly, but the usage pattern had not changed significantly; some users added that their iPhone sometimes disconnected Tried resetting all network settings on the iPhone during static standby, such as disconnecting from Wi-Fi overnight, but it doesn't seem to work.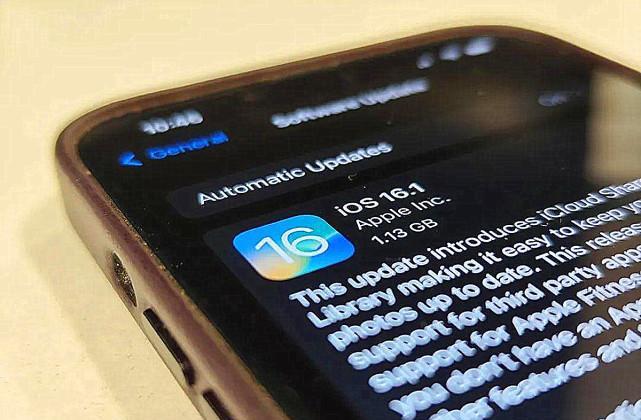 It is understood that these users who have completed the iOS 16.1 update, the network environment has not changed at all when connecting, but the mobile phone will still disconnect the Wi-Fi connection by itself, which greatly hinders the networking process of mobile phone users.
In addition, some netizens said that after the iPhone 14 Pro Max was updated, the mobile phone screen would feel stuck during the touch and slide process when using the power saving mode.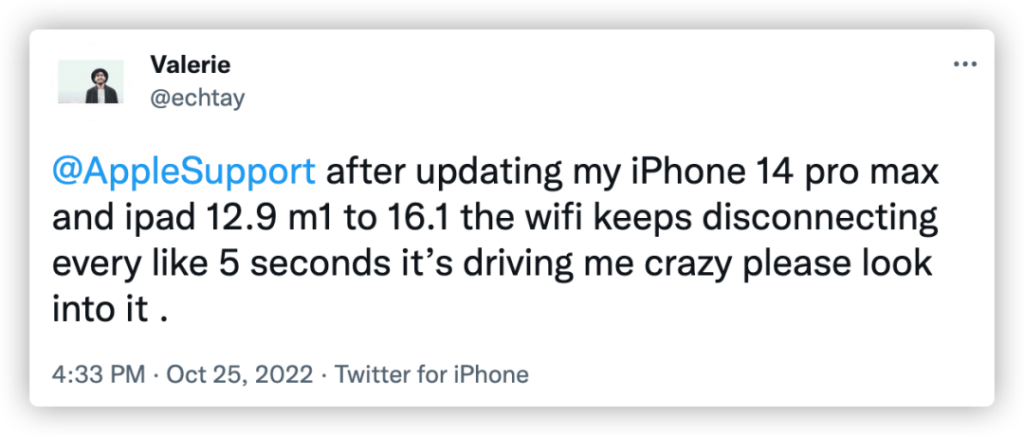 iOS 16.1, the first major update to the iOS 16 operating system since its September release, brings several new features to iPhone users, including Instant Activity, iCloud Shared Photo Library, a battery percentage indicator, and more.
It is reported that Apple has not yet responded to this disaster, but because this version of the update iOS 16.1 fixes the vulnerability of CVE-2022-42827, it can prevent those who want to invade the kernel permissions without permission to execute arbitrary code, so we still call on users to update this morning.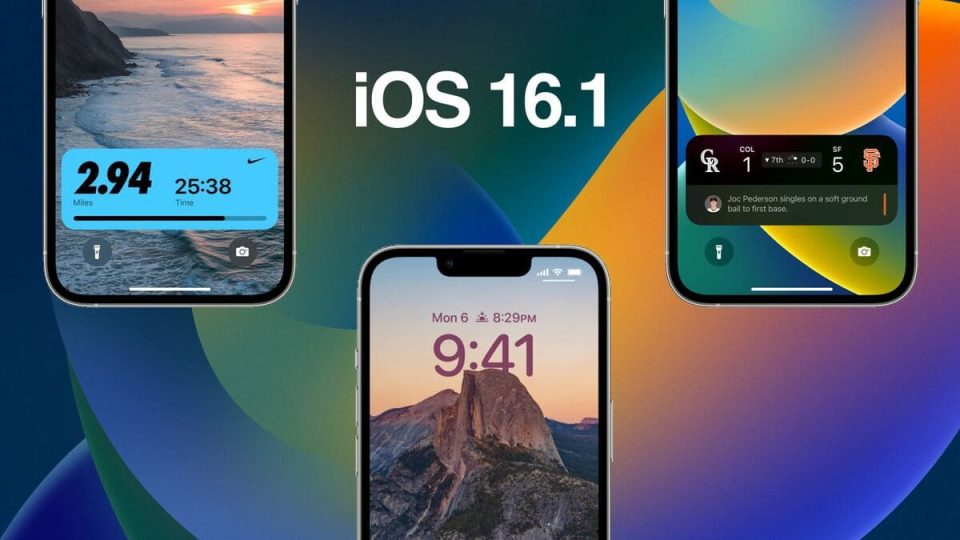 Apple has now started beta testing for iOS 16.2, the next major update to the operating system, expected to be released in November. It's unclear if Apple plans to release an interim update to fix the Wi-Fi bug and other issues users are experiencing.
For more technical information, please continue to hold the Urban Tech Story version!
【source】