OnePlus will enter the new market with the launch of two of its computer monitor products, the OnePlus Monitor X 27 and E 24, for the first time in India on December 12. Prior to this, the brand shared more information about the two products by disclosing the refresh rate.
According to a new teaser poster, the OnePlus Monitor X 27 and E 24 will offer a 165Hz refresh rate. In addition to this, both monitors feature a 1ms response time for smooth gaming. They're confirmed to feature AMD's Freesync Premium technology, which allows the monitor to eliminate stuttering and screen tearing in games and movies by locking the monitor's refresh rate to the graphics card's frame rate.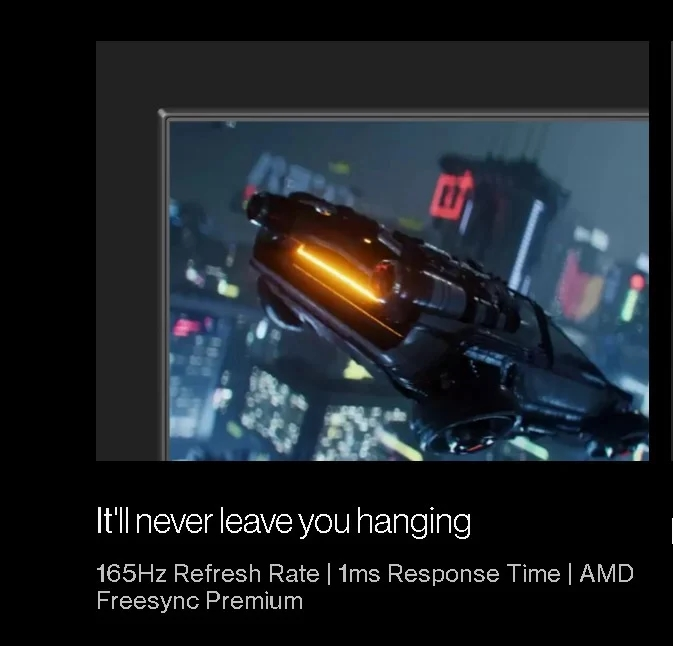 According to the naming, X 27 will belong to the higher-end market, while E 24 will arrive as a mid-range product. OnePlus should unveil more tech specs and features in the coming days, so we should know more about them soon.
For more technology information, stay tunedUrban Tech Story Version!