OnePlus announced today that it will hold the OnePlus Ace Pro Genshin limited edition launch event on October 24. Judging from the official poster, the joint name of OnePlus Ace Pro will be related to the "Yuan Shen" character "Walnut", and also exposed the Walnut-Liyuegang Alec desktop decoration in the box.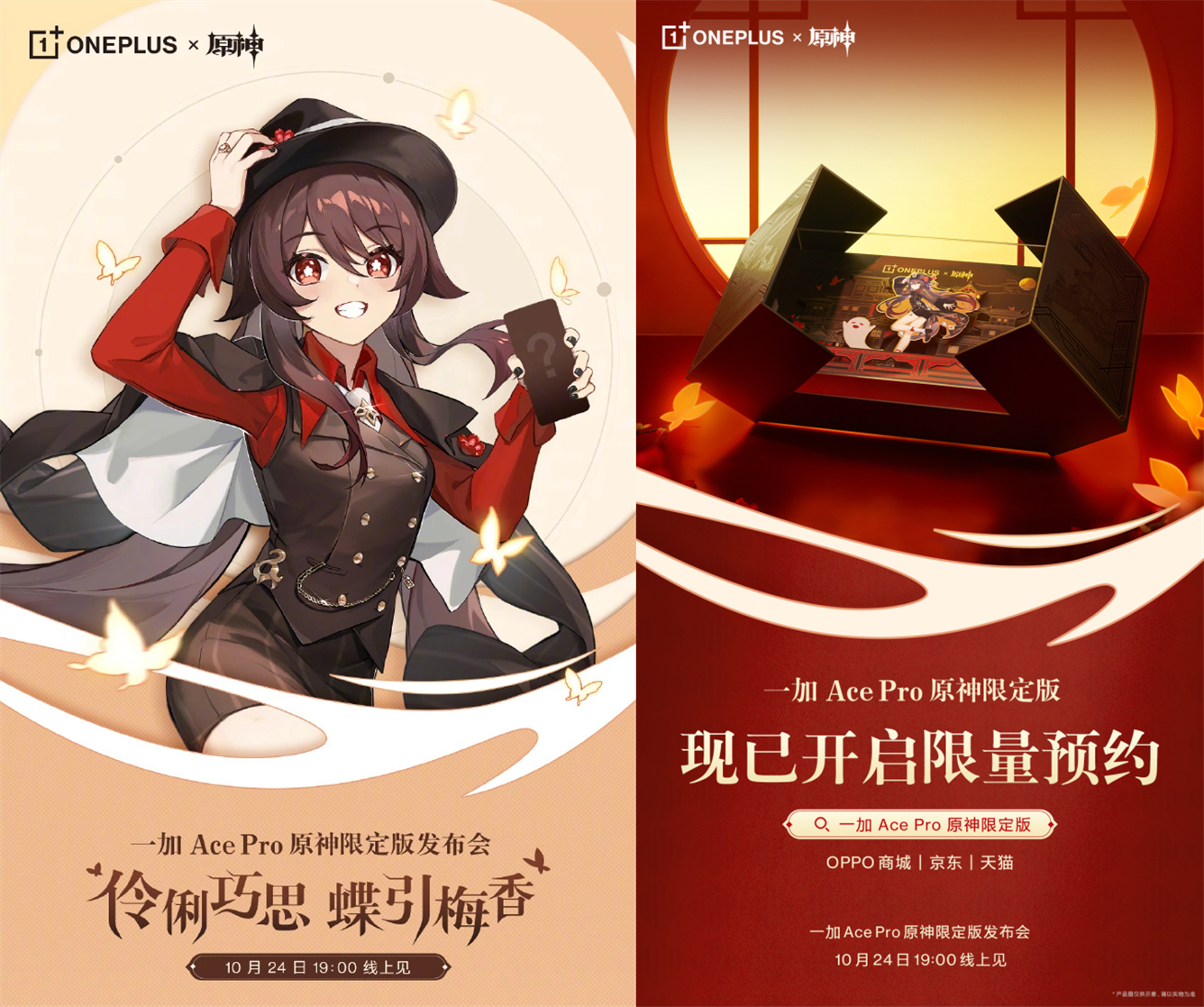 According to previous information, OnePlus Ace Pro has an exclusive game experience optimization plan, codenamed "Alchemy", which will be optimized for the new version of "Genshin Impact". In the "Genshin Impact" 810p image quality test, the OnePlus Ace Pro achieved a performance of 59.3 frames per hour.
The OnePlus Ace Pro corresponds to the international version of the OnePlus 10T, with a 6.7-inch 120Hz ultra-sensitive flexible straight screen, a Snapdragon 8+ Gen 1 processor, LPDDR5 RAM and UFS 3.1 storage, a built-in 4800mAh battery, and support for 150W wired fast charging.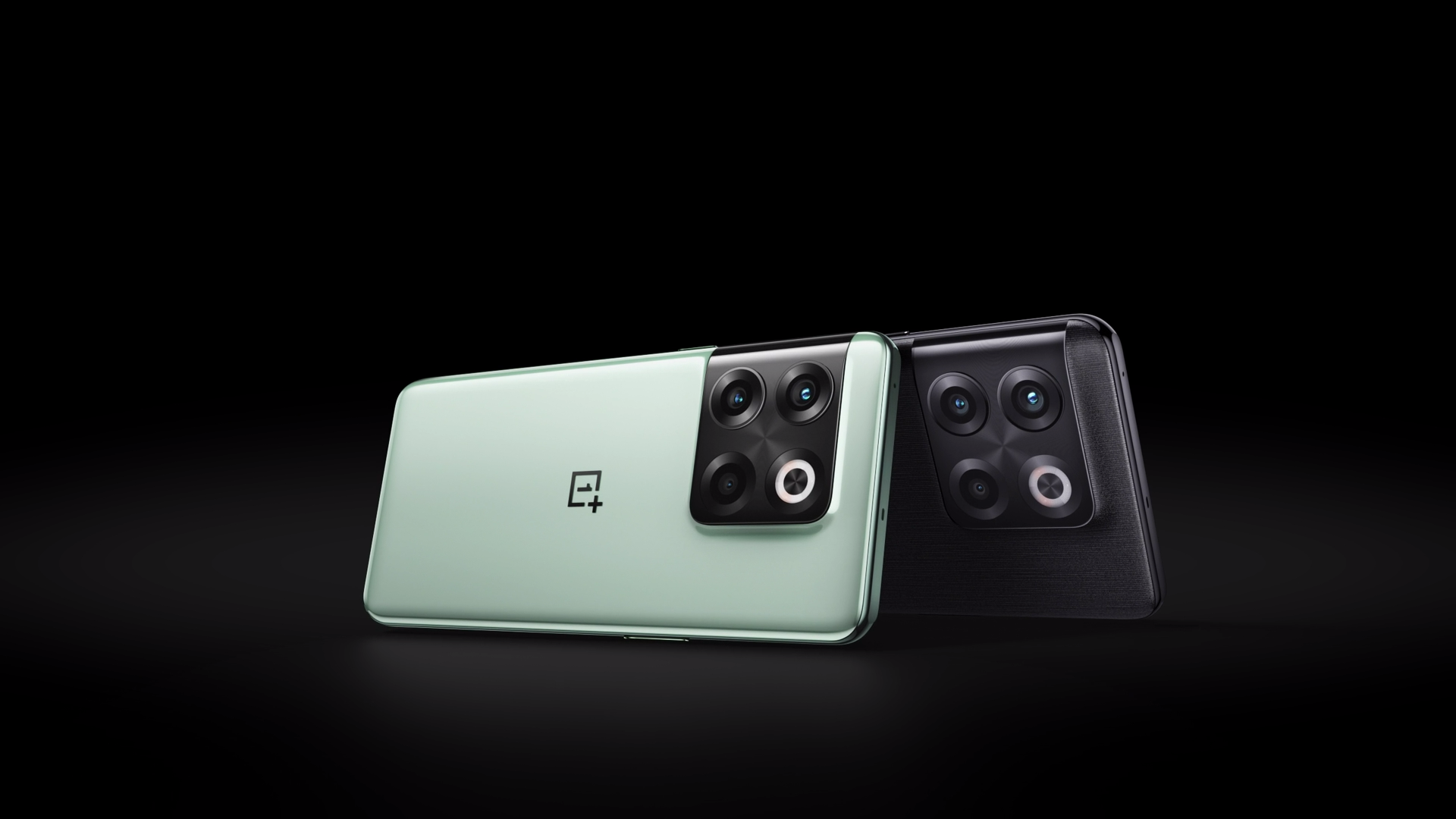 For more technical information, please continue to hold the Urban Tech Story version!
【source】