OnePlus Ace Pro Genshin Impact Limited EditionIt was officially released, with a walnut theme, and cooperated with Mihayou to design the HyperBoost game engine specifically for "Yuanshen", in line with the code-named: Alchemy's exclusive game joint tuning plan to continuously optimize the new version of Genshin Impact.
According to reports,The OnePlus Ace Pro Genshin Impact Limited Edition is only available as a 16GB + 512GB top version, which is still 4,299 yuan (about RM2,804)although a series of co-branded content has been added, but the price has not been increased. It includes 1,000 rough stones, a series of custom peripherals, and an ice skin heat dissipation protective case. It will be officially launched in the Chinese market on October 31.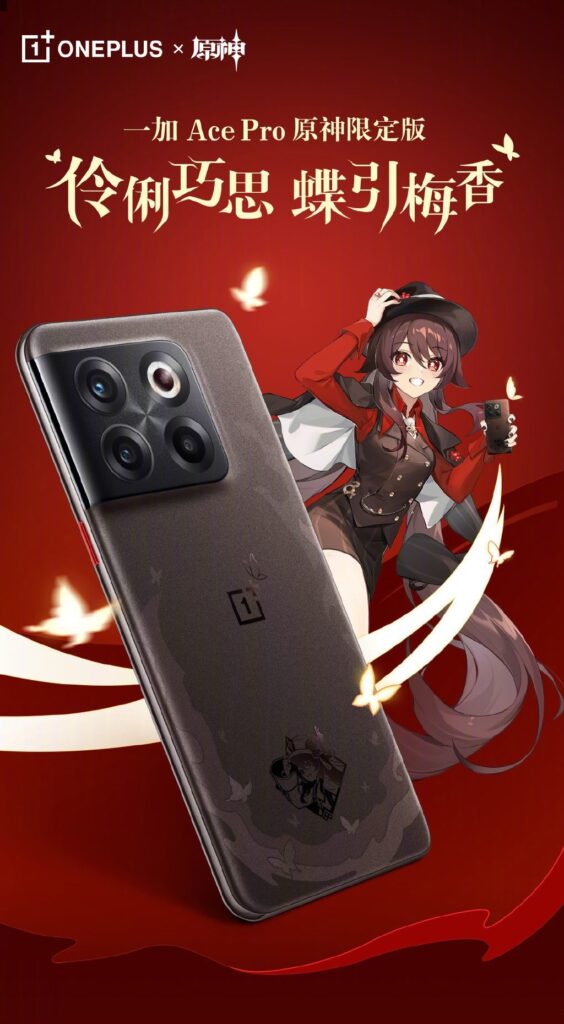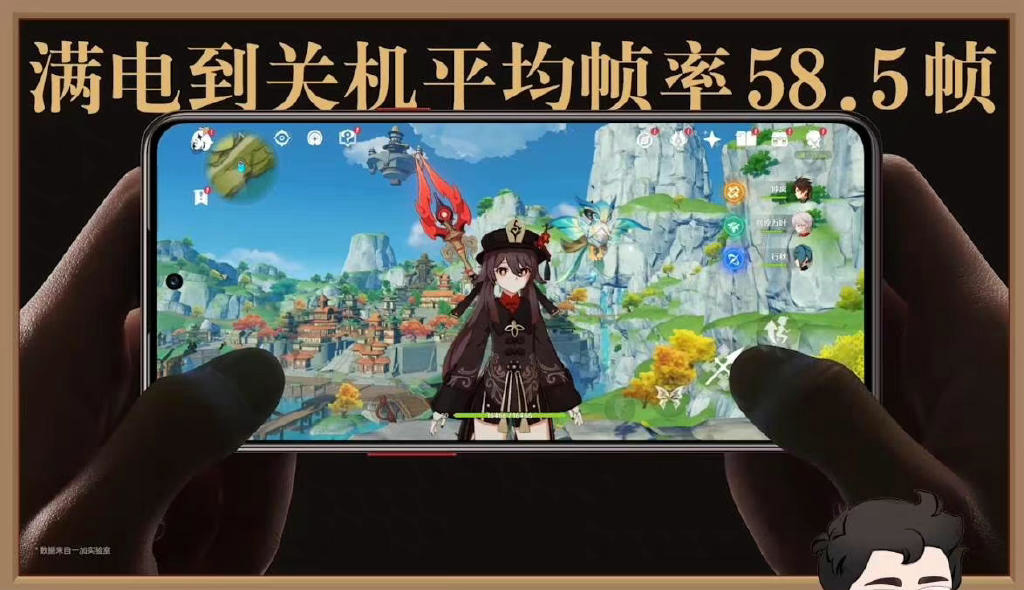 In terms of configuration, this limited edition phone is basically the same as the basic version, equipped with a Snapdragon 8+ Gen1 processor, a 4800mAh battery, and supports 150W fast charging.
According to reports, under the condition that the 1080p resolution remains unchanged, the OnePlus Ace Pro Genshin Impact Limited Edition has an average frame rate of up to 59.3 frames when running "Genshin Impact" for 1 hour; the average frame rate can still be maintained under a 3.5-hour high-duration game from full power to shutdown. OnePlus also stated that it will continue to maintain cooperation in the future and continue to optimize the game experience of "Genshin Impact".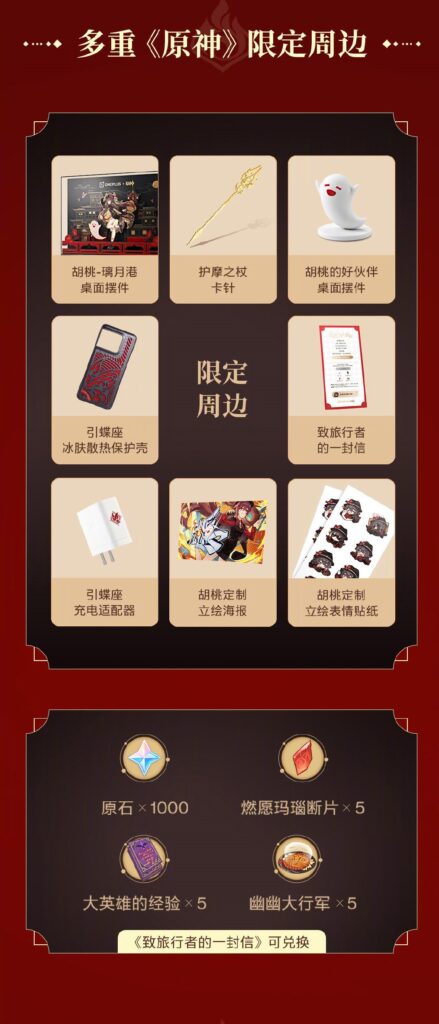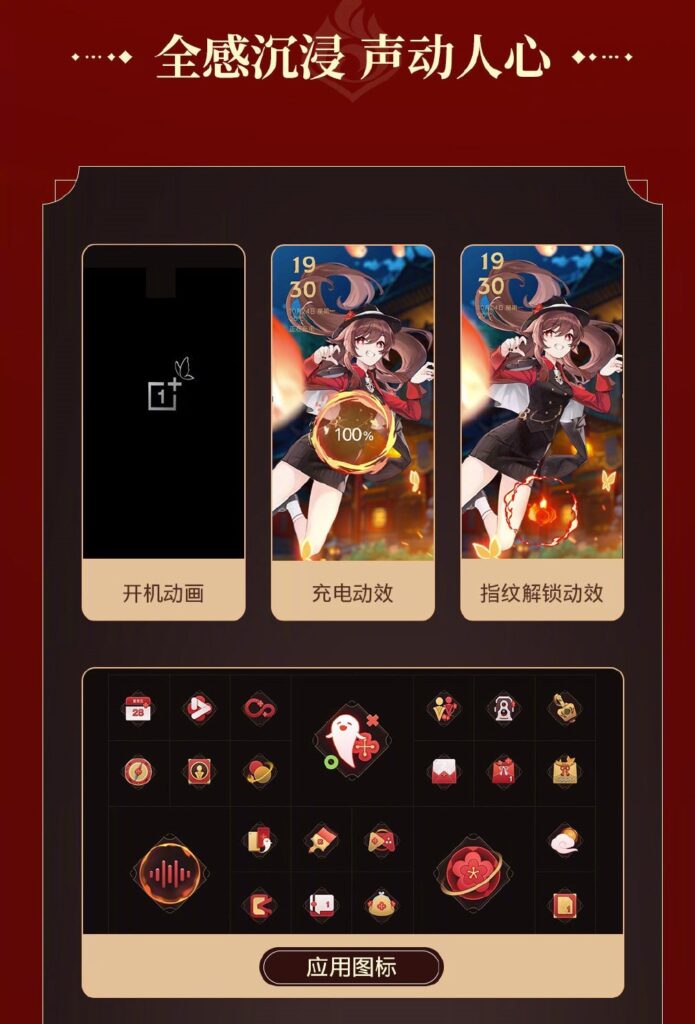 In addition to the configuration, this model also has a lot of details, such as custom design: inspired by the walnut Qiankun Tai Gua hat, the back body is a dark brown silk glass back panel, as well as the butterfly logo, and the flash has Plum pupil custom design:
The boot animation adopts a newly designed "Butterfly Logo"
The off-screen clock cleverly integrates walnut-related elements such as plum blossoms and butterflies
Both the fingerprint unlocking animation and the charging animation have walnut flame elements
Unlock the screen, it is the dynamic wallpaper of dancing walnuts and butterflies
OnePlus has also redesigned more than 60 frequently used application icons
More details of surprises will be digging carefully after travelers get started.
Xiaobu voice assistant adds walnut original voice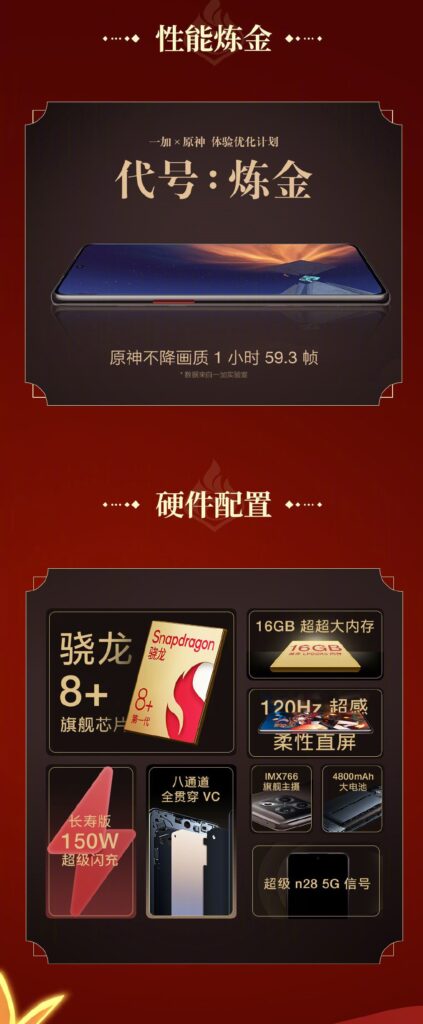 Limited surrounding:
"Liyuegang" texture design gift box, "Butterfly seat" charging head/ice skin heat dissipation protective case, "Humo stick" card needle, walnut – Liyuegang acrylic desktop decoration, walnut's good partner decoration, walnut custom emoji Stickers, stand-up posters, and "A Letter to Travelers" (redeemable).
Custom software themes:
Boot animation, fingerprint unlock, screen display plug-in, application icon, keyboard skin, NFC card, calendar, voice assistant walnut sound, mobile phone ringtone, alarm clock, etc. All aspects of custom design.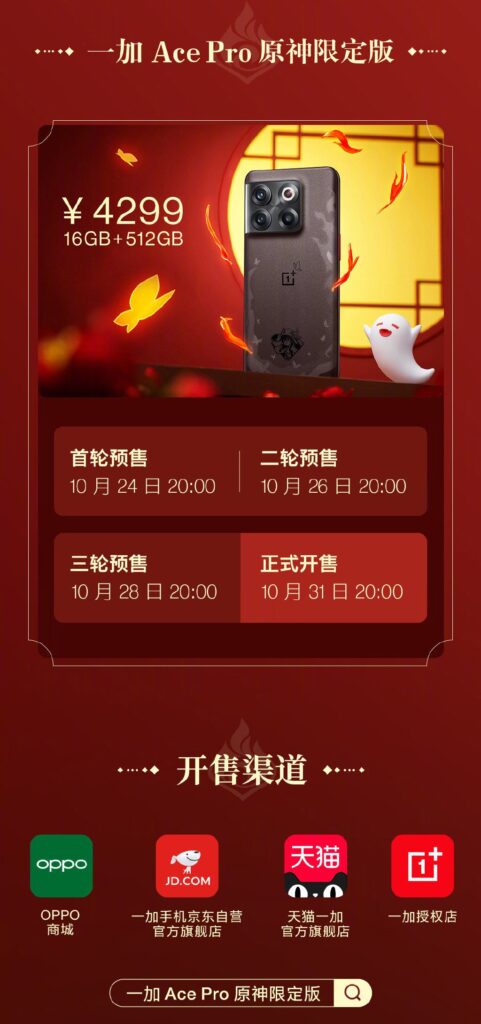 For more technical information, please continue to hold the Urban Tech Story version!