U.S. tech jobless wave: Meta expects big layoffs to kick off this week after Twitter
Meta, the parent company of social platform Facebook, is preparing for massive layoffs this week that will affect thousands of employees. News of the layoffs will be announced as early as November 9, local time.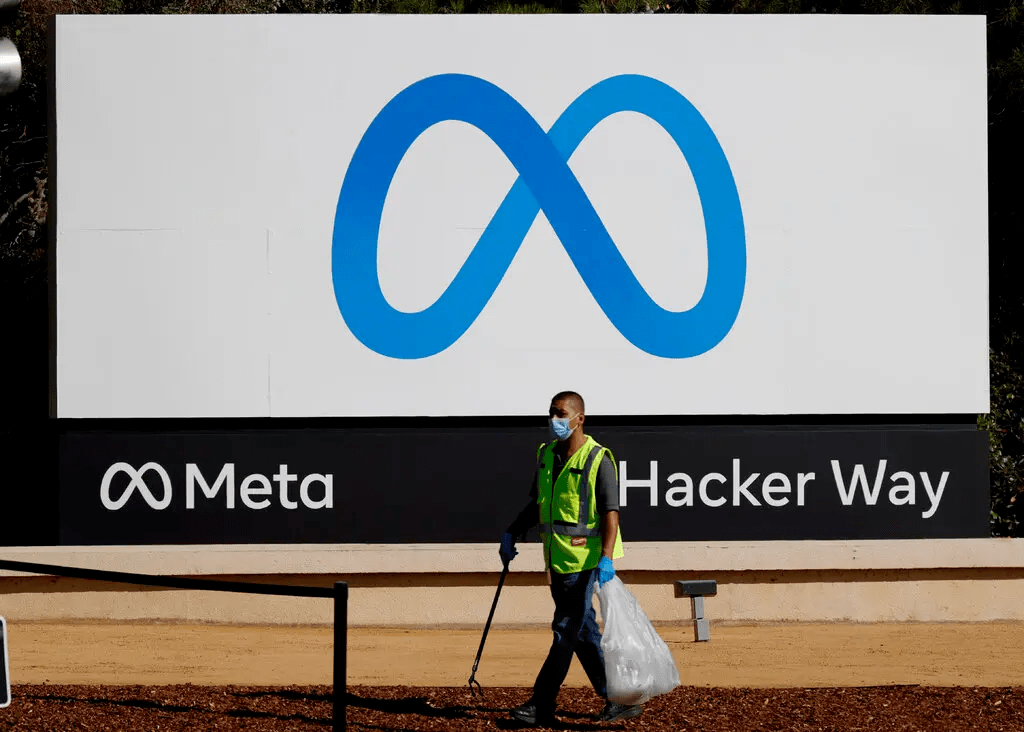 Image source: Surging
The US "Wall Street Journal" reported on November 6 that this will be the first large-scale layoff in Meta's 18-year history. Meta is expected to have the most job losses of any big tech company since a wave of layoffs in the tech industry this year. At the end of September, Meta had more than 87,000 employees.
This year, Meta's stock market value has lost more than 500 billion US dollars (about 3.6 trillion yuan), and it is expected that the stock market value will evaporate about 67 billion US dollars next year. (Source: Surging)

Elon Musk's Twitter user growth hits record in first week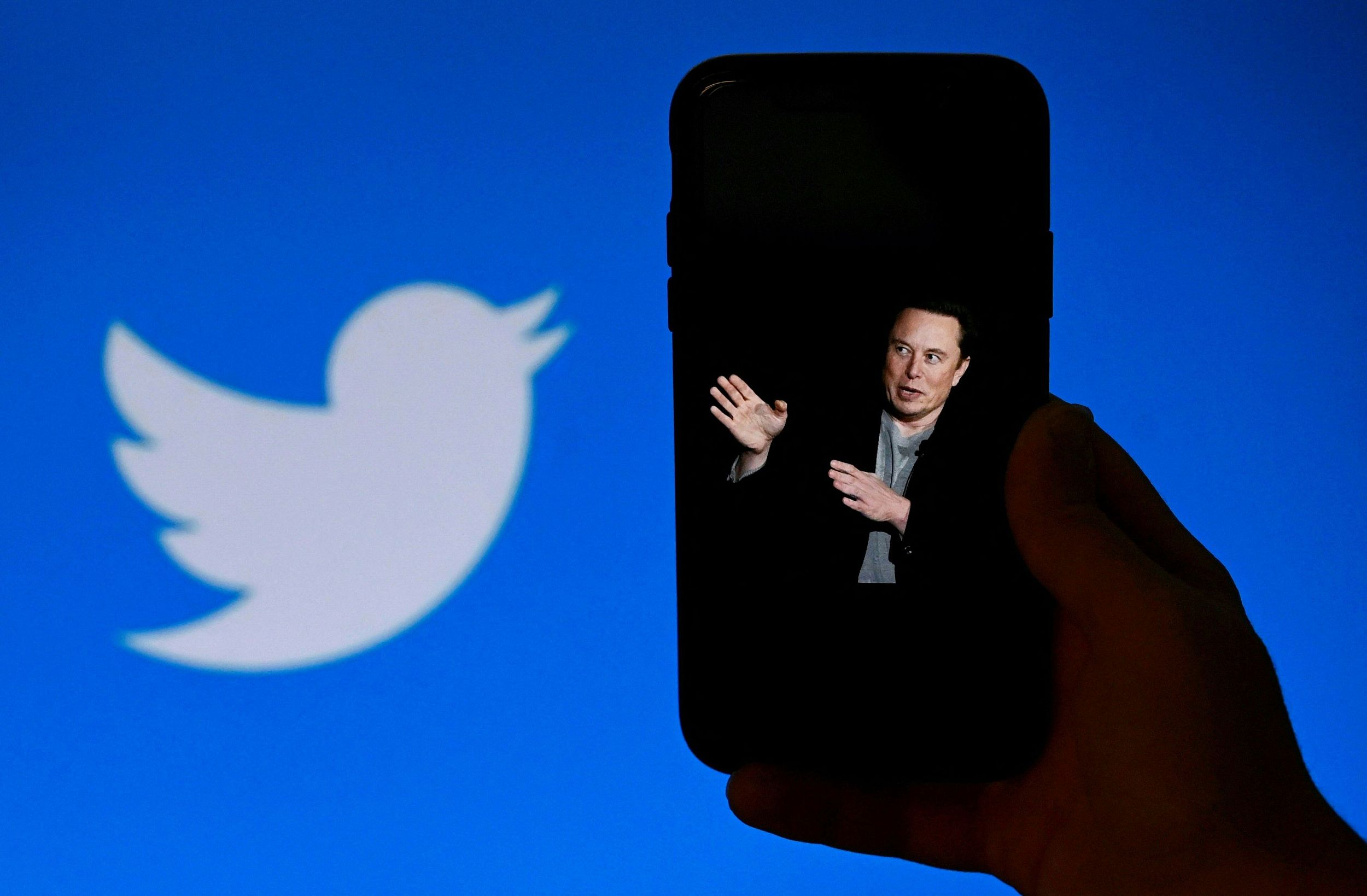 Image source: Visual China
On November 8th, according to an internal Twitter FAQ (FAQ) obtained by foreign media (The Verge), since Musk took over Twitter a week ago, the social platform's monetizable daily active users (mDAU) growth The rate accelerated to more than 20 percent, and "Twitter's largest market, the U.S., is growing even faster."
According to the FAQ, Twitter's monetizable daily active users increased by 15 million since the end of the second quarter, "passing the 250 million mark." The numbers mean that Twitter has yet to experience a massive loss of users under Musk. (Source: Financial Associated Press)
Activision Blizzard's third-quarter revenue of $1.782 billion, net profit fell 32% year-on-year
On the morning of November 8th, Beijing time, Activision Blizzard announced the company's third quarter financial report for fiscal year 2022 today. According to the report, Activision Blizzard's third-quarter net revenue was $1.782 billion, compared with $2.070 billion in the same period last year; net bookings (net bookings) were $1.83 billion, compared with $1.88 billion in the same period last year , down 3% year-on-year, excluding the impact of exchange rate changes, it was a slight year-on-year increase; net profit was US$435 million, down 32% from US$639 million in the same period last year.
Activision Blizzard's third-quarter net booked revenue and adjusted earnings per share both beat Wall Street analysts' expectations, pushing its shares up less than 1% in after-hours trading. (Source: Sina Technology)
Adobe will charge for Pantone colors and turn black directly without paying for specific colors
Last week, Adobe removed support for free Pantone colors in its Photoshop, InDesign and Illustrator Creative Cloud apps, according to The Verge, and PSD files containing Pantone colors will appear as Black, must pay to use again.
As a provider of international standard color cards, "Pantone Color Cards" can almost be said to be the color authority in the design industry. Therefore, for users engaged in design-related industries, "Pantone" is difficult to bypass. a vocabulary.
Creatives who wish to continue using the industry-standard color system need to pay $15 per month/$90 per year for a Pantone license subscription via the Adobe Pantone Connect plug-in, or $49.91/month or $599/year domestically. (Source: IT House, Sina Technology)
White Paper: By 2021, China's digital economy will account for 39.8% of GDP
On November 7th, the white paper "Joining Hands to Build a Community of Shared Future in Cyberspace" released by the State Council Information Office on the 7th pointed out that by 2021, the scale of China's digital economy will reach 45.5 trillion yuan, accounting for 39.8% of the gross domestic product. It has become one of the main engines of economic growth.
According to the white paper, as of June 2022, the number of netizens in China has reached 1.051 billion, and the Internet penetration rate has increased to 74.4%. A total of 1.854 million 5G base stations have been built and opened, and the number of 5G mobile phone users has reached 455 million. It has built the world's largest 5G network and has become one of the global leaders in 5G standards and technologies. (Source: Financial Associated Press)
SEMI: Global silicon wafer shipments are expected to increase by 4.8% year-on-year this year
On November 7, the international semiconductor industry association SEMI pointed out in its annual silicon shipment forecast report for the semiconductor industry that global silicon wafer shipments will increase by 4.8% year-on-year this year, reaching a record high of nearly 14,700 million square inches.

Source: Shanghai Stock Exchange
SEMI expects growth in silicon shipments to slow next year. But in the next few years, silicon wafer shipment growth will rebound as demand for semiconductors in data centers, automotive and industrial applications is strong. (Source: Shanghai Securities News)

Tencent will launch "Sogou Input Method Hongmeng Edition": developed based on the HarmonyOS framework based on OpenHarmony
On November 7th, recently, at the signing ceremony of Huawei's 2022 HDC Hongmeng ecological strategic cooperation, Tencent Vice President Qi Xiaohu and Huawei Executive Director, Terminal BG CEO, and Smart Car Solutions BU CEO Yu Chengdong signed a memorandum of cooperation, announcing that Tencent Sogou has entered law to establish a partnership with Huawei.
Tencent Sogou input method will develop Sogou input method Hongmeng version based on the HarmonyOS framework with OpenHarmony as the base to create a full-scene input application and bring an innovative input experience.
It is reported that under the framework of HarmonyOS, Tencent Sogou input method has developed the basic input function of virtual keyboard and adapted to some devices. Currently, Tencent Sogou input method covers Windows, Android, iOS, MacOS, HarmonyOS, Linux and other system platforms. (Source: IT House)
Remotely released Geely's first cockpitless heavy truck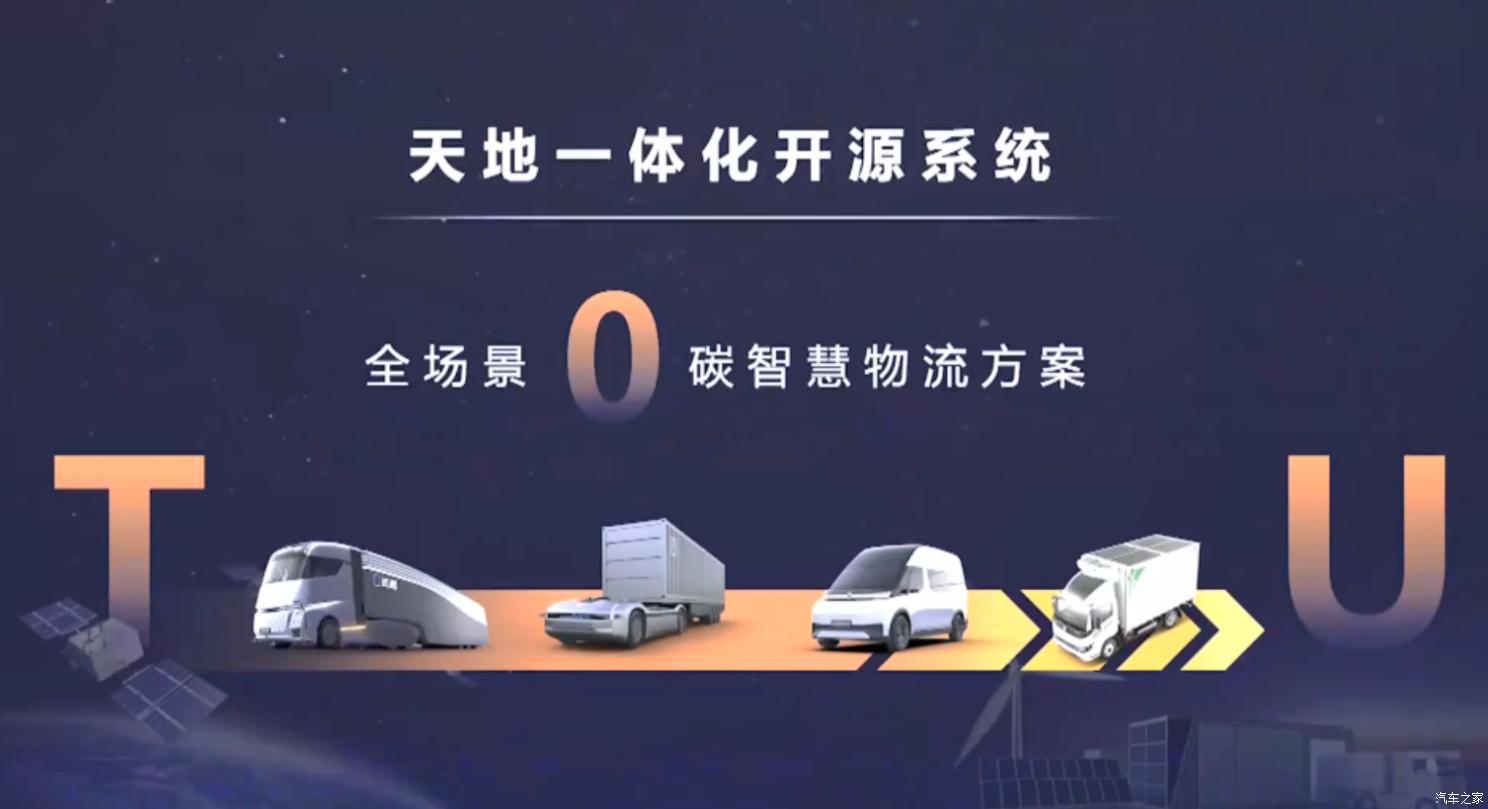 Image credit: Autohome
On November 7, Yuanyuan New Energy Commercial Vehicle released the Xinghan H heavy-duty truck without cockpit on the brand day. According to reports, the car is based on the technology parent Xinghan H. It is Geely's first cockpitless car, and it has implemented L4-level autonomous driving technology. At present, the car has been opened for pre-order, and it is the first to be put into trial at the port. In the future, it will cover limited scenarios such as logistics parks and mining areas. In addition, the remote Xinghan H has started prototype vehicle testing. (Source: 36kr)

Dogs can sniff out early Parkinson's, study shows
On November 7, a team from Xiangya Hospital of Central South University discovered a new method that can detect Parkinson's disease by smelling experimental dogs. It is reported that this is the first report in the world that the use of laboratory animals can assist in the diagnosis of human Parkinson's disease. The research was published in the foreign journal "Movement Disorders" as a cover article.
The results of double-blind clinical trials showed that the accuracy rate of canine olfactory identification was 86%, while the clinical diagnosis accuracy rate was 95%. In the further testing of the trial participants who thought they were normal people, but the dogs could smell Parkinson's disease, it was found that some of them had early clinical manifestations of Parkinson's disease, suggesting that dogs may be able to detect early Parkinson's disease. sick patients. (Source: Science and Technology Daily)

The most expensive 300,800 yuan, luxury mobile phone brand VERTU's first Web3 model METAVERTU sold out of stock
IT House November 7 news, October 24, luxury mobile phone brand VERTU released the first Web3 mobile phone METAVERTU. Data shows that since the pre-sale on October 24, the number of METAVERTU mobile phone reservations worldwide has exceeded 200,000, and more than 40% of users have paid the full amount.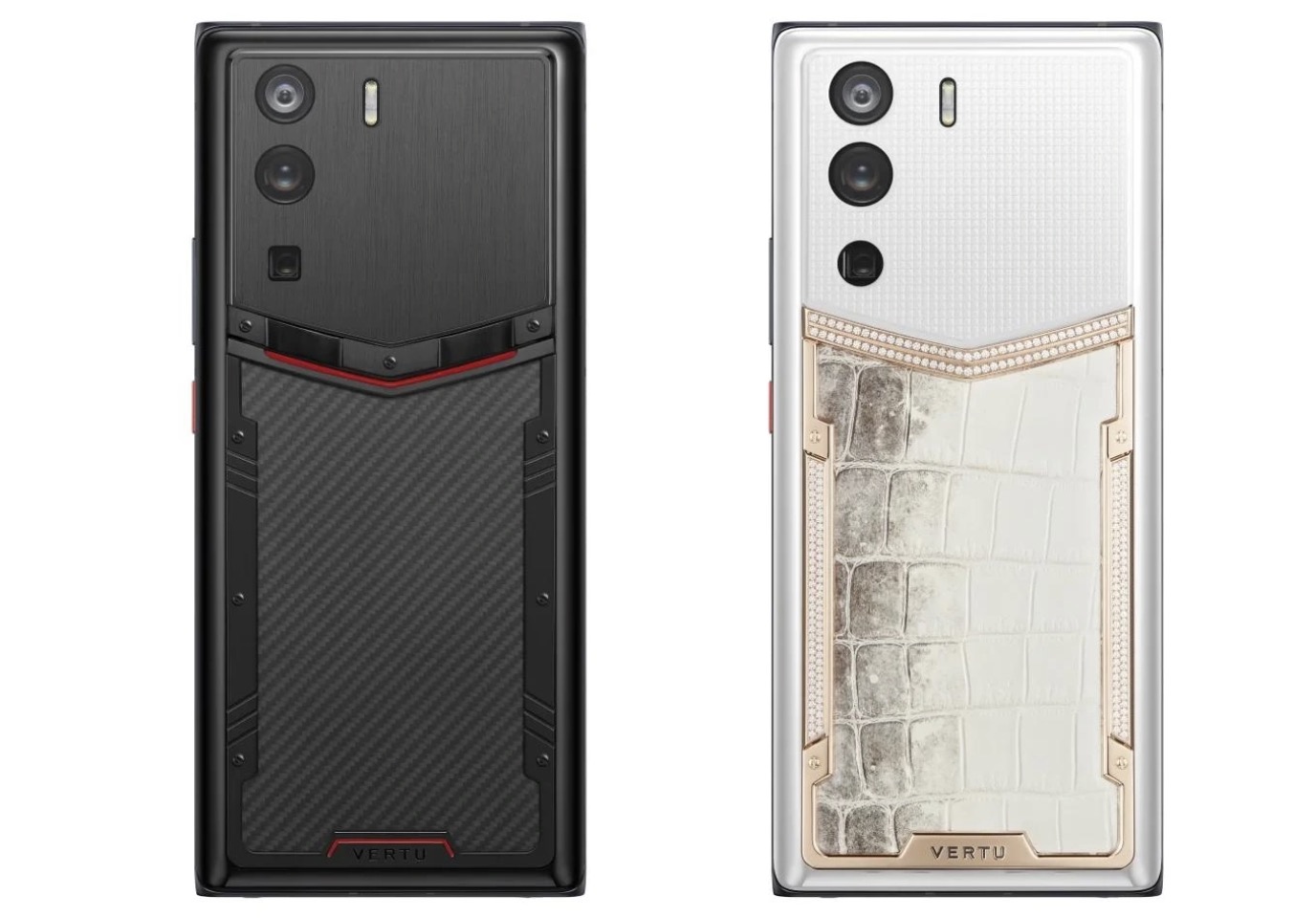 Image source: IT House
Among the METAVERTU models, the carbon fiber model with a price of 25,800 yuan is more popular, accounting for more than 90% of the number of reservations; the haute crocodile leather model with a price of more than 40,000 yuan has also sold thousands of units. The official flagship store of VERTU shows that the current order will not be shipped until mid-November. In addition, METAVERTU has a maximum price of 300,800 yuan.
In addition, METAVERTU claims to support one machine and two systems, not only the Android system for daily use, but also the METASPACE system for accessing the Web 3.0 world. (Source: IT House)