Nothing wants to enter the US market and compete with the iPhone!
A few days ago, Nothing CEO Carl Pei said in an interview,Nothing is currently in early talks with U.S. carriers, which he did not name, to launch the new smartphone in the U.S.
Nothing launched the Nothing Phone(1) in more than 40 markets around the world in July this year, though only in Europe, the Middle East and Asia. At the time, Nothing said it had no plans to release the Nothing Phone (1) widely in the US or Canada.
Carl Pei said that the reason for not releasing in the United States is that a lot of additional technical support is required to support all operators and the unique customization that needs to be carried out on the basis of the Android system. He felt that it was not ready before, and now Nothing is discussing with some operators in the United States, and may launch a new product there in the future.
In addition, Carl Pei also admitted that it will not be easy for Nothing to compete with Apple in the US. He said that the Android system is facing challenges, and Apple iOS is becoming more and more dominant.They have a strong monopoly on iMessage and AirDrop, especially among Gen Z, so this is a growing concern for Nothing
He said that perhaps one day, Apple has 80% of the entire smartphone market, which will not leave enough room for Android-based manufacturers to continue to survive.
It is understood that Nothing has so far sold more than 1 million products worldwide, the Nothing Ear (1) headset has sold 600,000 sets, and the Nothing Phone (1) has shipped 500,000 units.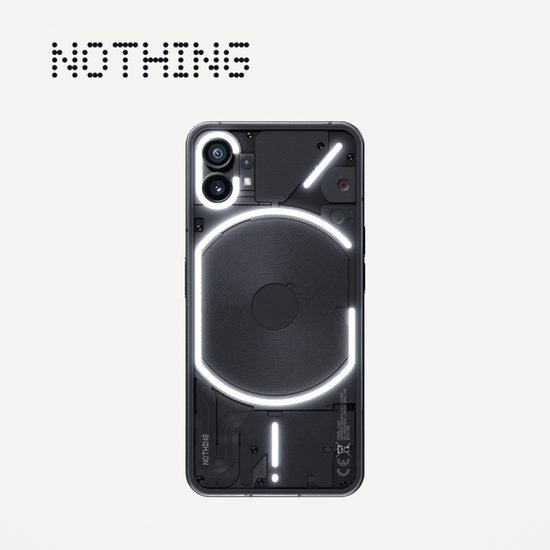 Nothing expects revenue to jump more than 10-fold in 2022 — from $20 million in 2021 to $250 million this year. However,Nothing is still in the red, which Carl Pei said was partly due to foreign currency exchange movements. "Our goal is to be profitable in 2024," said Carl Pei.
For more technology information, please continue to watch the Chinese version of TechNave!
【source】