A few days ago, realme announcedA new product launch conference will be held in India on November 9 to officially release the new realme 10 series!
The realme 10 series has now obtained a network access license, and there are three models of realme 10, realme 10 Pro and realme 10 Pro+.
According to the exposed information,Realme 10 series debuts 2160Hz PWM UHF dimming screenthis is a top-level eye protection screen, which is higher than the current 1920Hz on the market, and more eye-friendly; compared with the iPhone's 480Hz PWM low-frequency dimming screen, the realme 10 series 2160Hz ultra-high frequency dimming is a rolling advantage.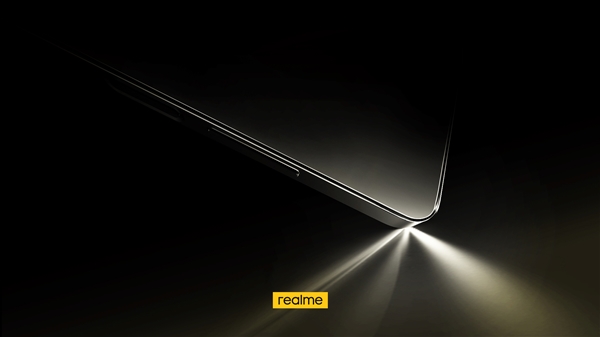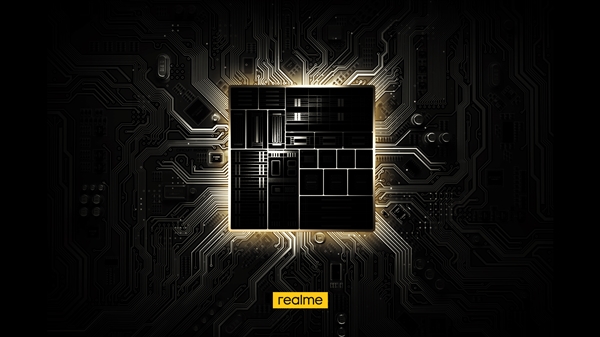 In addition, the realme 10 series, like the Redmi Note 12 Pro series, is equipped with the MediaTek Dimensity 1080 processor. This chip adopts TSMC's 6nm process and contains 2 A78 large cores. The AnTuTu running score exceeds 500,000 points, which is the same as the Snapdragon 778G series. at the same level.
From the positioning point of view, the realme 10 series is aimed at the thousand-yuan market in the Chinese market. The price of the competitor Redmi Note 12 Pro series is between 1,500 yuan and 2,000 yuan (about RM973 to RM1297). It is expected that the price of the realme 10 series may also be here. within the price range.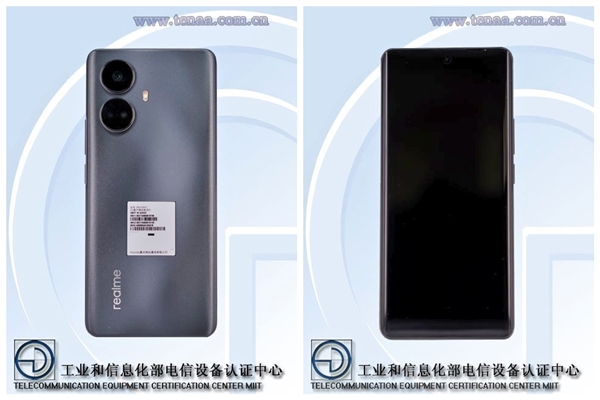 For more technical information, please continue to hold the Urban Tech Story version!
【source】