In addition to releasing products such as the new iPad Pro and iPad, Apple also officially announcediPadOS 16 official versionwill beOctober 25th(Malaysian time), will provide updates for the base model iPad (5th generation and later), iPad mini (5th generation and later), iPad Air (3rd generation and later), and all iPad Pro tablets, and Brings weather apps, front-of-house scheduling, and more to older iPad users.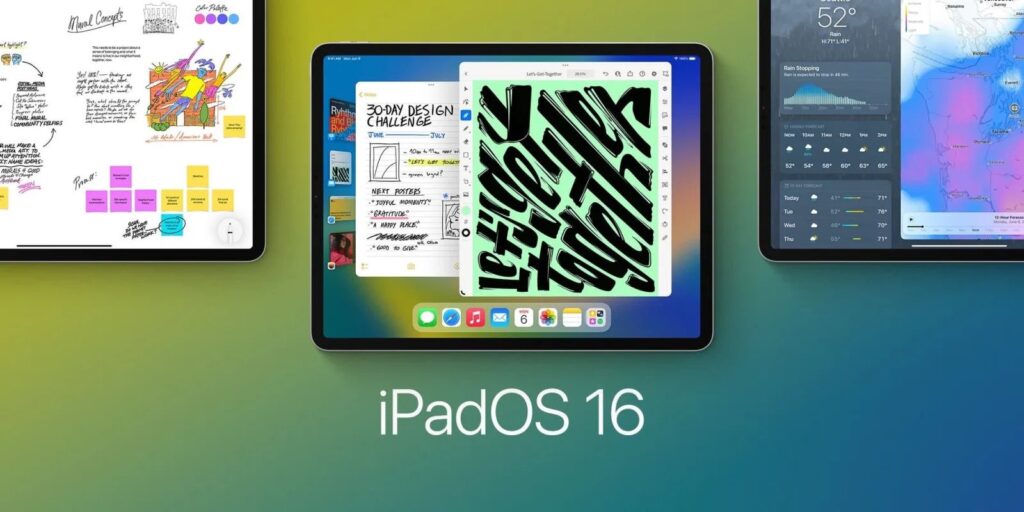 According to reports, iPadOS 16 has made major updates to the messaging app, adding new tools in mail and Safari browsers, launching a new weather app, live text in images and videos, and more new ways to interact, in addition to bringing Here comes a variety of powerful productivity features to further enhance the iPad Pro experience.
Front-end scheduling brings a new multitasking experience, and can automatically organize various apps and windows, making it easy to quickly switch between different tasks.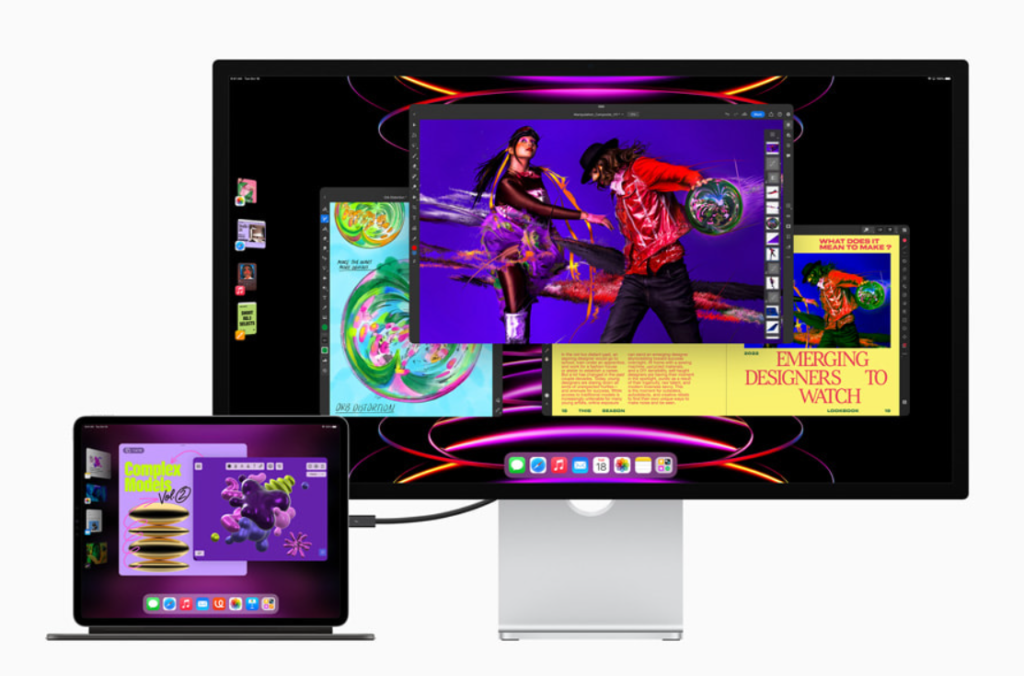 However, it should be noted that the external monitor support scheduled in front of the stage will not be launched on October 25, but will be "launched later this year", and supports resolutions up to 6K, which is convenient for users to organize their workspace in an ideal way. Run up to 4 apps simultaneously on the iPad and an external monitor each.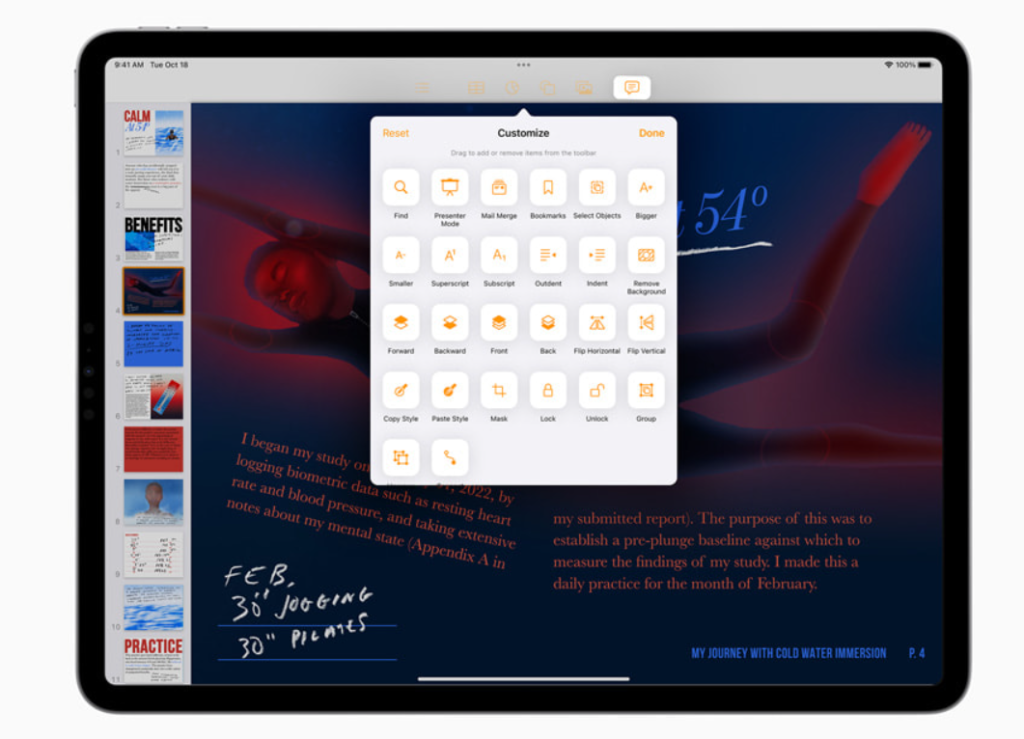 In addition, the desktop app brings a host of new features optimized for the iPad Pro display, making the app even more powerful with new elements and new interaction modes, including system-wide undo and redo, redesigned find and A replacement experience, a new version of the Documents menu, a customizable toolbar, the ability to change file extensions and view folder sizes in the Files app, and more.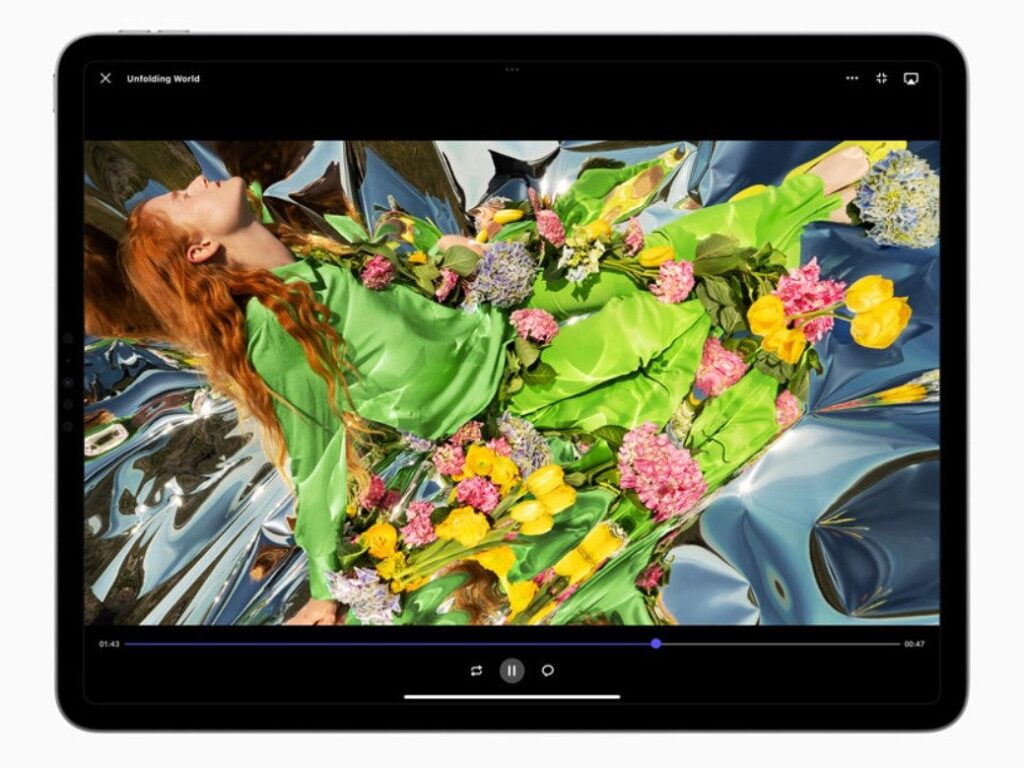 With Reference Mode, the 12.9-inch iPad Pro with Liquid Retina XDR display meets the demands of workflows such as review approval, color correction, and compositing that require high color accuracy and consistent image quality. This means that pro-level users such as photographers, videographers, etc. can edit HDR images and videos on this device in their hands, bringing all the details to life. The cinematographer on the set can preview the content according to the final color profile of the film.
For more details go toApple official websiteCheck. For more technical information, please continue to hold the Urban Tech Story version!