NVIDIA DLSS 3 technology was released on September 20. According to information released by NVIDIA, more than 35 DLSS 3 games and applications have been announced, ushering in the first wave of releases this month.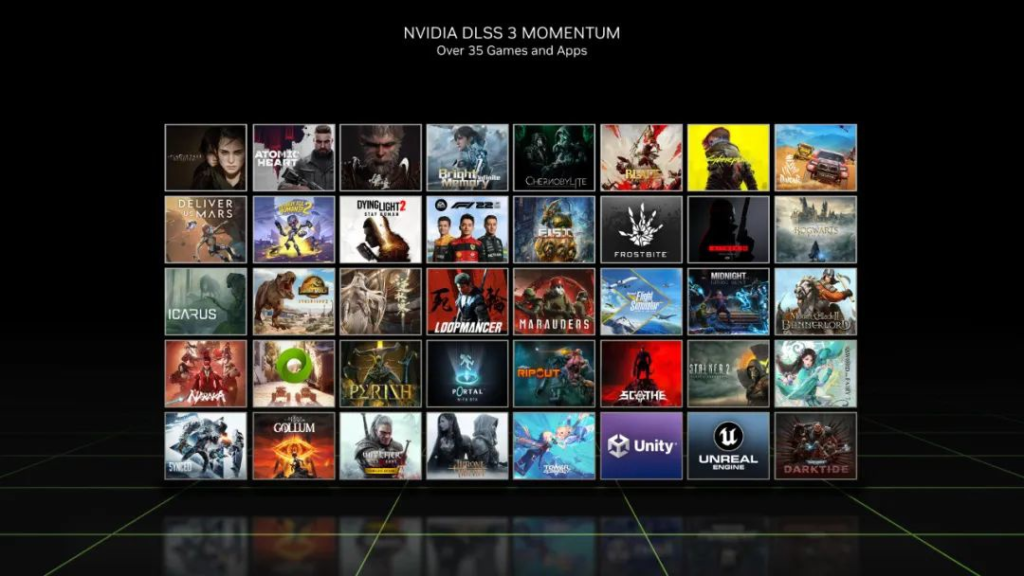 NVIDIA says users can use DLSS 2 super-resolution in every DLSS 3 game if they have a previous-generation GeForce RTX graphics card or laptop. DLSS Super Resolution is the new name for the AI-powered DLSS 2 technology that has accelerated performance for over 216 games and apps to date and is now part of DLSS 3.
DLSS 3 will be applied to game engines including Unity, Unreal Engine and Frostbite Engine. In addition to the new DLSS 3 integration, DLSS 2 (DLSS Super Resolution) was added to more than a dozen new games this October.
In the case of Microsoft Flight Simulator, Asobo Studio and Microsoft brought NVIDIA DLSS 3 to the game on October 17th. DLSS 3 support will be rolled out with the next update, which will be in beta from October 17th. Additionally, the F1 22 DLSS 3 update is coming soon. "Sackboy Adventure" will land on the PC platform on October 27, supporting DLSS 2.
【source】