For many students who love to play games, the biggest obstacle may be "this game is too big", and a function that Steam has put into testing recently may be able to solve this problem!
Recently, according to Pavel Djundik, the founder of SteamDB, Valve is developing a P2P LAN transfer tool for Steam, which allows devices in the LAN to transfer games to each other without downloading from the server.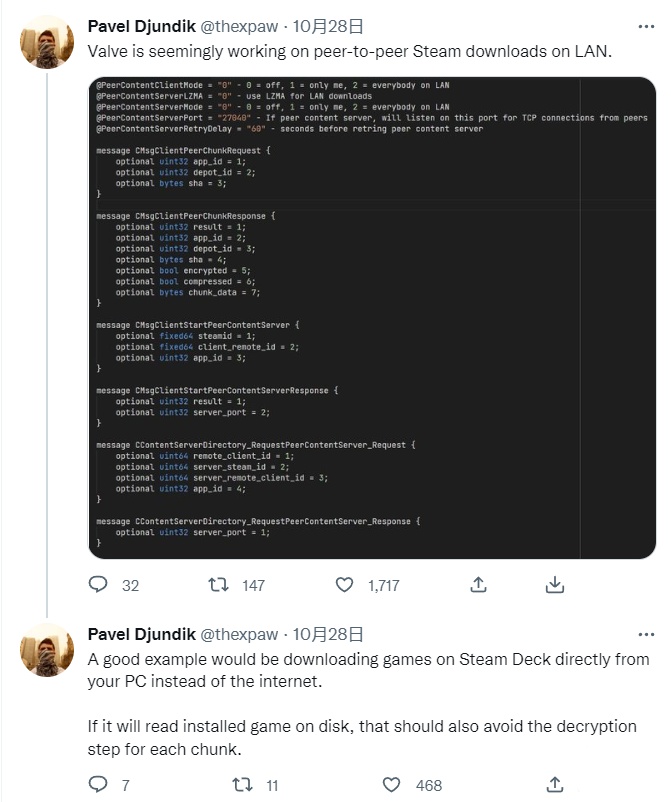 At present, the tool has been put into testing on the Steam client. After users enter the Beta test of Steam,By adding the "-dev" startup item, you can set one device to "@PeerContentClientMode" and the other device to "@PeerContentServerMode" on the console, thereby transferring games between the two devices.
Pavel Djundik said that one of the uses of this tool is to transfer games from a PC to the Steam Deck handheld, which will read the game installed on the disk, eliminating the decryption step for downloading the game.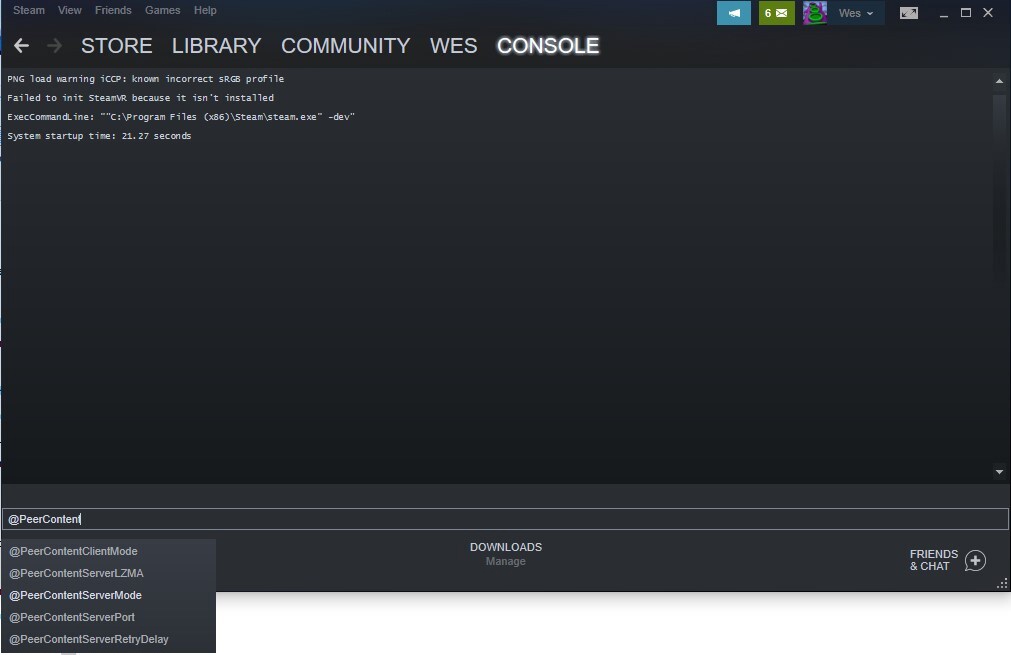 In addition, this tool seems to be more suitable for university dormitories. If college students are too shy to buy games, they can open a Steam family sharing account, and then transfer games to each other through the P2P tool LAN.
Although this function is still unstable at present, after the official launch in the future, players will be able to list other devices in home sharing, and then send the game to other devices through P2P transmission.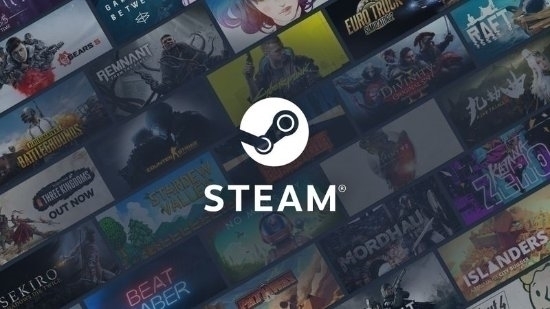 Compared with downloading games, this method can complete the transfer of game files faster, and with the family sharing function, "one person purchases, multiple people play" can be realized.
For more technical information, please continue to hold the Urban Tech Story version!
【source】