In addition to Shopee, Lazada is also planning to launch LazPayLater postpay! That is, you can let users pay in installments when they buy things in Lazada!

According to Lazada's official website, LazPayLater provides a buy-now-pay-later limit of up to RM4,000, and users can use LazPayLater services when shopping at Lazada. However, it should be noted that this service cannot be used to purchase products such as e-coupons or gold jewelry. It is worth noting that Lazada will not charge any interest charges as long as the user pays the outstanding bill within 30 days.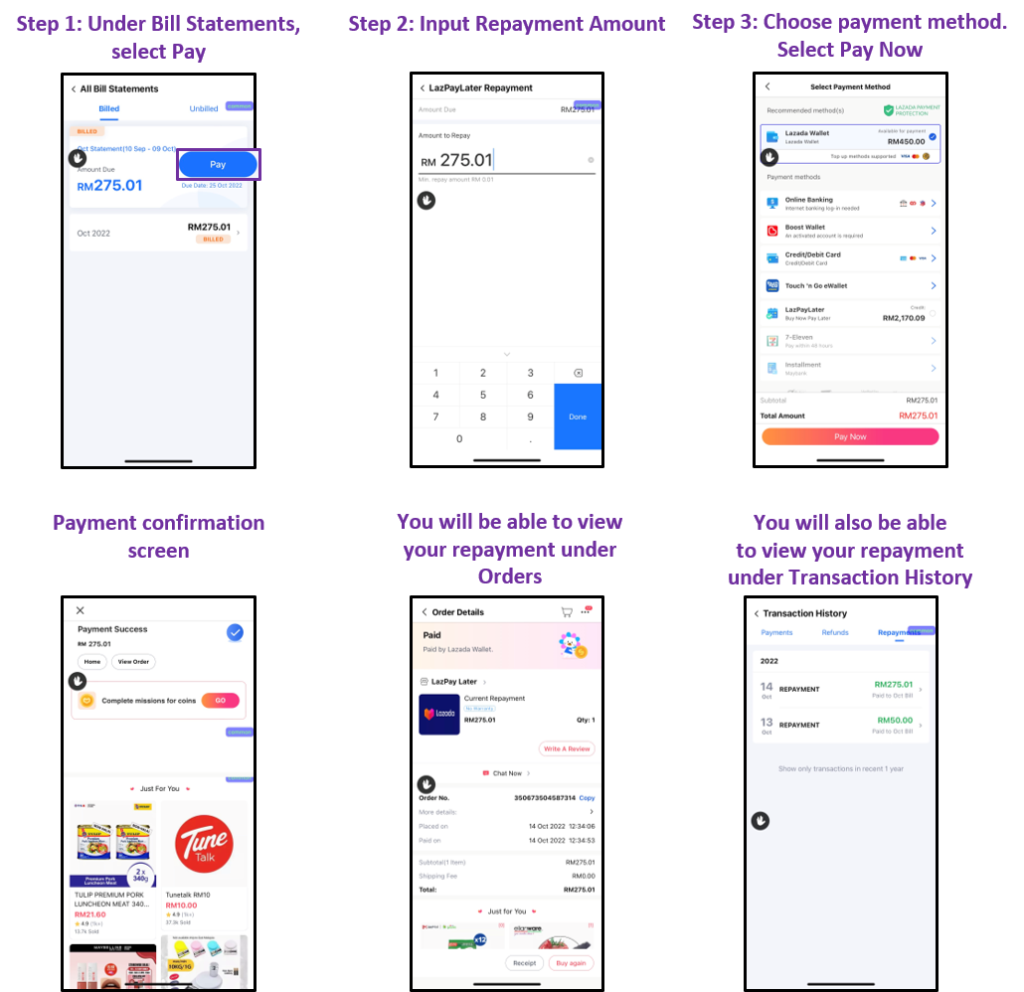 As long as the user pays in full within 30 days, he can enjoy a 0% interest discount. On the contrary, after more than 30 days, users need to pay another 1.5% interest. Users can also choose to pay in instalments of 3, 6, 9 and 12 months. The interest on the installment will be 1.5% per month.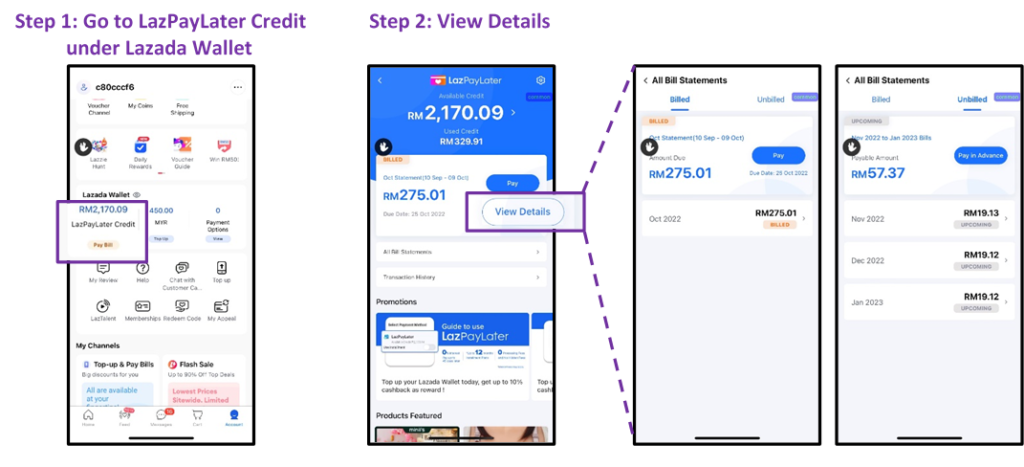 Users will receive bills on the 10th of each month and need to settle their arrears by the 25th of each month. Users can pay LazPayLater bills via Lazada Wallet, Online Banking, Credit or Debit Card, Touch 'n Go eWallet or Boost eWallet. Any delinquent bill will be charged a fee of RM30.
This feature is not yet officially launched. Like Shopee, LazPayLater will be gradually rolled out to eligible users in the near future.For more details go toLazada official websitelearn.