Ninja Van Malaysia has partnered with Signature Market, EasyStore and PayRecon to host the first-ever panel discussion on "Meeting the Needs of Modern Consumers". In addition to presenting current e-commerce trends this time, it will also provide comprehensive solutions and strategies to help Small and Medium Enterprises (SMEs) grow in the digital marketplace.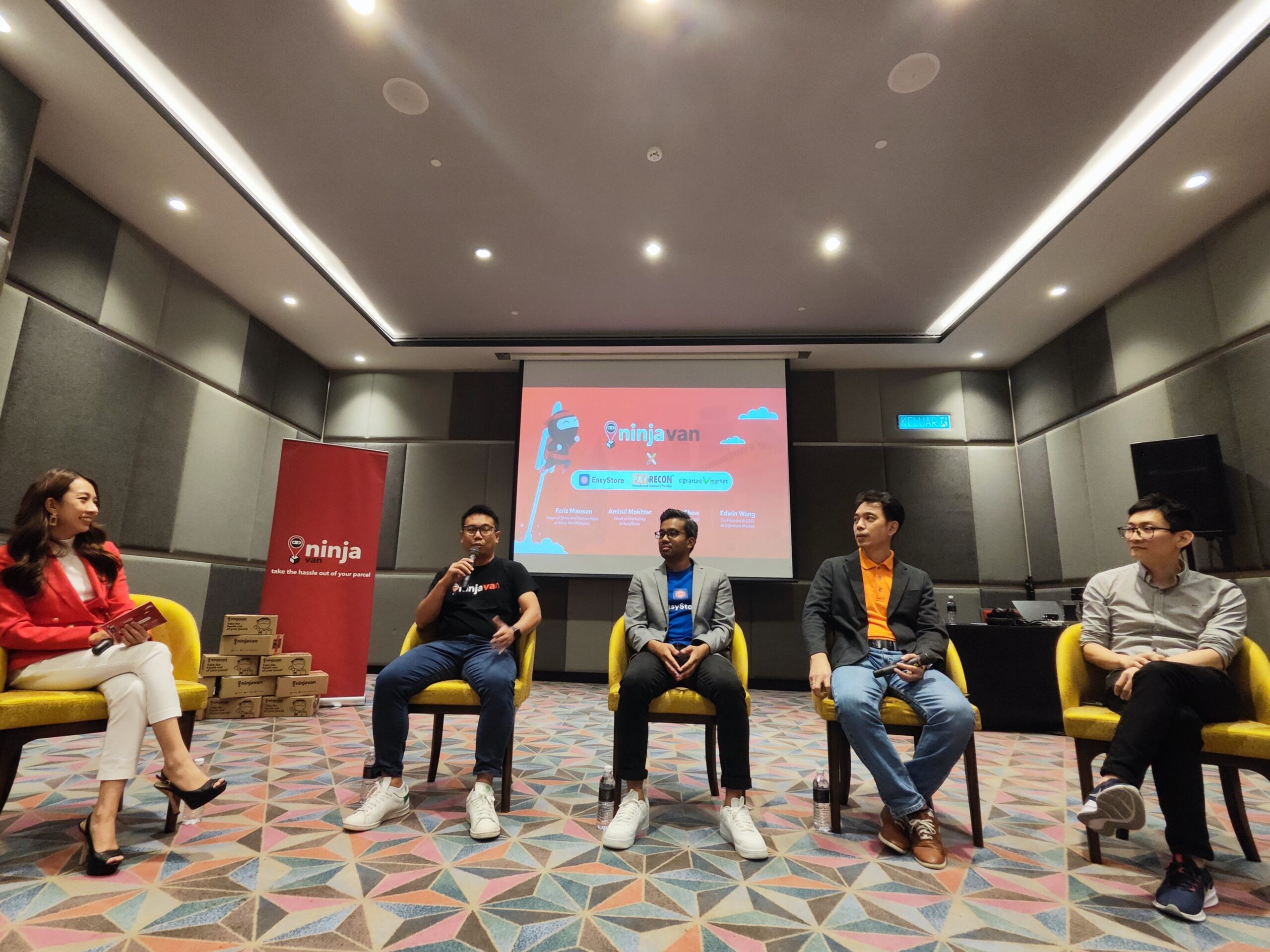 According to a research report by Ninja Van Group and DPDgroup, online shopping offers consumers a wider choice of brands and the convenience of shopping remotely, with 94% of Malaysian online consumers already shopping online across Asia. The study also revealed that customers rely on online reviews to help them make purchasing decisions. In Malaysia, 93% of consumers share their feedback on the products they purchased online, and 83% of consumers choose brands based on influencers and KOLs.
Fariz Maswan, head of sales and partnerships at Ninja Van Malaysia, said SMEs must leverage digitalization to increase efficiency, streamline processes and adapt more quickly to changing consumer behavior. Ninja Van will support by providing comprehensive logistics solutions to meet the needs of users.
And "Fantastic Service Recovery" was born, as a new cloud product and process ecosystem, which can effectively solve package related problems. The latest feature, NinjaChat, is an AI-driven social messaging system that allows shippers to manage customer orders and monitor deliveries directly across multiple social media platforms.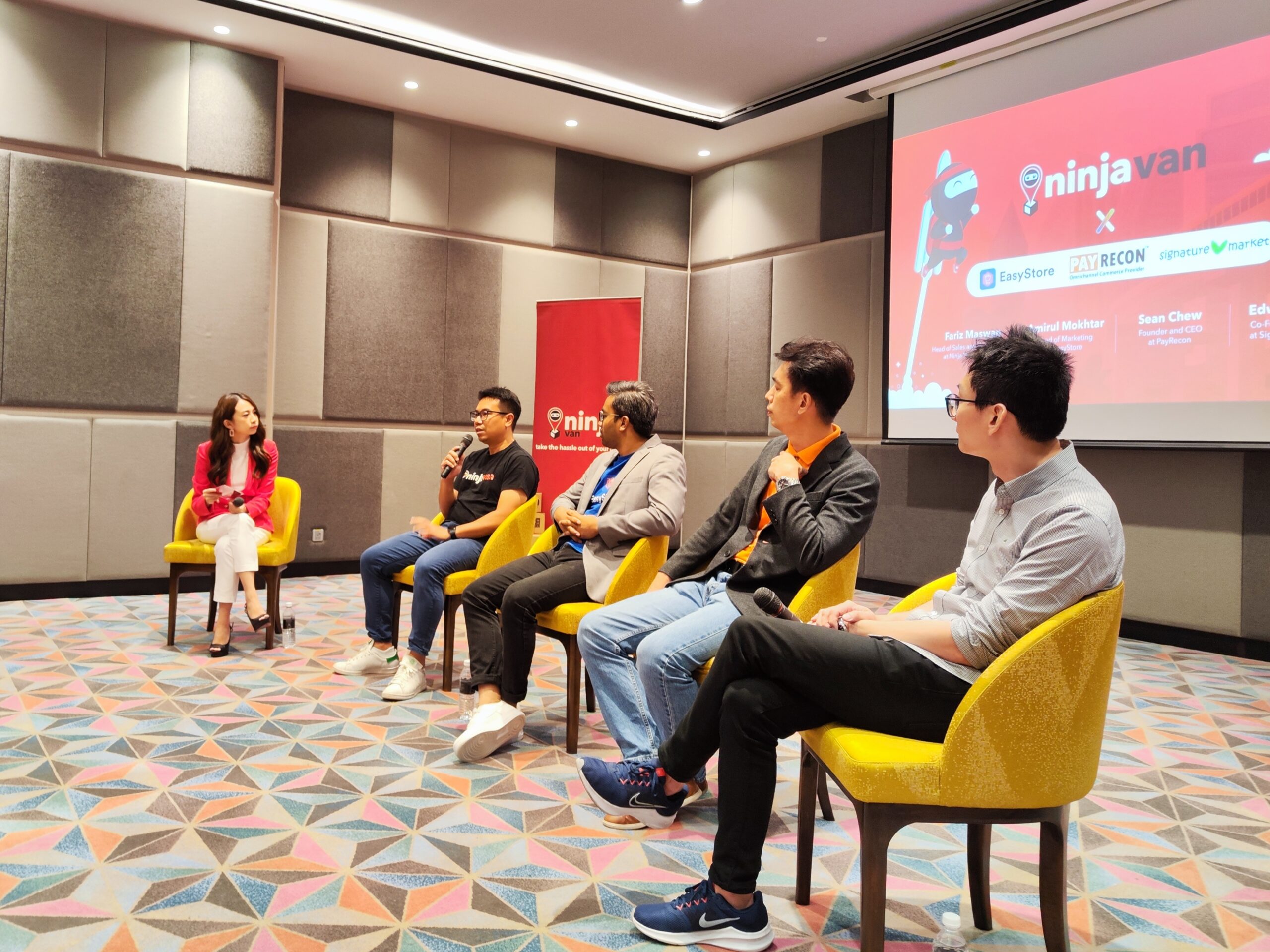 On the other hand, Sean Chew, founder and CEO of PayRecon, said they have observed a steady increase in social sellers on the TikTok Shop. They will continue to develop software solutions to help sellers improve and run their businesses more efficiently.
As such, Ninja Van will continue to provide businesses with innovative logistics solutions, with Logistics+ helping SMEs navigate a network of suppliers, manufacturing partners, transportation providers and financial service providers. 30,000 SMEs in Southeast Asia benefit from Logisitcs+ developing logistics, product ecosystem and supporting supply chain management services.
For more technical information, please continue to hold the Urban Tech Story version!