With the footsteps of the Chinese New Year approaching, Kingston also launched the 2023 limited edition Pink Rabbit Pendrive!
Kingston will launch a limited edition Zodiac Pendrive every year. Since 2023 is the Year of the Rabbit, with the arrival of the Year of the Rabbit in 2023, Kingston has officially launched the Pendrive in the shape of the Rabbit.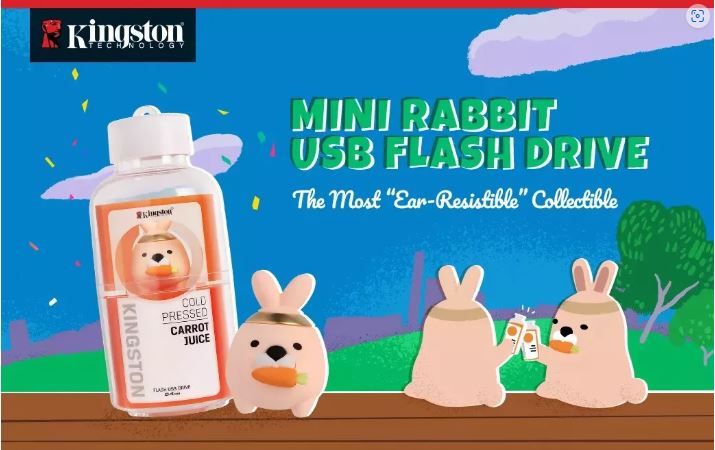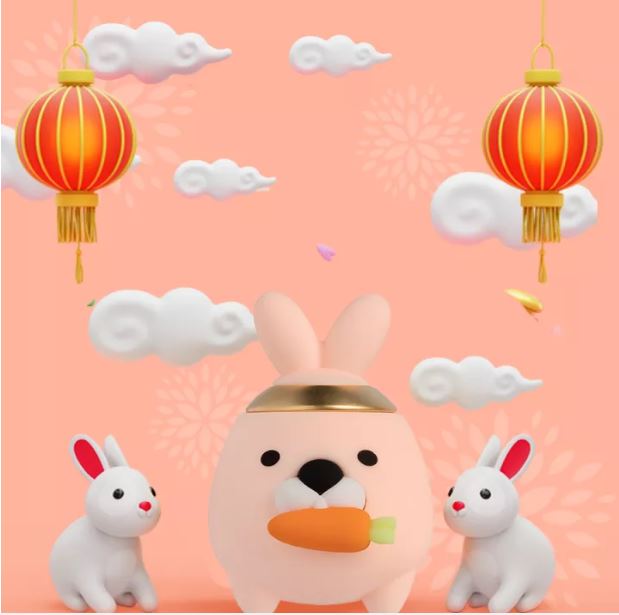 It is understood that the Kingston pink rabbit-shaped Pendrive is very small and cute, as long as the rabbit ears are pulled out, the Pendrive can be used normally.
According to reports, the Kingston pink rabbit-shaped Pendrive is equipped with a USB 3.2 Gen 1 interface, with a reading speed of 200MB/s and a capacity of 64GB. Whether it is office workers, students, or ordinary household data transmission, it is very convenient.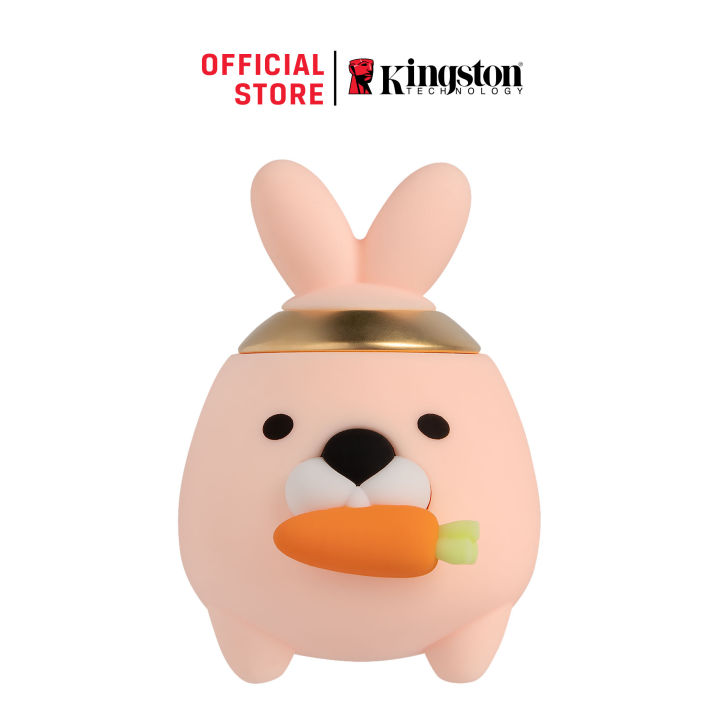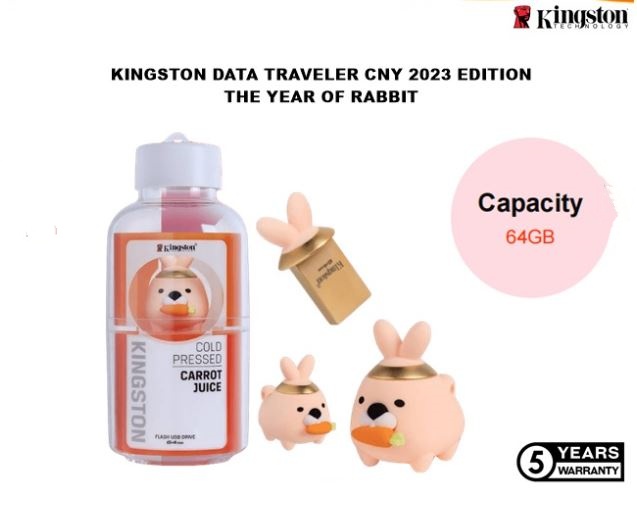 For purchase or more details, you can visit Kingston lacingOfficial online store, priced at RM99.
For more technology information, please continue to watch the Chinese version of TechNave!
【source】