2022 has officially entered December. Unexpectedly, all new product launches in these two days will be cancelled, including Xiaomi 13 series, HUAWEI winter full-scene new product launch conference, iQOO 11 series, iQOO Neo7 SE and MediaTek Dimensity 8200 processor.
The above-mentioned brand manufacturers have all indicated that they will postpone the new product launch, and the official will notify as soon as the new release date is confirmed.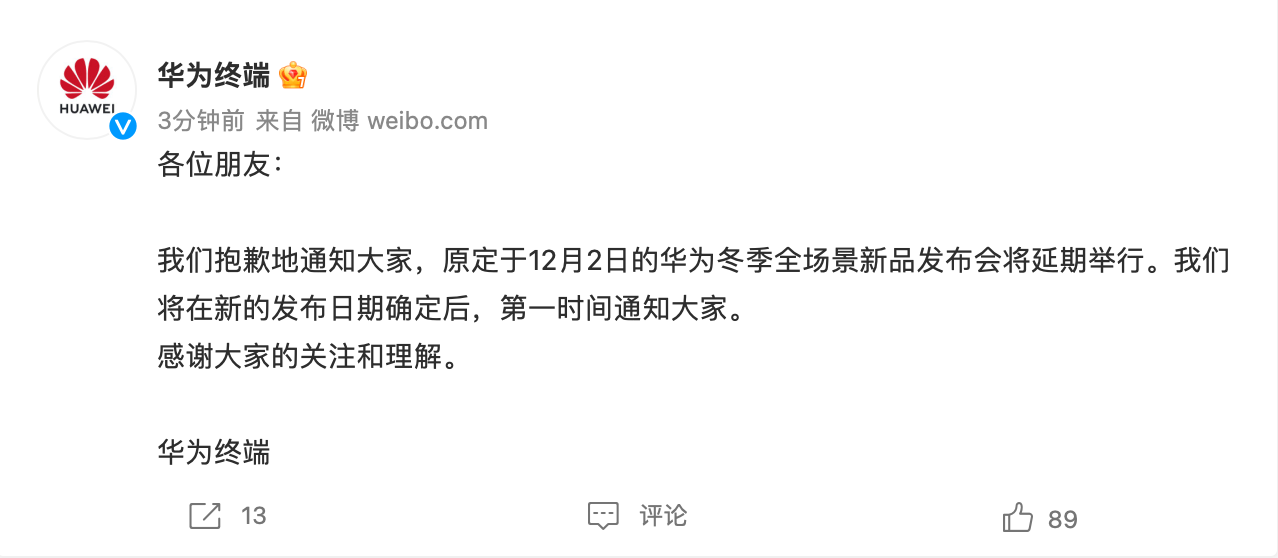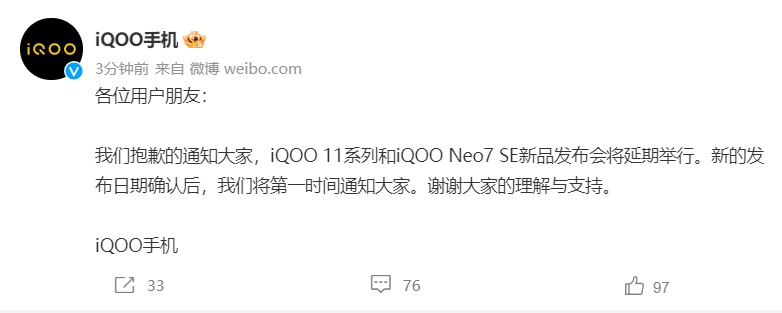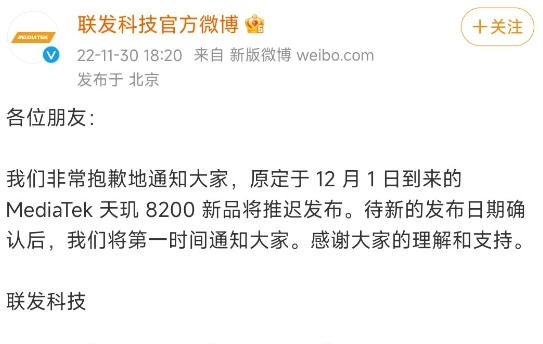 The postponement of these new technology product launches is believed to be related to the death of Jiang Zemin, the former leader of the Communist Party of China. After the news came out, many official media and government agency websites changed to black and white one after another.
At present, even the commonly used online shopping apps such as Weibo, Xiaohongshu, Taobao, JD.com, and Pinduoduo, as well as the websites and app interfaces of various social media, film and television, and music platforms, both inside and outside of China, have been replaced with black and white.
For more technology information, please continue to watch the Chinese version of TechNave!
【source】【source】【source】