Musk becomes Twitter's sole director, will serve as CEO
On October 31st, Twitter said that Musk became the sole director, and Bret Taylor and Parag Agrawal no longer served as company directors. Twitter will repay all outstanding debt in full, beginning October 28 to redeem its 3.875% senior notes due 2027 and 5.000% senior notes due 2030 for cash beginning on October 28. In addition, Elon Musk said on the same day that he would be the CEO of Twitter. (Source: Financial Associated Press)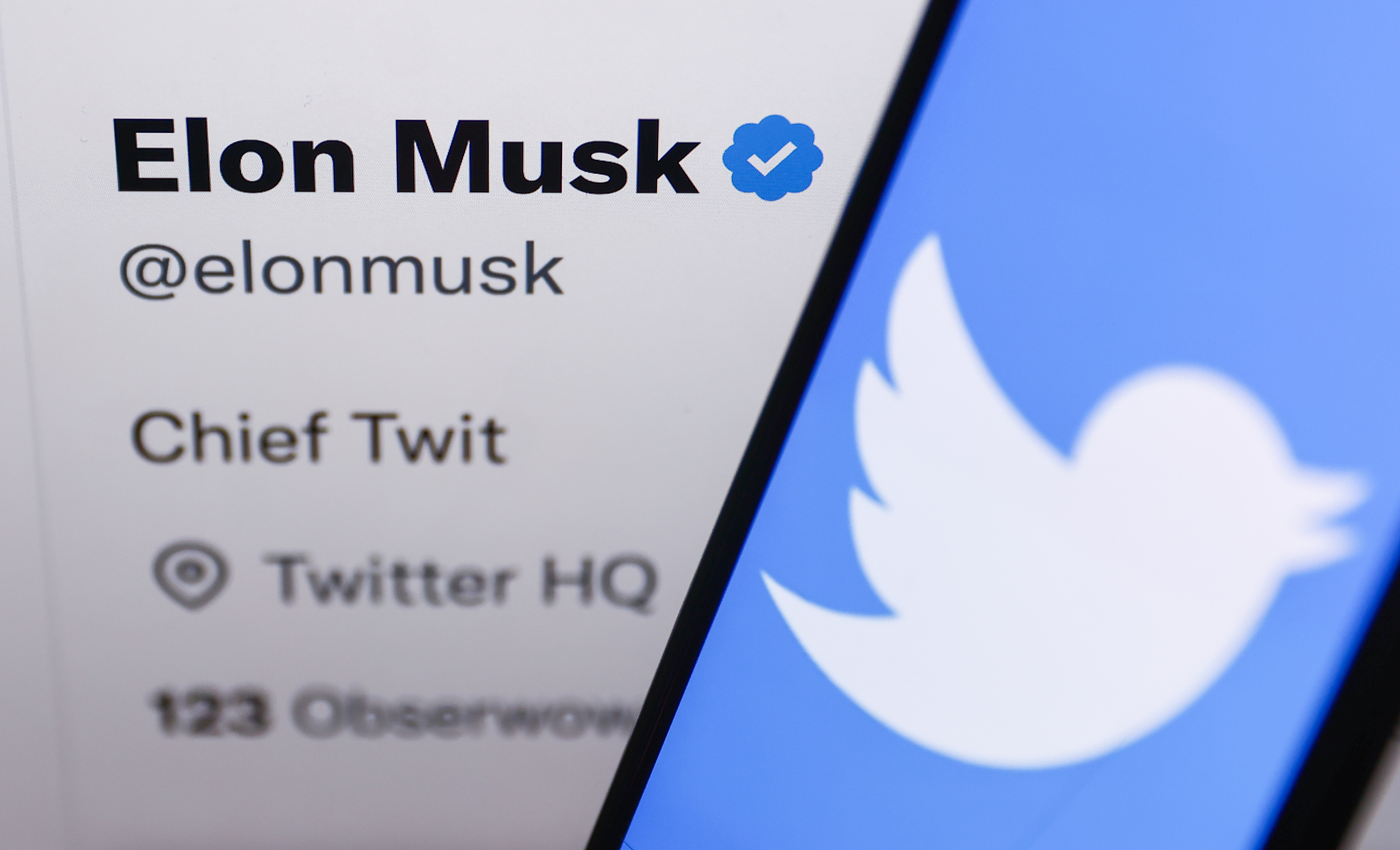 Douyin was sentenced to pay 32.4 million yuan to Tencent for infringement of the clip of "Insect Valley of Yunnan"
Recently, the Xi'an Intermediate People's Court made a first-instance judgment on the "Insect Valley of Yunnan" case. Tencent Video exclusively broadcasts the movie "Insect Valley of Yunnan", and there are a large number of clips of the play uploaded by users on Douyin, so Tencent Company sued the Xi'an Intermediate People's Court, requiring Douyin to immediately take effective measures to delete, filter and intercept related videos , and compensate economic losses and reasonable expenses of 90 million yuan.
The court held that a large number of users on the Douyin platform committed infringing acts on the works involved. Although Douyin took measures to reduce the number of infringing works, the infringing acts have not been effectively curbed. Douyin is a contributor to infringement, and effective measures should be taken immediately to delete, filter, and intercept related videos, and compensate Tencent for economic losses and reasonable expenses of more than 32.4 million yuan.
The legal person in charge of Douyin said that the case will be appealed. (Source: Interface News)
Netflix has acquired game studio Spry Fox without disclosing terms
On Nov. 1, streaming giant Netflix announced that it had acquired Seattle-based indie game studio Spry Fox. Financial terms of the deal were not disclosed.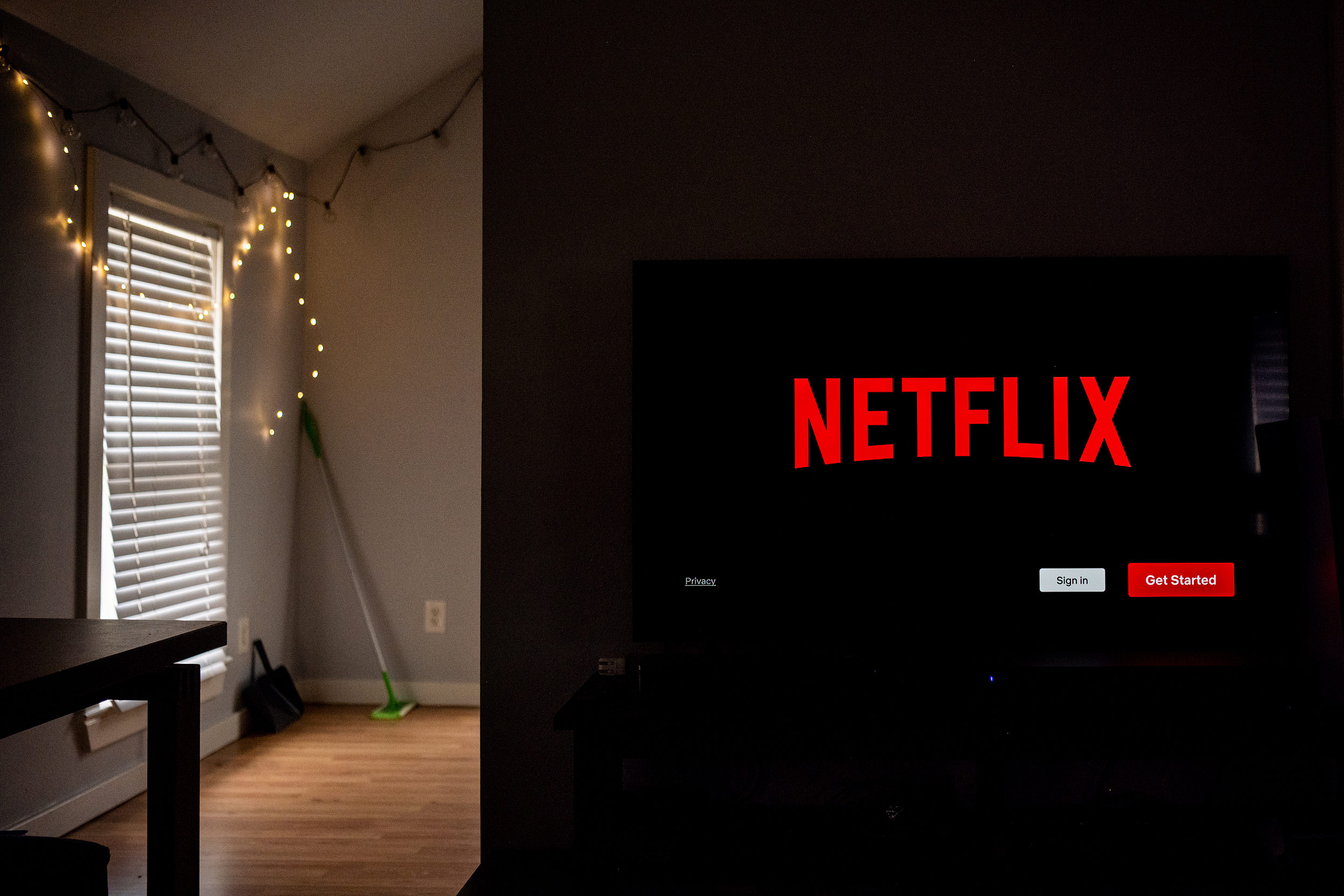 Spry Fox is now Netflix's sixth in-house game studio. Amir Rahimi, vice president of Netflix Game Studios, said in a blog post that the acquisition will help Netflix accelerate creative development in another popular genre. It is reported that Spry Fox was founded in 2010 by David Edery and Daniel Cook. The game studio is known for hits like Triple Town, Alphabear, and Cozy Grove. (Source: Financial Associated Press)
Meta has exited the ranks of the world's top 20 companies
Meta Platforms also suffered a huge blow as Meta Platforms CEO Zuckerberg's personal fortune shrunk by $100 billion. According to sources, the company's valuation has plummeted by $677 billion in 2022, and it has now withdrawn from the ranks of the world's top 20 companies. The sixth-largest U.S. company by market capitalization in early 2022, with a market value of $1 trillion, has now fallen to $258 billion, ranking 26th behind Chevron, Eli Lilly, Procter & Gamble, Tencent and others. In addition, Morgan Stanley, Cowen and KeyBanc Capital Markets have also previously downgraded Meta Platforms stock. (Source: First Finance and Economics)

On October 31, according to foreign media reports, the self-driving truck startup Tucson Future is under investigation by the FBI, Securities and Exchange Commission (SEC) and the Committee on Foreign Investment, focusing on the future of Tucson. Whether to defraud investors by financing and transferring technology to Chinese hydrogen-fueled heavy-duty truck startup Hydron.
Hydron was founded by Tucson Future co-founder Chen Mo, whose board of directors has been investigating the relationship between company management and Hydron in recent months. After conducting an internal investigation, the TuSimple board of directors announced the dismissal of former CEO Hou Xiaodi and his removal from the board. Ersin Yumer, executive vice president of operations, will serve as CEO and president on an interim basis, while the search begins for a new CEO. (Source: Gelonghui)
Geely Auto: It is recommended to spin off Ji Krypton and list it independently
On October 31, Geely Automobile announced that the company has submitted a proposal to the Hong Kong Stock Exchange in accordance with the 15th application guideline, the content of which is related to the proposed spin-off of ZEEKR Intelligent Technology Holding Limited (Krypton) and its independent listing.
According to the announcement, Jikr is a non-wholly-owned subsidiary of the company, which is mainly engaged in the research and development and sales of electric vehicles, new energy vehicle batteries and other components under the Jikr brand and the provision of related services. The Exchange has confirmed that the company can proceed with the proposed spin-off.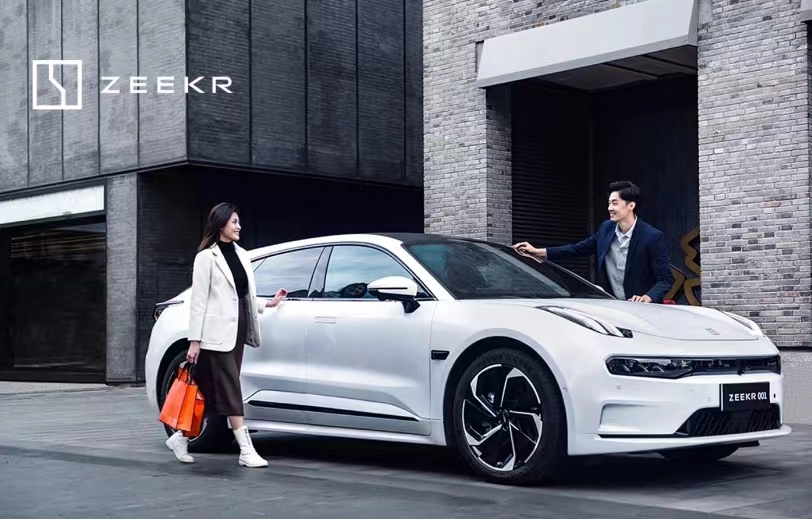 The terms of the proposed spin-off, including the listing location, offering size, price range and guaranteed quotas for the company's shareholders to receive JK Securities, have yet to be determined. The Jikr brand and its first product, Jikr 001, were released in April last year, and the second model will be officially launched today. (Source: IT House)
SIA: Global semiconductor sales fell 3% year-on-year in September, first decline since January 2020
On October 31, the Semiconductor Industry Association (SIA) announced that in September 2022, global semiconductor sales fell 0.5% month-on-month and 3% year-on-year, the first decline since January 2020.
Regionally, semiconductor sales in the Americas (4.8%), Japan (0.5%) and Europe (0.1%) increased month-on-month in September, but Asia Pacific/Other (-2.9%) and China (-3.0%) Semiconductor sales in Europe (12.4%), Americas (11.5%) and Japan (5.6%) increased year-over-year, but semiconductor sales in Asia Pacific/Other Regions (-7.7%) and China (-14.4%) Sales were down year-on-year. (Source: TechWeb)

Counterpoint Agency: Apple iPhone 14 / Pro, Mac and Apple Watch will usher in a "super cycle"
On October 31st, new market intelligence research from Counterpoint Research said that another Apple super cycle may be forming, as the iPhone 14 / Pro, Mac and Apple Watch attract so many consumers for the first time.
Many products have gone through demand cycles – higher at some times and lower at other times. A super cycle is when demand continues to rise, even when normal cycles would decline. This is thanks to more and more products being purchased by those who are new to the company's products.
The last time Apple experienced a supercycle was after the launch of the iPhone 6, when pent-up demand for larger-screen iPhones was unleashed. (Source: IT House)
Research Institute: China's smartphone shipments fell 16% year-on-year in Q3, and vivo regained the top spot
On October 31, the latest research from Strategy Analytics pointed out that China's smartphone shipments in Q3 2022 will drop by 16% year-on-year to 66.9 million units. vivo regained the top spot with a market share of 21%, followed by OPPO (including OnePlus), Honor, Apple, and Xiaomi.
Analyst Wu Yiwen said it was the sixth consecutive quarter of annual declines in smartphone shipments. The mixed results were compounded by weaker demand due to inventory adjustments and macroeconomic headwinds. (Source: Science and Technology Innovation Board Daily)
Twitter may quadruple the price of Twitter Blue subscriptions
US technology media The Verge reported on October 30, according to insiders and related documents, after Musk acquired Twitter, Twitter employees were asked to increase the subscription price of Twitter Blue (Twitter Blue) from the current $4.99/month Raised to $19.99/month. Final prices are subject to change.
"Twitter Blue" is a paid subscription service of Twitter, which provides a series of advanced features. Users can bookmark their favorite tweets and tag them by category. The color and name of the favorites can be customized by the user, and the same content can be added to multiple favorites.
Employees working on the project were notified on Sunday that they needed to complete the price adjustment by Nov. 7 or be fired, the report said.
In addition, Musk said on Sunday that there would be a "reform" of Twitter's certification process. Casey Newton, a reporter for technology media Platformer, said Twitter is considering charging for authentication features. (Source: Interface News)

The 20 richest tech billionaires lost nearly $5 trillion this year
The 20 richest tech billionaires have collectively lost nearly $5 trillion this year amid the stock market rout, a wealth loss that exceeds the market for all but seven companies in the S&P 500 value.
The world's richest tech tycoons — including Mark Zuckerberg, Bill Gates and Larry Ellison — had more than $480 billion this year through Thursday, according to the Bloomberg Billionaires Index of paper wealth disappears.
Of the 20 richest tech billionaires, only two have seen their fortunes rise since Jan. 1, according to the index, with Zhang Yiming, founder of TikTok owner ByteDance Ltd, adding $10.4 billion to his fortune. It is now worth $54.9 billion. Robert Pera, founder of wireless equipment maker Ubiquiti Inc. and owner of the NBA's Memphis Grizzlies, rose $1.3 billion, bringing his net worth to $14.7 billion. (Source: cnbeta)