Musk sent a letter to terminate the acquisition of Twitter, Twitter responded: invalid
According to Bloomberg's news on August 30, Tesla CEO Elon Musk sent a termination letter to Twitter, formally notifying the termination of the agreement. Musk reportedly sent an additional notice to terminate the merger agreement with Twitter. The letter highlights other grounds for terminating the agreement, the documents show. Twitter US stocks fell 2.5% in premarket trading.
Twitter said Musk's termination letter was invalid and erroneous. Twitter said it has not violated any of its statements or obligations under the agreement; the company has not been, and is unlikely to be, materially adversely affected. Twitter plans to execute the agreement and close the deal on the price and terms it negotiated with Musk. (Source: Network Synthesis)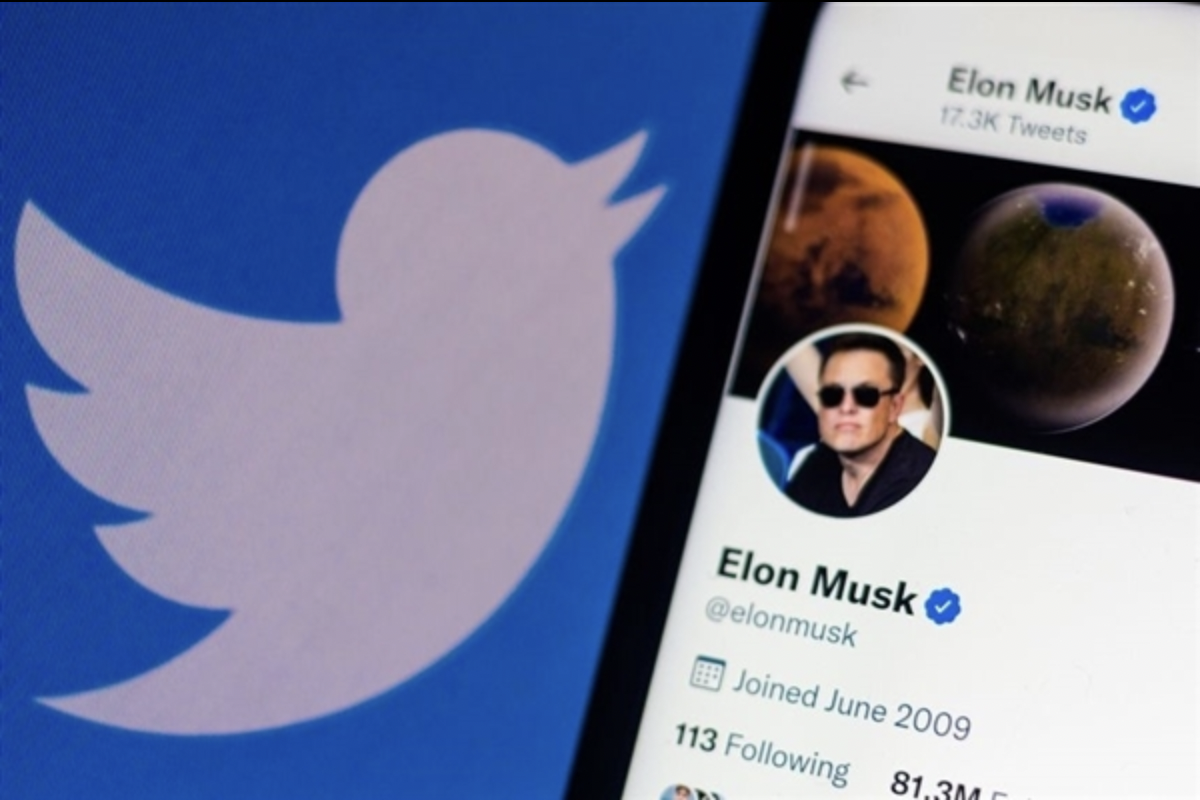 Former Huawei VP of Software Joins Ideal Auto
Xie Yan, former vice president of Huawei's Consumer BG Software Department and head of the Terminal OS Department, has joined Lixiang Auto as the head of the system R&D department. His position level is M11, second only to Li Xiang's M12 level, the founder and CEO of Lixiang Auto.
The system R&D department in charge of Xie Yan is mainly responsible for the research and development of some underlying intelligent technologies, including the operating system and computing power platform developed by Lili Auto. It is worth noting that according to sources, Li Auto's computing power platform business also includes a self-developed intelligent driving chip project, and this self-developed chip project already has a team size of dozens of people and has a clear mass production timetable.
The arrival of Xie Yan is obviously actively promoting the implementation of Li Auto's operating system and self-developed chips. The source said, "At present, Xie Yan has quickly invested in the business, and has held meetings with various R&D lines to listen to the needs." (Source: 36氪. )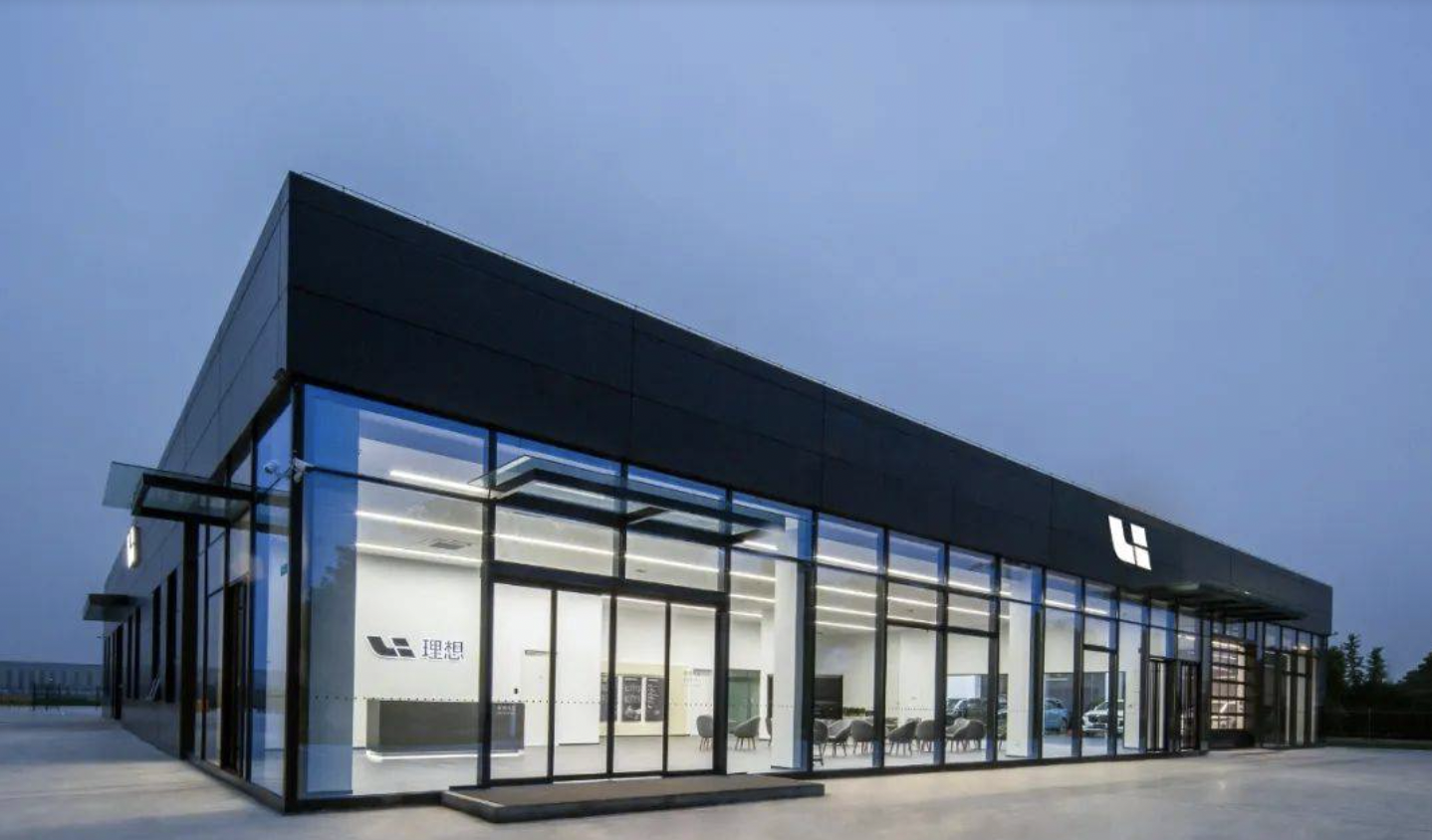 Robin Li issued an internal letter: Have rational confidence in difficult times
On August 30, Baidu released its second-quarter financial report, achieving revenue of 29.647 billion yuan. After the financial report was released, Robin Li, chairman and CEO of Baidu, issued an internal letter saying, "We must fully recognize difficulties and fully consider this premise in every work decision." Robin Li emphasized, "In difficult times, you must also have rational confidence. For so many years, Baidu has been trying to use technology to change the world and use technology to make the complex world simpler. The value that technology brings to people's lives and social production efficiency is certain."
Baidu's financial report shows that, driven by intelligent cloud services, Baidu's revenue in the second quarter fell slightly year-on-year, but it recovered slightly compared with the first quarter. Benefiting from cost optimization measures, the group's net profit rebounded sharply and turned losses into profits. From the perspective of specific business, in the second quarter, Baidu Smart Cloud revenue increased by 31% year-on-year and 10% month-on-month. In the field of AI public cloud, according to the IDC report, Baidu Intelligent Cloud ranked first in the AI ​​public cloud service market share for the sixth time in a row. (Source: Network Synthesis)
South Korea plans to provide 5.26 trillion won budget support for chips, batteries and other fields next year
The latest reports from South Korean media show that South Korea is seeking to provide 5.26 trillion won in budget support for key industries including chips and batteries next year.
The 5.26 trillion won budget for chips, batteries and other fields will be provided by the South Korean Ministry of Trade, Industry and Energy, who revealed on Tuesday that they are seeking 10.74 trillion won, or about $7.97 billion in budget funds to stimulate semiconductors, nuclear energy and other advanced industries, as well as strengthening supply chains, the budget will be submitted for approval on Friday.
South Korea, which has two major chip manufacturers, Samsung Electronics and SK Hynix, and three major battery manufacturers, LG New Energy, SK On and Samsung SDI, is strong in semiconductors and batteries. Semiconductors and batteries are also their important export commodities. They are also strongly supporting the development of these key industries.
In terms of budget funding sought, South Korea's Ministry of Trade, Industry and Energy has planned 10.74 trillion won for next year. This is lower than this year's 11.16 trillion, mainly because while focusing on the development of key future strategic areas, they also need to consider fiscal stability. (Source: Techweb)

Snapchat parent company to lay off 20% of its workforce
Snapchat's parent company will lay off 20% of its workforce, starting Wednesday, people familiar with the matter said. At present, its parent company Snap has more than 6,400 employees worldwide.
Snap's unit in charge of Spectacles and Pixy drone hardware, a team helping developers build mini-apps and games within Snapchat, and the Zenly social map app were affected.
Tech companies, cryptocurrency exchanges, and financial firms are already laying off workers or slowing hiring due to rising U.S. interest rates, high inflation, an energy crisis in Europe, and a weakening global economy.
In Tuesday's trading, Snap closed down 2.4%, and its valuation has evaporated about 79% this year. (Source: Sina Technology)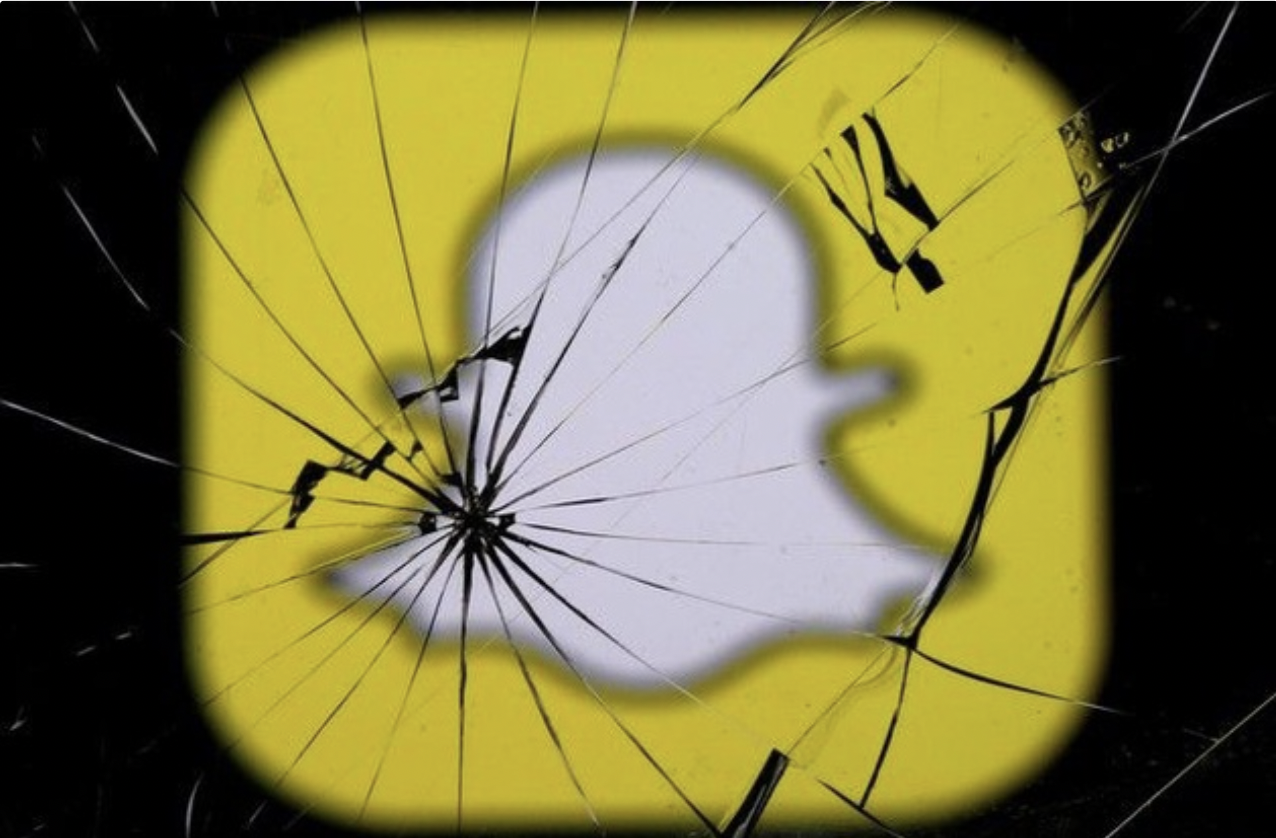 iQiyi's Q2 revenue was 6.7 billion yuan, down 12% year-on-year, and operating profit for two consecutive quarters
iQIYI today released its unaudited second-quarter financial results ended June 30. According to the financial report, iQIYI's total revenue in the second quarter was 6.7 billion yuan, down 12% year-on-year and 8% month-on-month, basically the same as the market's expected 6.68 billion yuan.
In terms of profit, iQIYI has achieved operating profit for two consecutive quarters. In the second quarter, iQiyi's operating profit based on non-GAAP financial indicators (non-GAAP) was 344 million yuan, with an operating profit margin of 5%. In the same period last year, the operating loss was 779 million yuan, and the operating loss rate was 10%.
CEO Gong Yu said on the conference call: The revenue growth of members in the second quarter was in line with expectations, and the ARM value has increased for several consecutive quarters, but the average number of members in a single quarter is lower than our expectations. (Source: Network Synthesis)

Apple completes satellite communication hardware test for iPhone 14 / Pro series, Huawei Mate 50 / Pro series takes the lead
According to TF International analyst Ming-Chi Kuo, Apple is indeed developing satellite communications for the iPhone 14/Pro series, and has completed hardware testing of the feature before mass production.
Ming-Chi Kuo said that Apple has hardware support for satellite connections, but whether the iPhone 14/Pro series supports satellite communications depends on "whether Apple and operators can solve the business model." The Apple iPhone 13/Pro series also has satellite hardware, but connectivity is not implemented because the business model has not yet been negotiated.
It's hard to predict exactly when the iPhone will offer satellite communications, but Ming-Chi Kuo believes it will eventually happen, and the carrier most likely to partner with Apple for satellite communications is Globalstar.
In addition, Ming-Chi Kuo broke the news that Huawei's new Mate 50 / Pro series, which will be released on September 6, may provide emergency SMS services through satellite communications supported by the Beidou system. (Source: Sina Technology)
Lenovo's 2022 ThinkPad X1 Fold 16-inch foldable laptop revealed
According to reports, Lenovo will soon launch the 16-inch ThinkPad X1 Fold, which is the perfect replacement for the Asus ZenBook 17 Fold OLED. Lenovo's new foldable laptop, which will again be called the ThinkPad X1 Fold, is 16.3 inches in size.
The new Thinkpad X1 Fold features a 12th-generation Core i7, up to 1TB of storage and up to 32GB of RAM, running Windows 11 Pro or Home OS. The keyboard is now a full-size Bluetooth ThinkPad keyboard with TrackPoint and a trackpad that magnetically attaches to the bottom half of the display in 12-inch laptop mode.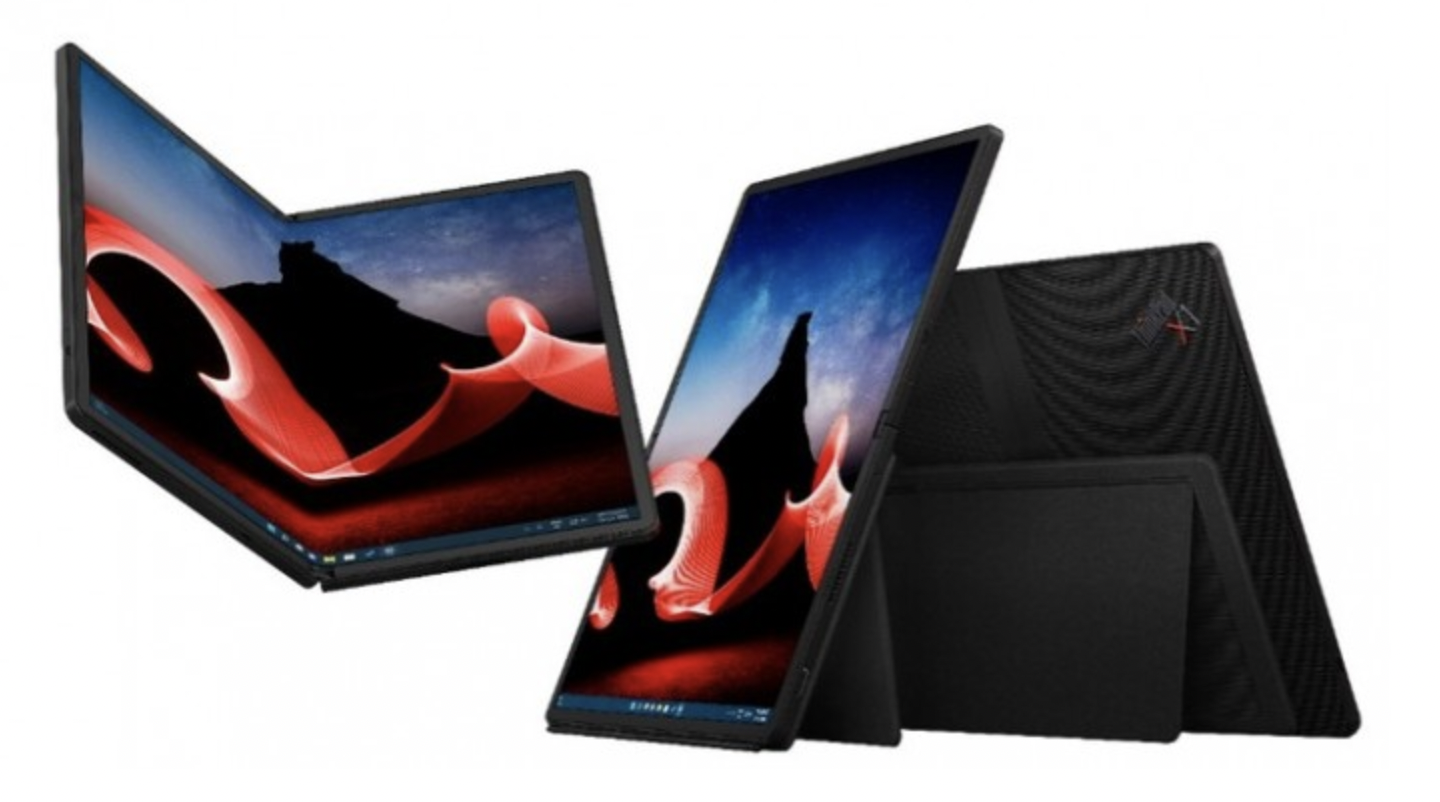 There is no information on price and launch date yet. The leak of the new Lenovo foldable notebook comes hours before Asus officially unveils its first foldable notebook with Flex OLED: the Zenbook 17 Fold OLED will finally be launched on August 31st as part of IFA, after it was unveiled on 1 It debuted at CES earlier this month. (Source: cnbeta)

Japan's "Saint of Management" Kazuo Inamori dies at 90
It was reported on the 30th that Kazuo Inamori, a famous Japanese industrialist and honorary chairman of Kyocera Corporation, died on August 24 in a private house in Kyoto at the age of 90.
Inamori Kazuo personally founded two world-class companies in his life, Kyocera, an electronic parts manufacturer, and KDDI, the second-largest telecommunications company in Japan. He was appointed when Japan Airlines was on the verge of bankruptcy, and served as the chairman to help it revive majestic.
In China, Kazuo Inamori is regarded as a management master and a best-selling author of management books. Kazuo Inamori has authored 42 volumes of his own and co-authored 18 volumes, including "Living Method", "Dry Method", "Amoeba Management", "Passion for Pursuit of Success", "Inamori Kazuo's Practical Learning", etc. As of December 2020, his Since its publication in 1989, the books he has written have accumulated more than 20 million copies. In addition to industry, Kazuo Inamori's management thinking and life philosophy have a profound impact on people. (Source: Network Synthesis)