Earlier in August, Motorola released the moto Razr 2022 folding screen mobile phone in the Chinese market. With its excellent quality and starting price of 5999 yuan (about RM), it has won a lot of praise. However, this folding screen phone has not been available for other markets. now,The moto Razr 2022 global version is finally here!
The moto Razr 2022 is currently officially on the European market,Only 8+256GB version,And the price reached 1199 euros / 949 pounds (about RM5,643 / RM5,134)compared with the Chinese version with the same configuration of 6499 yuan (about RM4,232), it is more than 2000 yuan (about RM1,302) more expensive.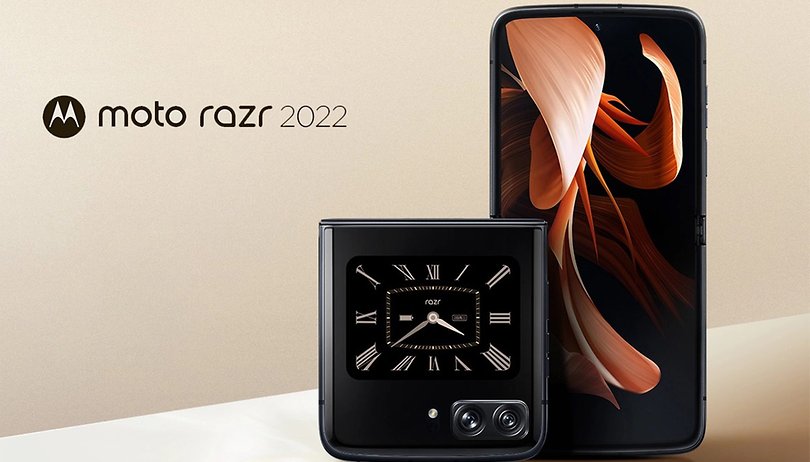 Although the price of the moto Razr 2022 in the European market has risen a lot, the configuration of this overseas version is not different from the version previously released in China.Also equipped with Snapdragon 8+ Gen1 processor, equipped with LPDDR5 RAM and UFS 3.1 flash memory, built-in 3500mAh battery, support 30W fast charge。
On the important home screen of a folding screen phone, the moto Razr 2022 is the first SGS dual-certified folding screen, using a 6.7-inch OLED folding screen with a resolution of 2400×1080, supporting a 144Hz refresh rate (only in game mode), 10bit Color depth and DC dimming. In addition, the screen is supplied by Huaxing Optoelectronics and uses UTG ultra-thin glass.
In addition, the moto Razr 2022 also ensures the folding resistance of the screen through up to 6 layers of screen support structures, ensuring that the screen is "unrolled without traces".
For more technical information, please continue to hold the Urban Tech Story version!
【source】