In addition to the blue tick certification, according to the latest news, Elon Musk is considering opening a "paywall" to all Twitter users. In this regard, Twitter has not yet commented.
After taking over Twitter, Elon Musk has imposed a monthly subscription fee of $8 on Twitter Blue ("Blue V Certification").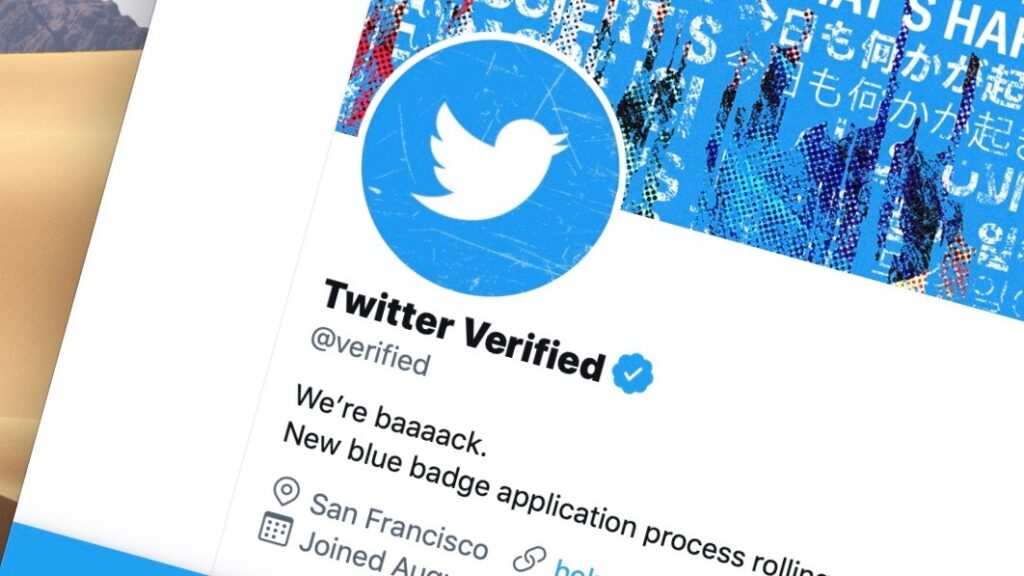 In addition, in addition to firing a series of executives such as Twitter's former CEO and CFO, Elon Musk also laid off Twitter, with a layoff ratio of more than 50%. In addition, Twitter has laid off more than 90% of its employees in India, leaving only more than 10 people.
In this regard, Elon Musk said that "as advertisers are under pressure, Twitter's revenue has fallen sharply", so he made a move to increase revenue. After Elon Musk took over, many advertisers were worried, and large advertisers such as AUDI and United Airlines have withdrawn from the platform.