Long ago, Xiaomi announced that it would build a car, and it will be announced in 2024. As the time draws closer, according to late post reports today, Xiaomi's first car is a medium-sized fastback sedan (internal codename Modena Modena), which is divided into two versions, and the price is undecided.
According to reports, the current plan being discussed within Xiaomi is: a version positioning 260,000-300,000 yuan (about RM166,000-190,000)interval, another version is in 350,000 yuan (about RM223,000)that's all.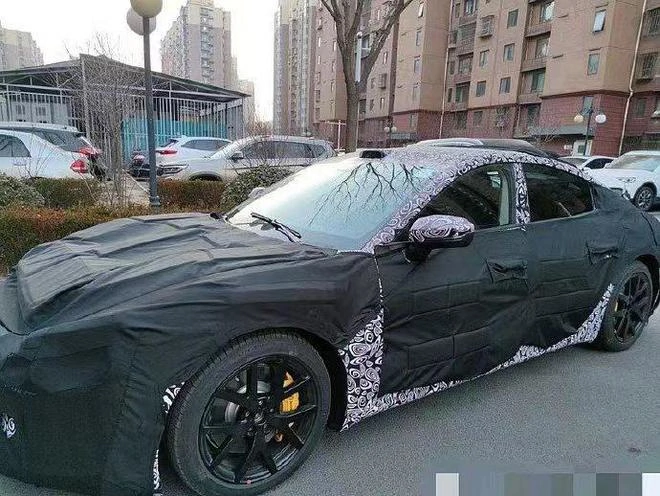 The two versions of Xiaomi cars are different in terms of three-electric system, intelligent driving, etc. One of them is based on the mainstream 400V platform, equipped with BYD lithium iron phosphate battery, and adopts the 5R1V (5 millimeter-wave radar, 1 camera) multi-sensor fusion solution provided by the supplier Continental for intelligent driving-the technology of the 2021 Ideal ONE The same line.
The expensive version is based on an 800V high-voltage platform and is equipped with a Kirin battery from the Ningde era, which is expected to charge 80% in 15 minutes. In terms of intelligent driving, it is equipped with Nvidia Orin X chip, equipped with lidar, and the algorithm is self-developed by Xiaomi.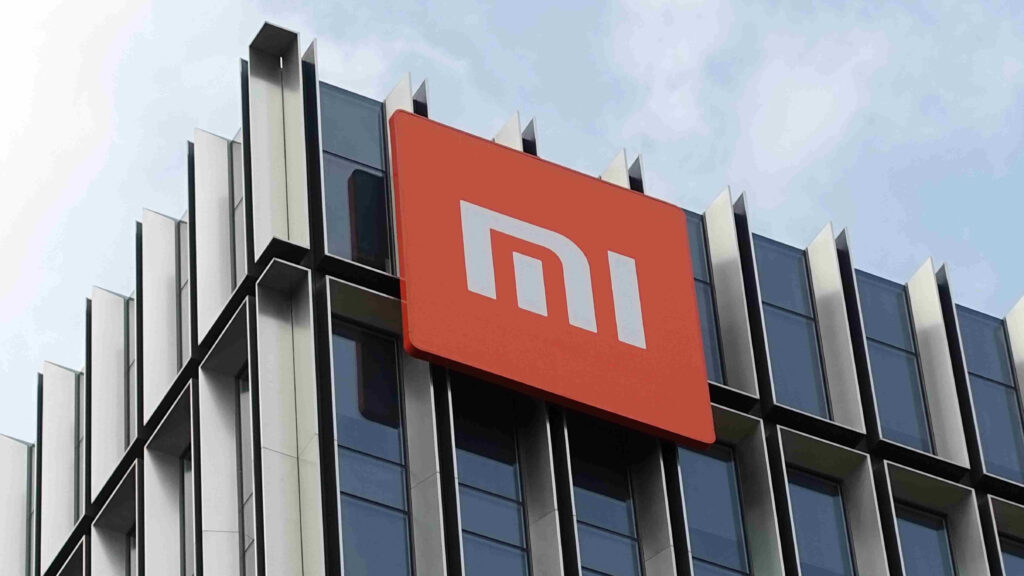 Both versions of the car-machine system use Qualcomm's next-generation smart cockpit chip (8295 chip). The chip has not yet been mass-produced, and it is expected to be installed on Jidu ROBO-01 for the first time in the second half of this year.
According to people close to Xiaomi, Xiaomi is still working on a second mass-produced car, which it plans to launch in 2025. This car has the same platform as Modena, but the electric drive system is three motors, and the electric control software is self-developed by Xiaomi. For more technology information, please continue to stay on the Chinese version of TechNave!
【source】