Xiaomi mobile phone official Weibo just released a warm-up video and announced: See you at 2 pm on the Xiaomi 12S Ultra concept machine.
The official did not announce any valid information, but the short video seems to imply that the Xiaomi 12S Ultra concept machine has one more important function than the production machine, and it is suspected that the lens of the camera can be directly installed.
In the hands of professional photographers, the camera lens is actually more important equipment than the camera body. Even for beginners, many veteran players will warn that the budget of the camera and lens is at least 55 points, which shows the importance of the lens.
And if the Xiaomi 12S Ultra's 1-inch outsole main camera is connected to the camera lens, it may exceed the limit of mobile phone images.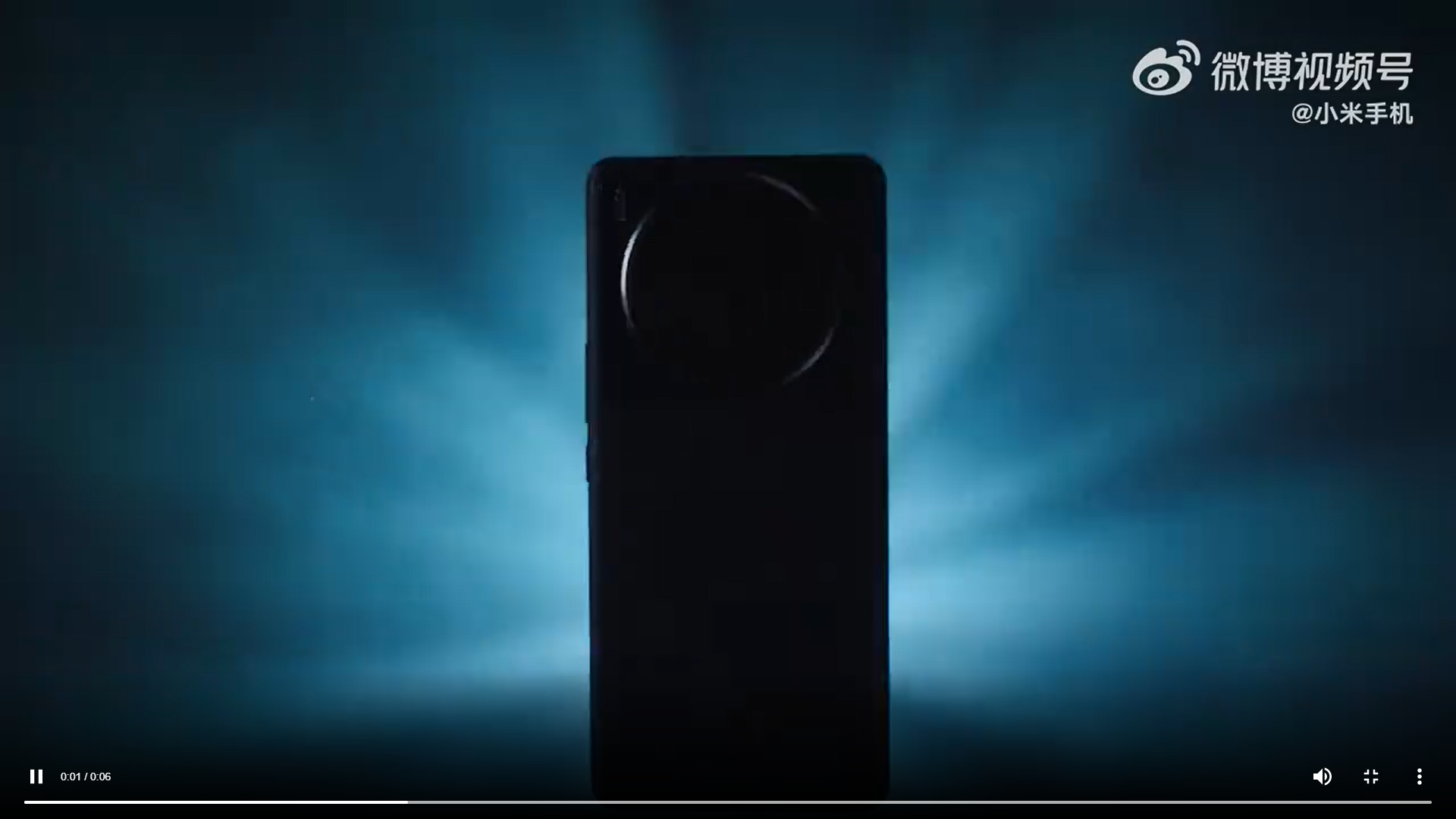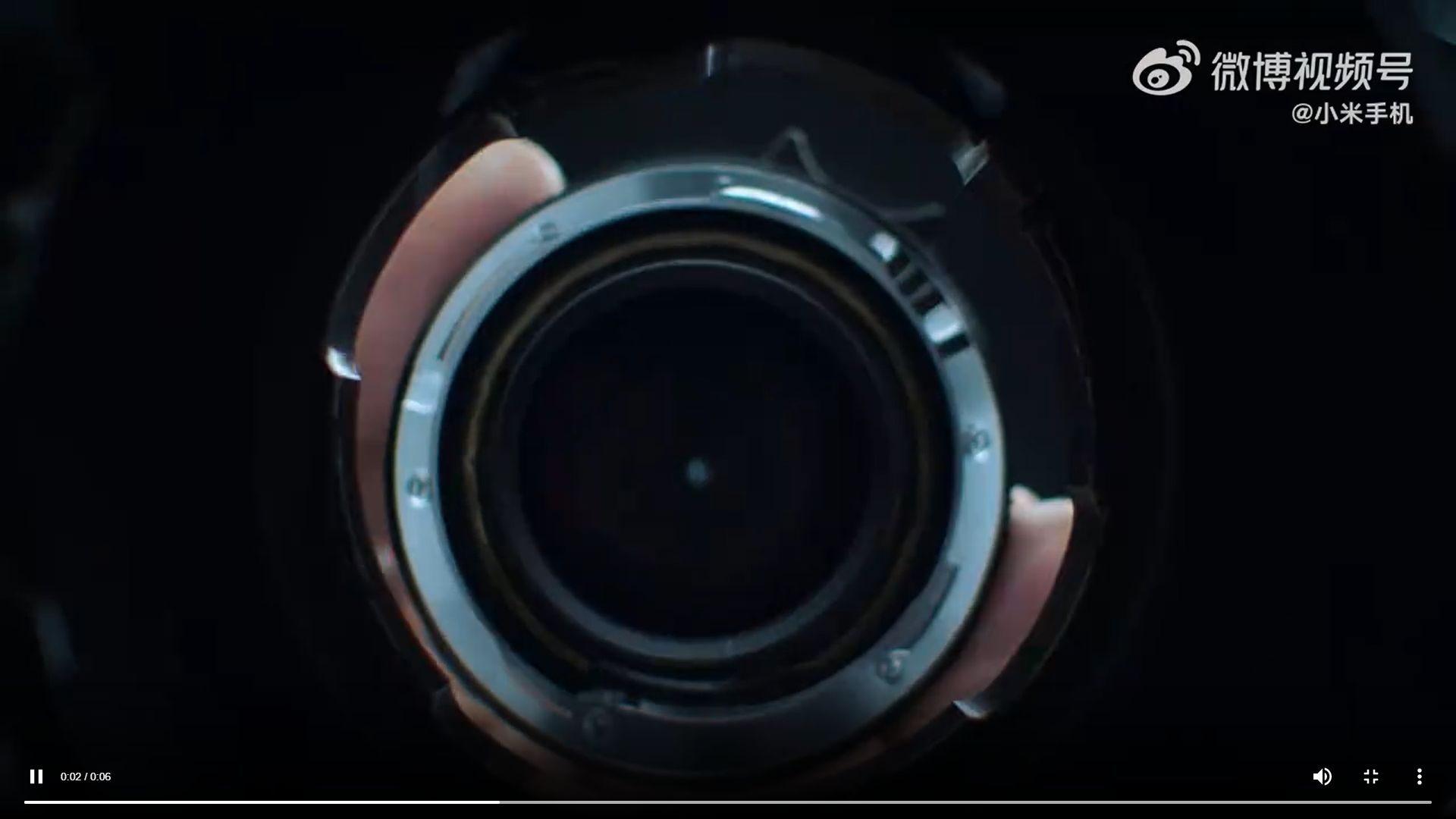 But this state can no longer be called a mobile phone, and it is more appropriate to define it as a camera that can make calls with its own Android system.
It should be noted that since it is officially called a concept machine, there is a great probability that it will not be listed, it is just some "flower work" played by the R&D personnel.
The specific content still has to wait for the official announcement at 2 pm. For more technical information, please continue to hold the Urban Tech Story version!
【source】