Microsoft Xbox CEO Phil Spencer slams the metaverse in a recent interview — when asked about his thoughts on the metaverse at the Wall Street Journal's tech live conference, Phil Spencer described it as "a poorly made electronic game"!
Phil Spencer believes that video game creators have an amazing ability to create amazing virtual worlds that we want to be in. But for him,But he doesn't want to kill time in a metaverse that looks like a conference room. However, he also said that the reason why the Metaverse is a bad video game is that it is still in the early stages and that the Metaverse will continue to develop more like a video game over time.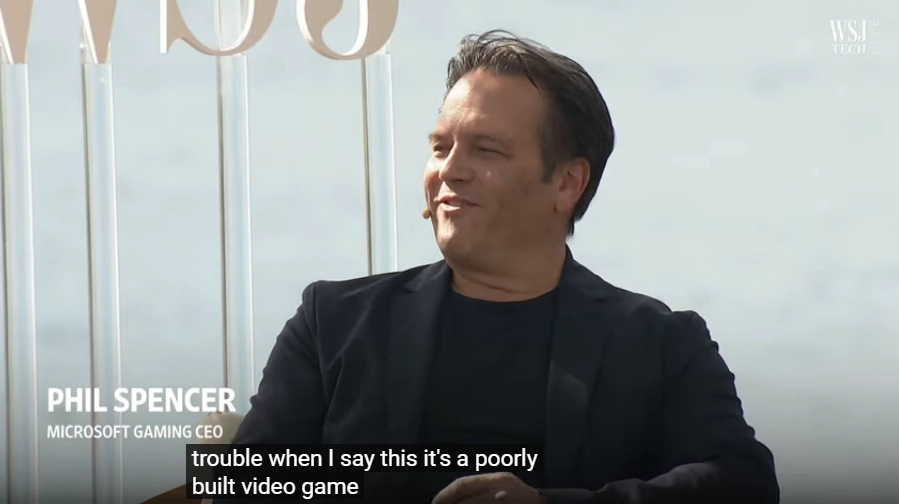 Facebook, which changed its name to Meta last year, began to vigorously develop the metaverse, believing that the metaverse could not only socialize with friends, but also work with colleagues.
But Meta's current "horizon world" metaverse platform has only 300,000 monthly users logging in, a paltry amount compared to Facebook's 2.9 billion users, and Meta's stock price has fallen about 60% this year.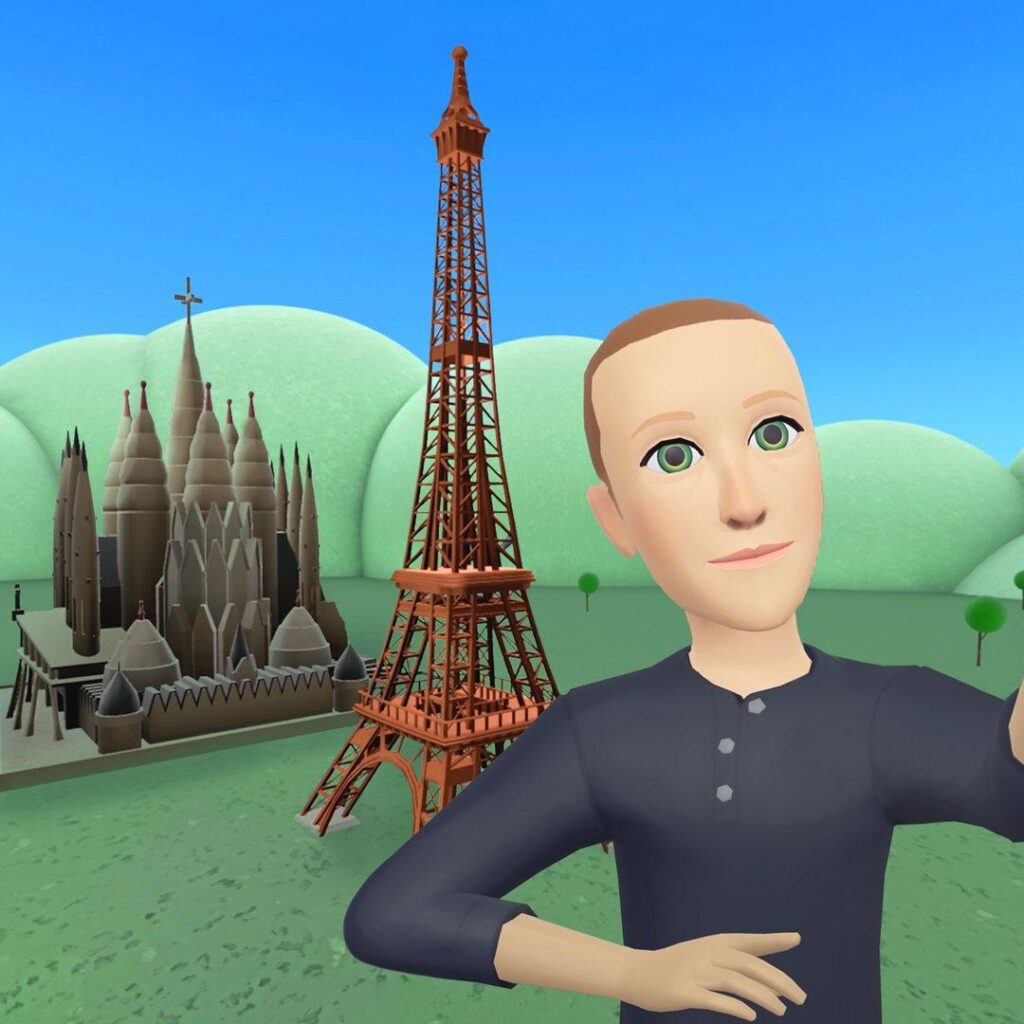 In fact, Phil Spencer wasn't the only one to criticize the metaverse during the conference. Snap CEO Evan Spiegel defined the metaverse as "living in a computer" and said that when you get home from a long day at work The last thing I want to do is live in a computer.
And Greg Joswiak, Apple's senior vice president of worldwide marketing, called the metaverse "a word I would never use." Disney CEO Bob Chapek said the company tends not to use the term "metaverse" because it's a big, broad term for them.
For more technical information, please continue to hold the Urban Tech Story version!
【source】