Microsoft introduced a Presenter 3000 years ago, and today they're bringing a new version after a long absence Presenter+, $80(about RM375).
The appearance of Presenter+ is like a mini remote control, the size is only 93.86 x 29.5 x 9.4 mm, and the weight is only 25.6 grams. It can switch back and forth to display PPT (supports PowerPoint, Prezi, Keynote), can be muted at any time, and has passed the certification of Microsoft Teams. Online meetings can also be used to reject speeches at any time.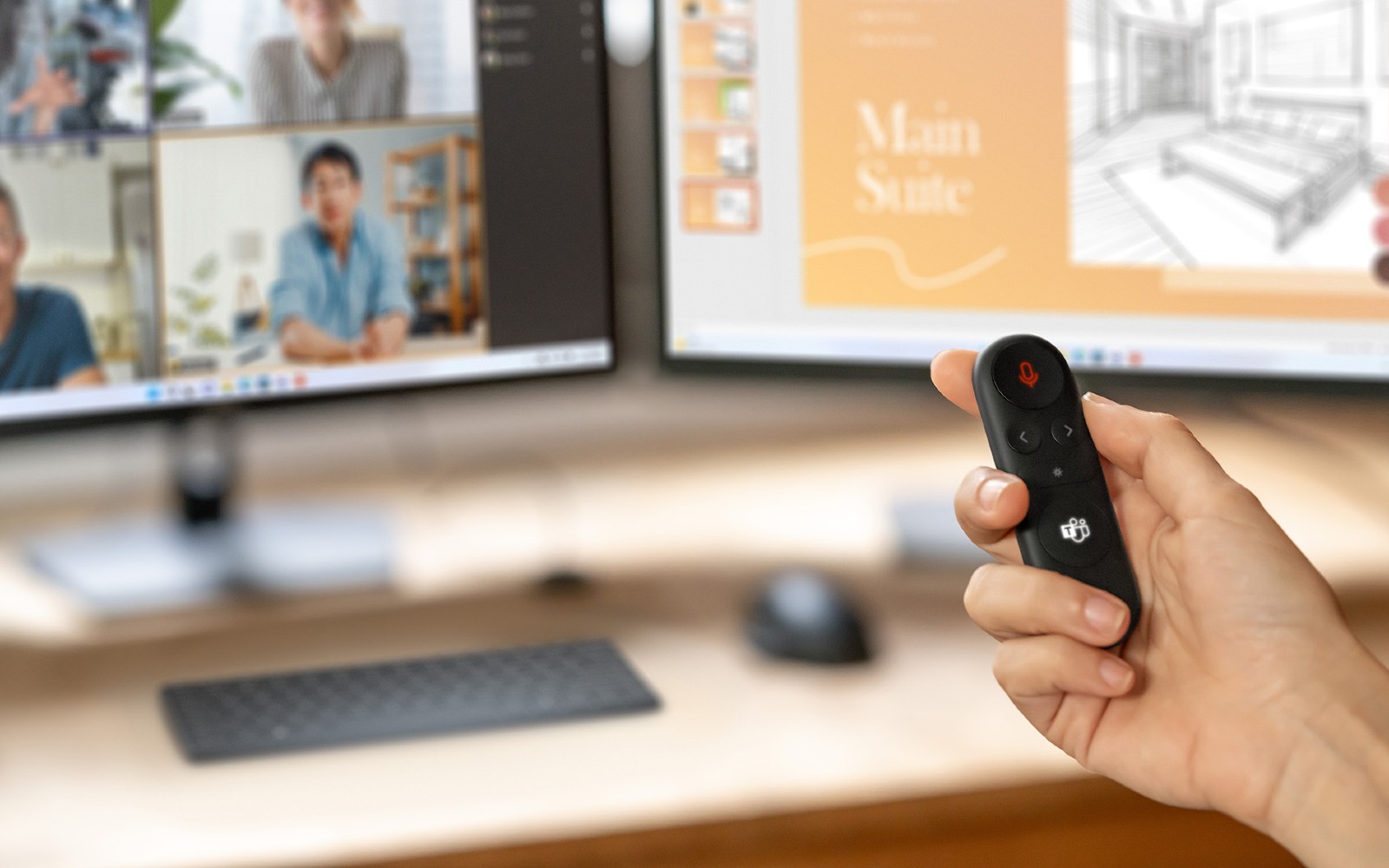 The buttons are simple and orderly, including the mute button, the left and right navigation buttons, the indicator button, the Team button, and the Bluetooth pairing button, and the left and right navigation buttons are programmable and customizable. It also provides vibration feedback when the switch is muted and when you raise your hand and put it down.
It adopts the Bluetooth LE 5.1 ​​protocol and 2.4GHz frequency band, and the effective distance in the open environment can reach 10 meters, and it can also be 5 meters in a typical office environment. Presenter+ has a built-in 4.45V 195mAh lithium battery with a maximum battery life of 6 days. It can be charged through the included USB-A dock, or you can bring your own USB-C data cable, which can be fully charged in 2 hours.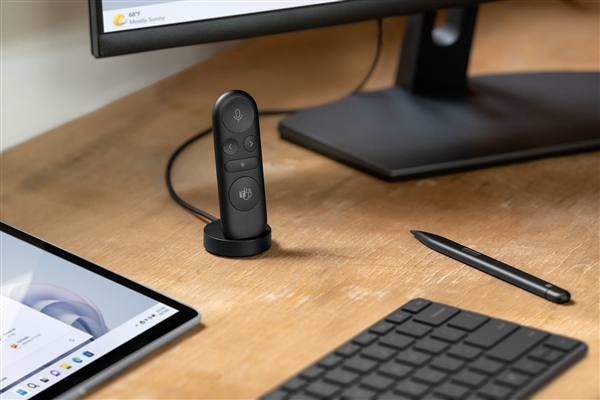 For more technical information, please continue to hold the Urban Tech Story version!
【source】