The University of Hong Kong announced the ban on ChatGPT
China News Service, Hong Kong, February 18th, the University of Hong Kong sent internal emails to teachers and students a few days ago, stating that it is forbidden to use ChatGPT or other AI tools in all classes, assignments and assessments of the University of Hong Kong, becoming the first university in Hong Kong to expressly prohibit teaching behavior in the classroom Use ChatGPT or other artificial intelligence tools.
He Liren, vice president of the University of Hong Kong, pointed out in an internal email that it is prohibited to use ChatGPT or other AI tools in all classes, assignments and assessments of the University of Hong Kong. It means that ChatGPT and other AI-based tools cannot be used for any credit-related activities without written permission. If teachers suspect that students are using ChatGPT or other AI tools, they can ask students to discuss their homework, conduct additional oral tests and exams, etc. . (Source: China News Network)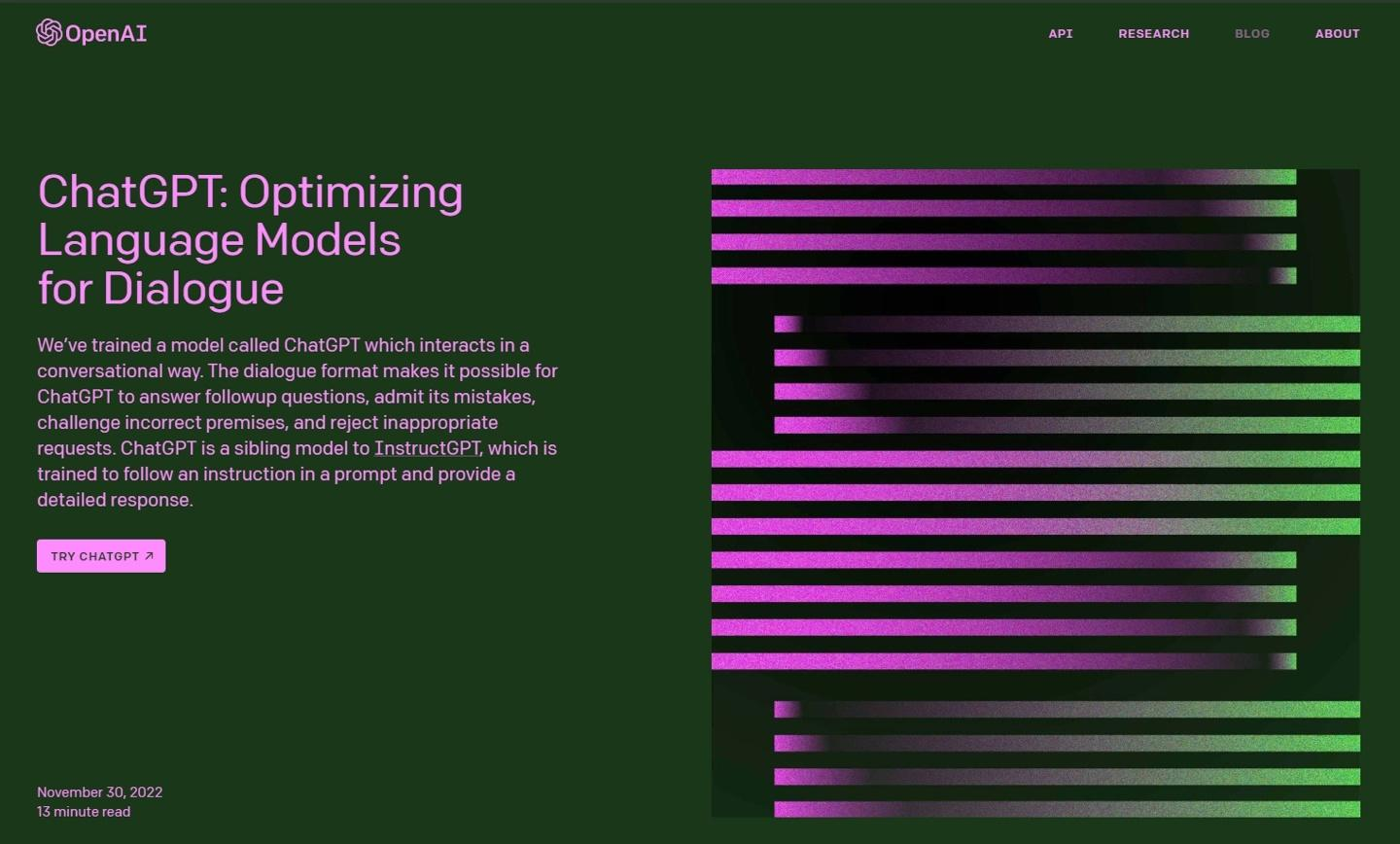 Apple may not be able to sell the Apple Watch in the US
The US International Trade Commission (ITC) ruled in December that Apple Inc's Apple Watch with an electrocardiogram (ECG) function infringed a patent of medical device maker AliveCor Inc.
The ban, which will take effect as soon as next week, means that Apple's Apple Watch Series 8 smartwatch will not be available in the US market. At present, Apple's only solution is to lobby the Biden administration to prevent the ban from taking effect. Apple has hired lobbyist Shara Aranoff of Covington & Burling (she's a former chair of the ITC) to ensure continued sales of the Apple Watch.
The Biden administration will make a decision next Monday, whether to maintain the ITC's infringement ruling or support Apple's cancellation of the relevant ban. (Source: IT House)
Broadcom-VMware deal delayed
The deadline for chipmaker Broadcom to acquire cloud computing company VMware has been extended by 12 months, according to reports from regulators. According to the original plan, the two companies expect the transaction to be completed by May 26, 2023. But now, the two sides have agreed to extend the deadline for completing the deal by a year.
In May last year, Broadcom announced that it would acquire VMware for approximately $61 billion. It's one of the largest tech deals ever and would make Broadcom a formidable competitor in the software space. But it has since been investigated by several regulators around the world, including the US, UK and EU. Among them, the EU plans to decide whether to approve the transaction in June this year. (Source: Sina Technology)
Tesla's next super factory may be located in Mexico
Financial Associated Press, February 18th, on Friday (February 17th), local time (February 17th), Mexican Foreign Minister Marcelo Ebrard said at an event with the country's business leaders that Tesla will soon confirm the Choosing Mexico as the location for the next Gigafactory, Musk plans to hold talks with that country's President López Obrador.
"We'll be confirming very soon that this very important company, very close to the electric mobility priorities we're driving, has chosen to expand in Mexico," Ebrard said, declining to comment on Tesla's details. The specific site selection, but only said: "This issue will be discussed on the phone." (Source: Financial Associated Press)

Microsoft Bing plans to
AI
Introduce advertising model in search or announce details in March
News on February 18, according to foreign media citing people familiar with the matter, Microsoft has begun to discuss with advertising companies how to use the revised new Bing search engine to make money. The new Bing is powered by generative artificial intelligence (AIGC), as Microsoft seeks to counter Google's dominance in search.
Microsoft also plans to roll out another form of advertising in the bot, integrating ads into the Bing bot that can expand to fill the top of the search page, which could help ensure ads aren't pushed further down the bot. page.
Michael Cohen, executive vice president of media agency Horizon Media, said after seeing the Bing demo: "Microsoft seems intent on starting to integrate paid advertising immediately, and more information from the company on this strategy will likely be announced in early March." (Source: TechWeb)
Musk responds to Twitter's priority of recommending himself: wrong report, leaving engineer explodes poisonous material
On February 18th, according to a report by the technology media Platformer, Twitter CEO Musk asked engineers to take measures to allow his tweets to be displayed first on followers' pages.
On February 17, Musk said that the "source" of the false manuscript was a disgruntled employee. He had taken several months of paid leave, accepted a job from Google, and felt compelled to damage his reputation by spreading disinformation when he left. Musk also pointed out that several mainstream media reports that his tweets were raised to higher than normal levels were wrong. (Source: Titanium Media)
WM Motor CEO Shen Hui: We are doing our best to ensure the resumption of work and production
On February 18th, there were rumors that "the company's financial department approved the project without authorization", the smart parking project "a tens of millions of projects that companies rely on scalpers to pay for bills", and a resigned employee of WM Motor said that "the company's management gave the green light to their own projects" and other rumors, WM Motor released an announcement on its official Weibo to explain.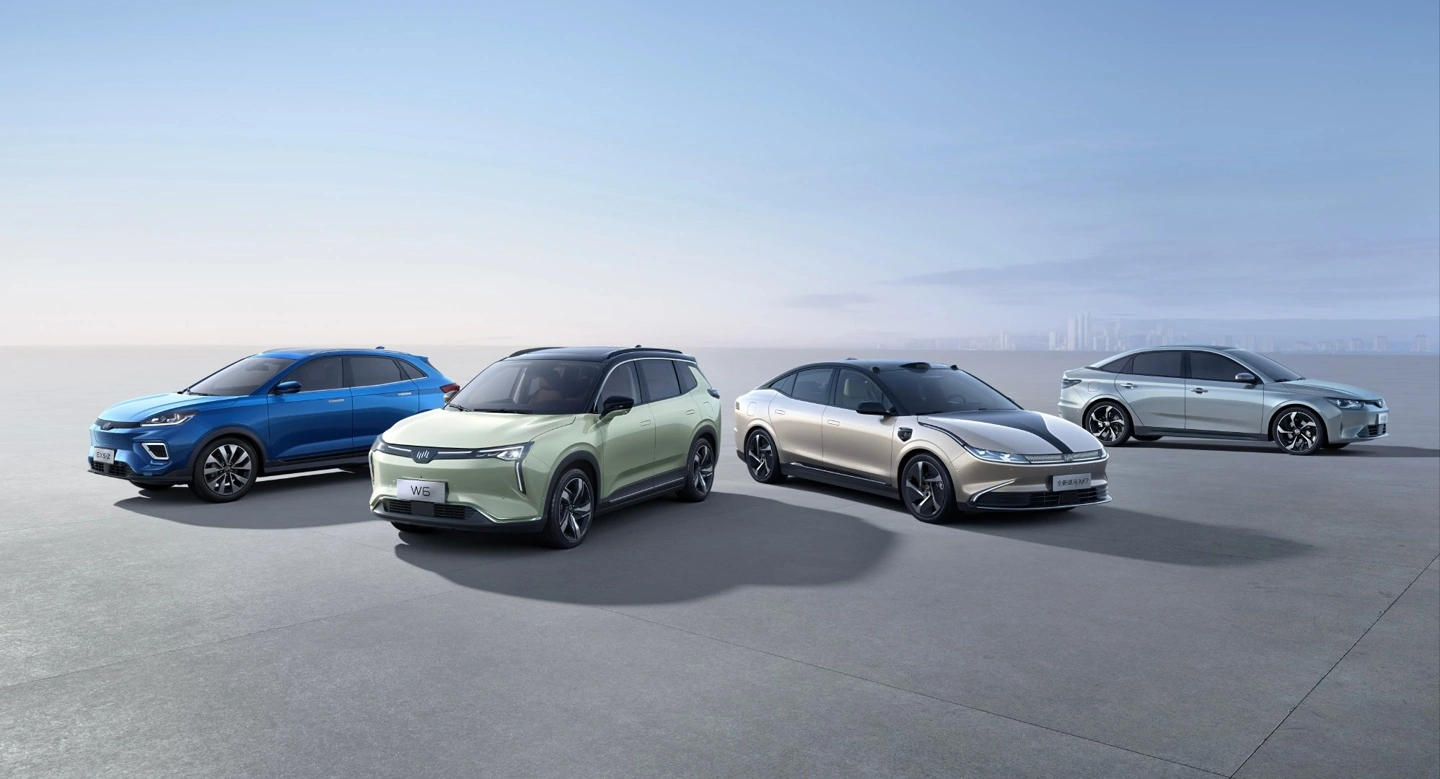 Shen Hui, the founder, chairman and CEO of WM Motor, forwarded this Weibo, saying, "Due to the objective impact of the epidemic and the market environment in the past year, WM Motor has indeed encountered some difficulties. We are implementing a series of measures to reduce costs and increase efficiency. Measures have been adjusted to fully guarantee the resumption of work and production, and to ensure the experience of end users. After learning from the pain, we can prepare and start again! Thank you for your concern, and please don't believe in rumors or spread rumors, and wait for our good news." (Source: IT House)

Bing powered by ChatGPT has spawned modes such as "Sydney", "Assistant", "Friends" and "Game"
Microsoft Bing is testing an "extra chat mode" that will allow ChatGPT-powered Bing to behave differently. As of now, only Microsoft employees and developers have access to some sort of debug mode that allows them to switch from one mode to another. Specifically, the modes are named "Sydney," "Assistant," "Friends," and "Game." (Source: cnBeta)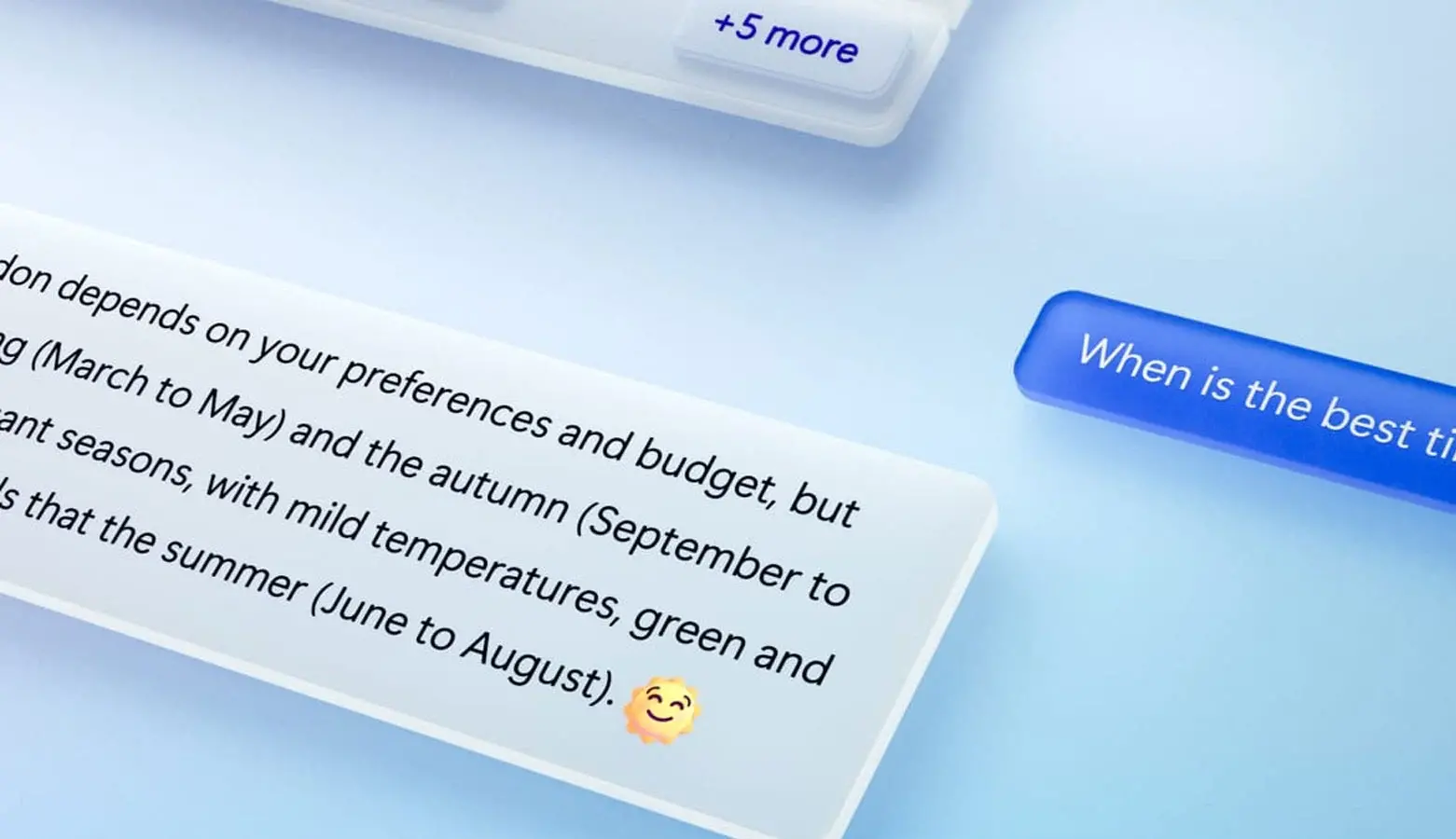 Samsung's Bixby voice assistant for children released: more friendly, supports storytelling and music playback
Samsung is making its conversational artificial intelligence assistant, Bixby, safer for children. With a new update, Bixby is now available for child accounts on Samsung devices, offering kid-friendly content and responding to inquiries in an age-appropriate manner.
Samsung's Bixby operations team confirmed that the feature is currently only available in the US and South Korea, but plans to release Bixby Kids Edition in more countries. Bixby Kids can also tell stories, play music, and allow kids to play kid-friendly games. Judging by how well Samsung's Kids feature works in One UI, Bixby is expected to offer kids' mobile games that are ad-free, don't track kids' activities, and prevent unwanted game purchases. (Source: IT Home)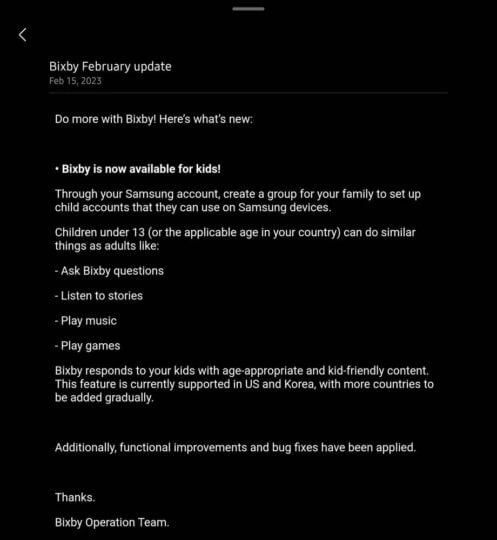 The daily positioning of Beidou satellite has exceeded 300 billion times
Recently, the China Satellite Navigation System Management Office announced that as of January 2023, the daily positioning of Beidou satellites in map navigation has exceeded 300 billion times, which is another milestone in the civilian promotion of Beidou system.
In order to promote the further implementation of the Beidou system for civilian use, some map navigation said that it has taken the lead in supporting Beidou's unique short message location service. Users can also send location text messages in places where there is no mobile phone signal. The map will display their detailed location, effectively ensuring communication and rescue. (Source: Sino-Singapore Jingwei)