Microsoft is working on a Focus Time feature for Outlook, which lets you schedule focused events directly from your Outlook calendar. This will help users work uninterrupted as Teams and Outlook notifications will not pop up during this time. This is similar to how the Focus feature in Windows 11 works.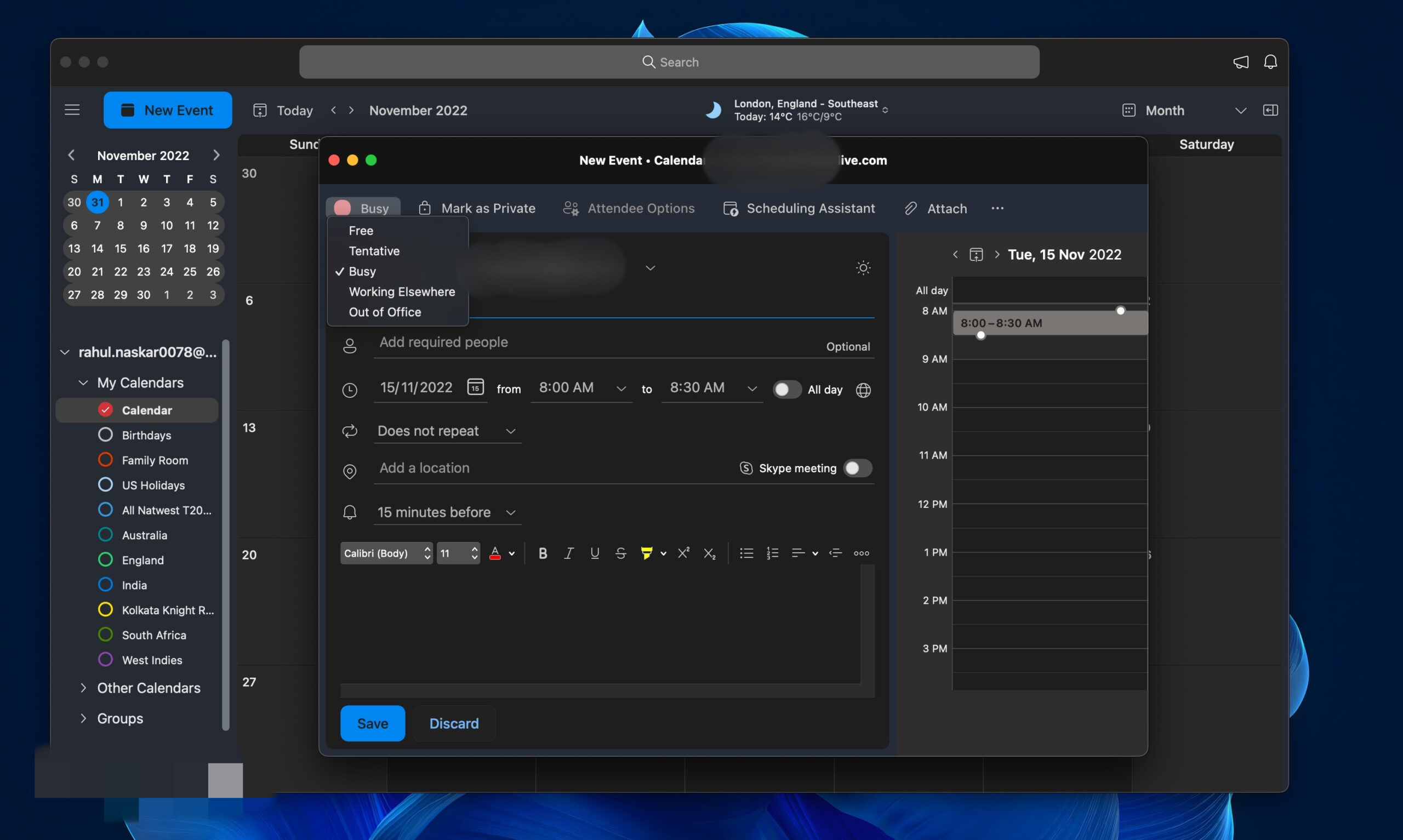 When the feature arrives, users will be able to schedule focused events directly from their Outlook calendar. This is very similar to setting an event type in a calendar like "out of office", "busy", etc. Although it is not officially shown how users will set it up, the most likely scenario is that when you start creating a new event from an Outlook calendar, focus time is related to "Free", "Busy", "Working Elsewhere" and "Out of Office" " option will be available.
Notably, the Google Calender and Microsoft Viva Insights apps allow users to schedule their key events. Users can also set it up in Outlook with the Insights Outlook add-in, but this requires a Viva Insights subscription. And Outlook's Scheduled Focused Events will be available for free to every Outlook user.
Focus Time is expected to be available to all Outlook clients in January 2023, according to the Microsoft 365 roadmap page.

For more technical information, please continue to hold the Urban Tech Story version!
【source】