A few days ago, Microsoft announced that it will launch later in November Microsoft 365 Appsthe new app will be the new hub for accessing Microsoft corporate services and applications.
Microsoft said that the Office.com website, Office mobile applications and the Office Hub program for Windows will all be renamed, and Microsoft will gradually introduce new icons, new appearances and more features for these applications or websites.
However, the news has sparked speculation among users that Microsoft appears to be abandoning the classic Office branding. However, it is not.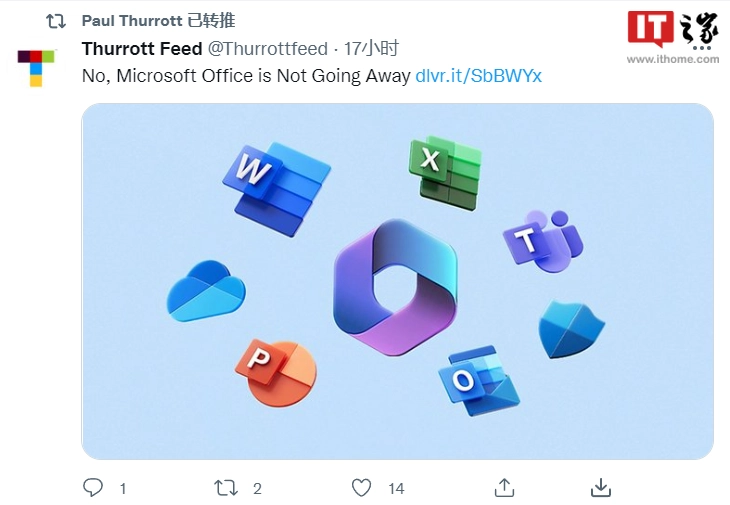 On Microsoft's official website, the official said: Office will not disappear completely, as part of Microsoft 365, users can continue to use applications such as Word, Excel, PowerPoint and Outlook. At the same time, Microsoft will continue to offer consumers and businesses a one-time purchase of these applications through the Office 2021 and Office LTSC programs. In addition, the Office 365 subscription plans for business have not changed.
Obviously Office has not been deprecated, but Microsoft does intend to weaken it. For traditional products, Microsoft will continue to use the old brand of Office, but all new products include Microsoft Create, Microsoft Designer, and previously launched Microsoft Teams and Microsoft Editor, etc. All use the Microsoft brand identity.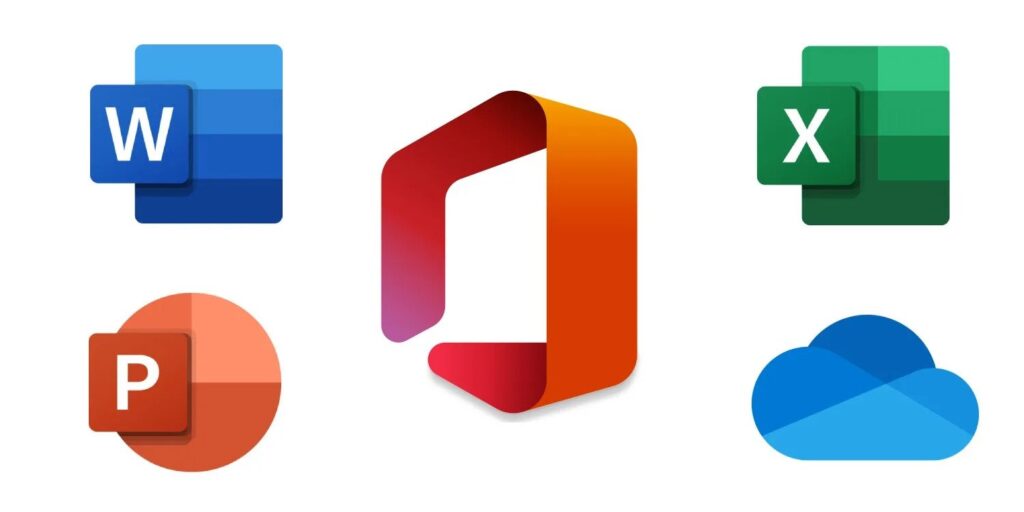 It is reported that Microsoft 365 will be very similar to existing Office applications. On Windows, web and mobile devices, users can use it to open new documents, access and share files and content.
In addition to that, Microsoft 365 can see suggestions for work that needs attention based on a user's meetings, tasks, and other file activity. Best of all, Microsoft 365 can perform common quick actions without switching between different Microsoft 365 apps.
Microsoft is also adding new features to the new Microsoft 365 apps that aren't available in the Office apps, including a new Feed that shows the shared files of the people you work with and trends at work and popular content, which will appear in the form of cards. Other new features include a redesigned app module that can enter any Microsoft 365 or third-party app, which will be available on mobile for the first time. The last feature is tabs, a new way to organize your work.
For more technical information, please continue to holdUrban Tech Story Edition!
【source】