According to Meta's internal documents, Horizon Worlds, a metaverse platform launched by Meta for consumers, has performed poorly since its launch last year, and its user data has fallen far short of internal expectations. This may mean that Mark Zuckerberg's journey to pursue the dream of the Metaverse has failed in the first battle.
It is understood that Meta's initial goal of Horizon Worlds user data is toIt reached 500,000 monthly active users (MAU) by the end of the year, but currently, that number is less than 200,000. In recent weeks, Meta has revised that target to 280,000.
In addition, the file also showsHorizon Worlds user retention is also low, with most users not returning to the platform a month after first landing on Horizon Worlds, and user numbers have been steadily declining since the spring.
Meta previously announced that as of February this year, Horizon Worlds had built 10,000 unique worlds. However, Meta internally reports that currently only 9% of the independent worlds on the platform are visited by more than 50 people, and most of the worlds are not at all.
The report comes at a time when Meta is facing a slump in its share price, declining user numbers and advertisers cutting spending. Shares of Meta are down 62% this year. The poor performance of the metaverse platform launched by Meta may make it difficult for the company's shareholders to find confidence in the short term.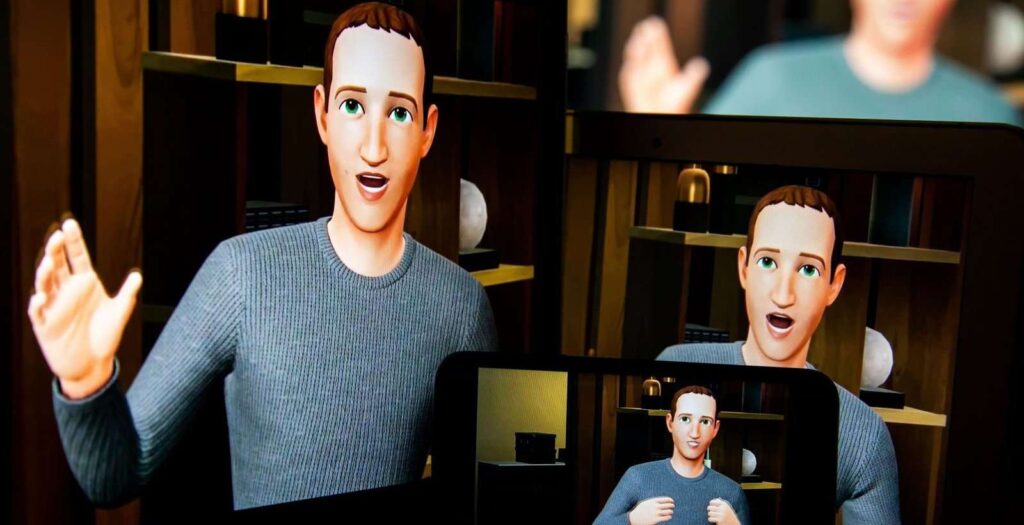 So far, the platform has far less concurrent users than outside rivals, such as virtual gaming company VR Chat and virtual world network Second Life, launched in 2003, according to people familiar with the matter. A spokesperson for Meta said that the Metaverse project will be a multi-year project, so the company will continue to optimize the project.
Previously, users could browse Horizon through Meta's Quest virtual reality headset. To pique people's interest in the Metaverse, Mark Zuckerberg released the latest virtual reality headset Meta Quest Pro at the Meta Connect conference a few days ago, priced at $1,500 (about RM7,074), including advanced Snapdragon computer chips and other new technology.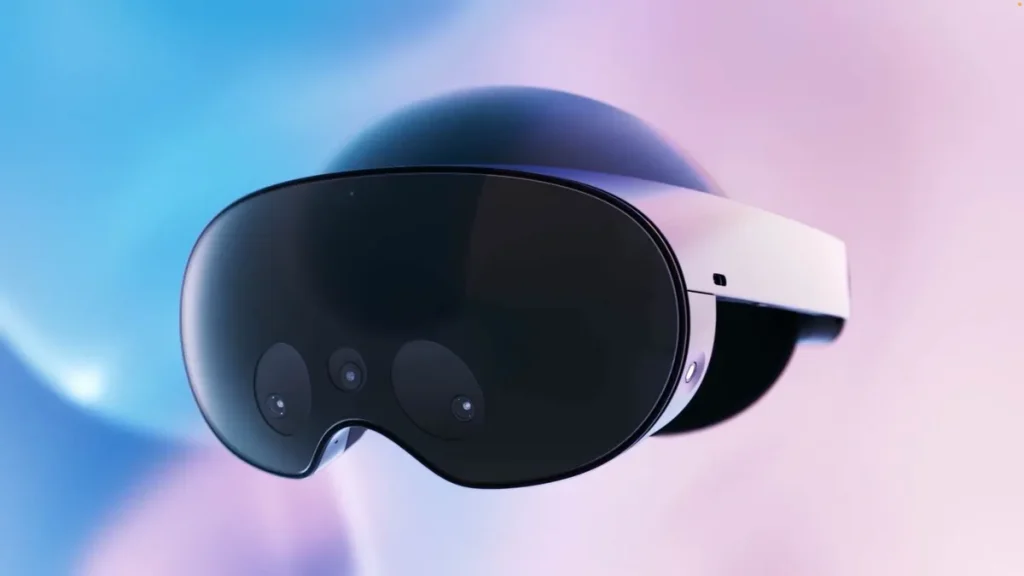 Meta has also previously said it will launch a web version of Horizon for mobile devices and computers this year, but did not disclose any release date.
For more technical information, please continue to hold the Urban Tech Story version!
【source】