Facebook parent company Meta announced that in response to soaring costs and a weakening advertising market,The company will lay off 13% of its workforce, and more than 11,000 employees will leave as a result!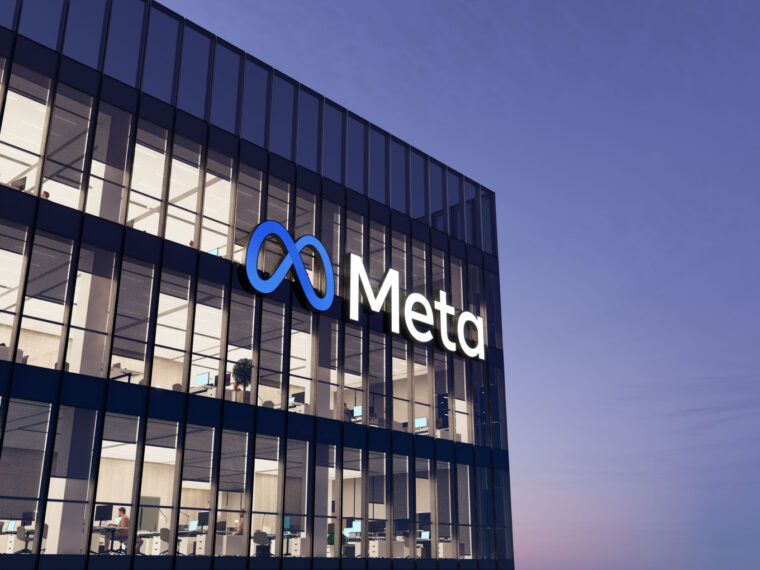 It is understood that this is the first large-scale layoff in the history of Meta since its founding 18 years ago, and it is also one of the largest layoffs in the United States this year. Other major tech companies, including Microsoft and Elon Musk-owned Twitter, have also laid off thousands of jobs.
Meta CEO Mark Zuckerberg said,The company will continue to cut expenses and the hiring freeze will be extended to the first quarter of fiscal 2023. In addition to layoffs, it will save costs by reducing office space and allowing some employees to share desks.
Mark Zuckerberg said taking responsibility for these decisions, and how the company got this far, he knew it was tough for everyone, and he apologized to those employees who were affected.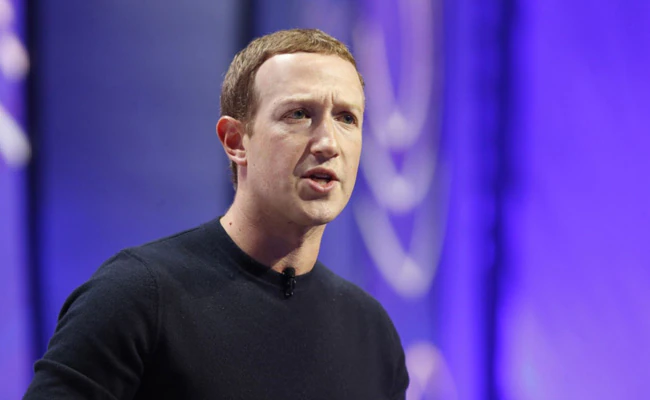 Mark Zuckerberg also pointed out that in the early days of the outbreak of the new crown, the world was rapidly online, and the surge in e-commerce led to a substantial increase in income. Many people predicted that after the epidemic, e-commerce and online activities would continue to increase. He also decided to increase investment significantly, but The results were not as good as expected. E-commerce resumed its previous trend, and the overall economic downturn, increased competition, and advertisers reduced their budgets, resulting in revenue that was much lower than expected; he even more frankly: "I was wrong, and I am responsible for it."
In addition, Mark Zuckerberg also emphasized the need to improve capital efficiency, and said the company will shift resources to "high-priority growth areas" such as artificial intelligence engines, advertising and commerce platforms, and Metaverse projects.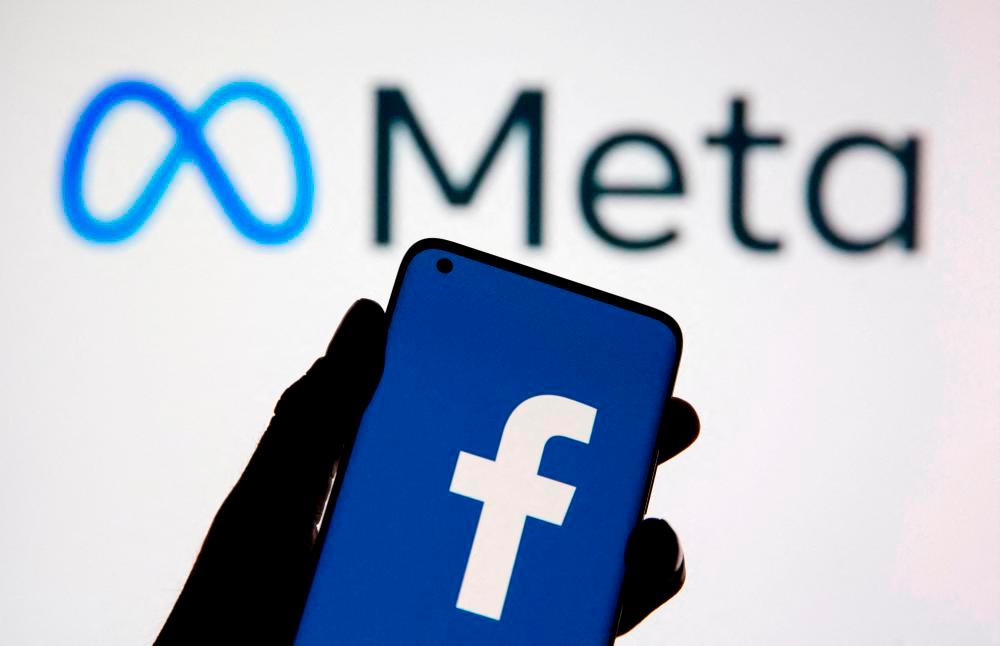 For severance, Meta will pay 16 weeks of base salary plus an additional two weeks per year, plus any remaining paid vacation time. In addition, employees will receive six months of medical bills, and affected employees will be authorized on November 15.
Shares of Meta rose about 3 percent in premarket trading, but more than two-thirds of its market value has evaporated from its highs.
For more technical information, please continue to hold the Urban Tech Story version!
【source】