The Xiaomi 12T series has been officially released. The Xiaomi 12T is equipped with the Dimensity 8100-Ultra flagship processor customized by MediaTek for this phone, which is especially suitable for users who are looking for excellent performance and an all-round flagship experience.
This new processor is not only powerful, but also equipped with outstanding performance, it also brings professional-grade cinematography and smooth gaming experience! Let's take a look at the innovative features of Xiaomi 12T equipped with Dimensity 8100-Ultra: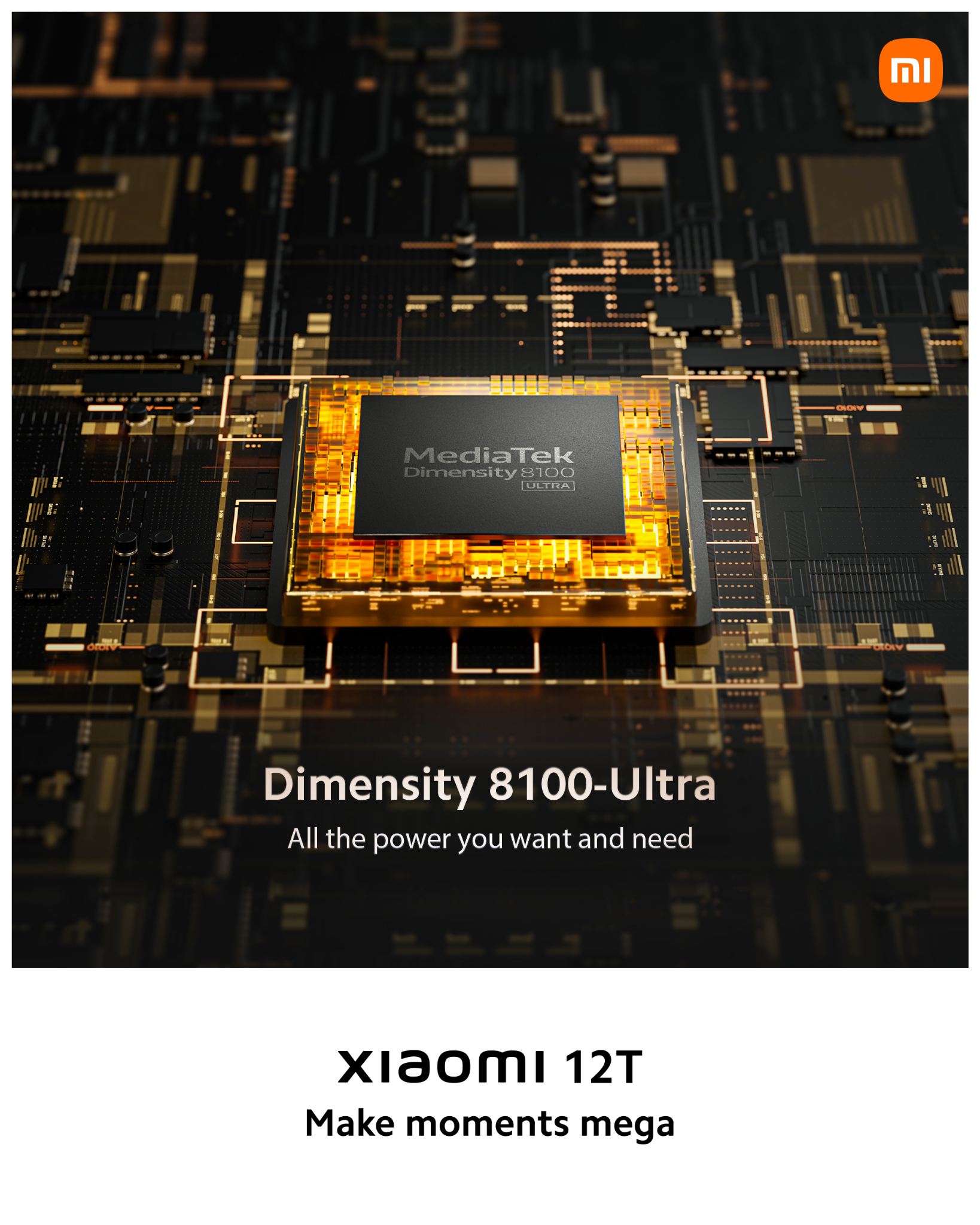 Faster and more efficient experience
Based on the most advanced 5nm process by TSMC, Dimensity 8100-Ultra adopts a brand-new GPU structure, specially tailored for Xiaomi 12T. Compared with the previous generation, the performance and energy efficiency are increased by 30%, and the cache and storage speed are also improved. , resulting in a faster user experience.
The Dimensity 8100-Ultra's ISP can process up to 5 gigapixels per second, delivering high-quality imaging in video and photos, even in low-light conditions. Dimensity 8100-Ultra is customized by Xiaomi through the Dimensity Open Source Architecture program, through this program, Xiaomi has created its unique powerful night software features – Night Mode and Super Night Recording, using AI-NR features to create a new level The perfect camera experience makes night shots even better.
Rich, Immersive Visual Experience
Dimensity 8100-Ultra supports MediaTek's original MiraVision 780 image display enhancement technology, allowing the CrystalRes AMOLED display equipped on Xiaomi 12T to provide a refresh rate of up to 120Hz, giving users a flagship-level screen resolution, which is faster than the previous generation Dimensity 1200 is a 25% increase.
Strong and stable connectivity
The Dimensity 8100-Ultra supports the latest 3GPP Release 16 5G features, with a better design, it includes a 5G modem fully integrated into a 5nm chip, and unique enhancements such as MediaTek 5G UltraSave technology. Let Xiaomi 12T's 5G downloads save 40% power and have longer battery life compared to other chipsets on the market.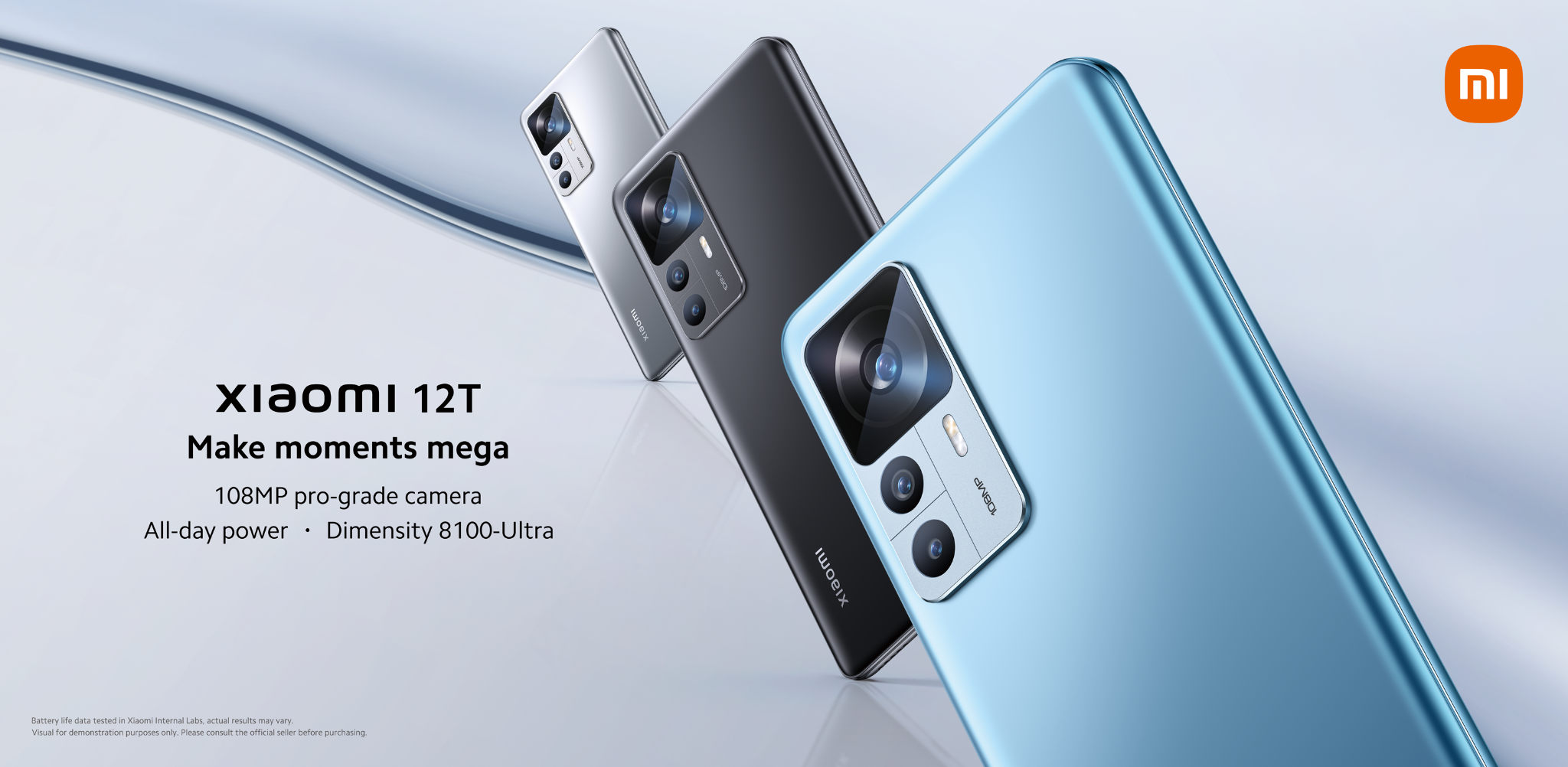 Xiaom 12T has been launched on October 13, the 8GB+256GB storage version is priced at only RM 1,999, equipped with MediaTek's customized flagship processor Dimensity 8100-Ultra, suitable for those who are looking for both performance and all-round flagship experience mobile phone users.
For more technical information, please continue to hold the Urban Tech Story version!