Many Internet manufacturers and home appliance manufacturers are building their own smart home ecology. However, due to protocol restrictions, devices of different brands cannot be connected to each other, resulting in consumers being limited to one brand, which is not conducive to the prosperity of the entire smart home market.
Today, the Connectivity Standards Alliance officially launchedMatter 1.0 Smart Home Accessories Standardwhich is a smart home alliance composed of more than 200 manufacturers such as Apple, Google, Amazon, and Samsung.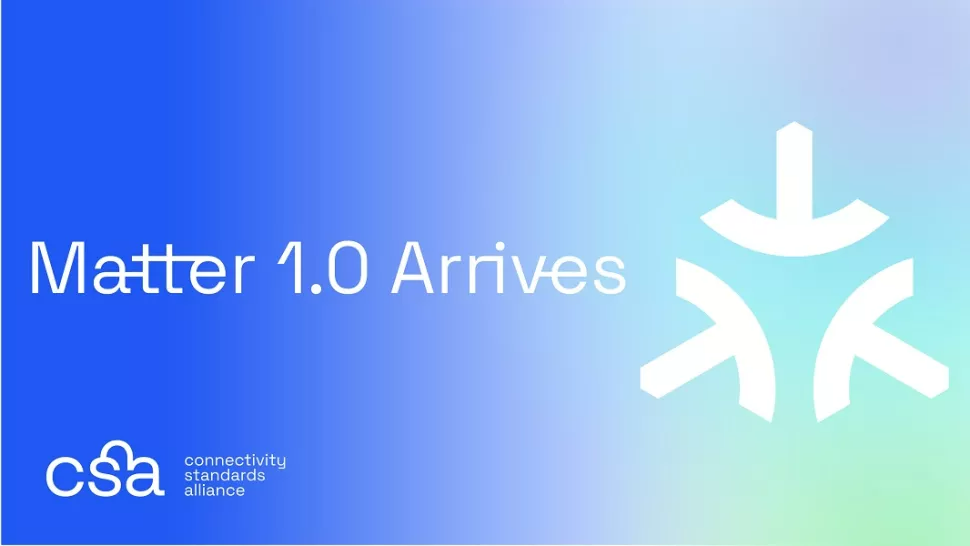 The Matter smart home protocol promised at the beginning that devices using the Matter protocol would be compatible with the Alexa, Google Home and HomeKit ecosystems.
This means that these products of different ecosystems can be interconnected, including the linkage between several giants and other manufacturers. For example, it is very convenient to use the HomeKit that comes with the iPhone to control devices such as Samsung and Google.
According to reports, the first version of Matter will support a variety of smart home products, such as lighting, HVAC controls, shades, safety and security sensors, door locks, media devices, controllers and bridges, and will continue to expand in the future.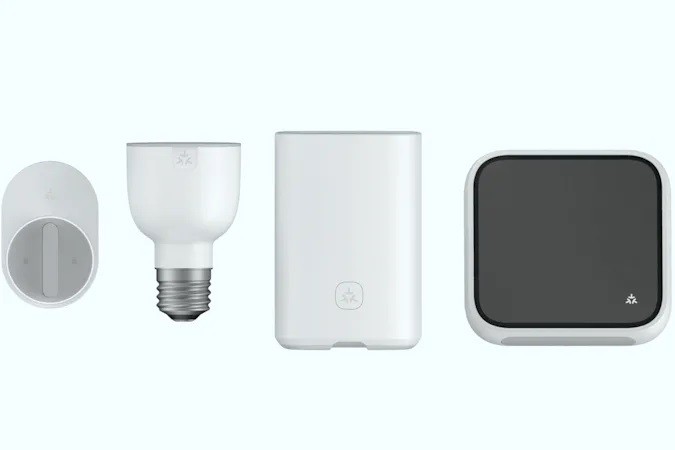 For more technical information, please continue to hold the Urban Tech Story version!
【source】