Based on the improved risk level and aircraft technology, and the fact that Covid-19 cases in Malaysia are under control, Health Minister Carey announced,From now on, it is no longer mandatory to wear a mask when flying!
However, the Ministry of Health still strongly encourages the following three groups of people to continue to wear masks, including:
People with fever, cough and cold symptoms;
High-risk groups such as the elderly, chronically ill, immunocompromised and pregnant women;
People traveling with high-risk groups such as the elderly and children.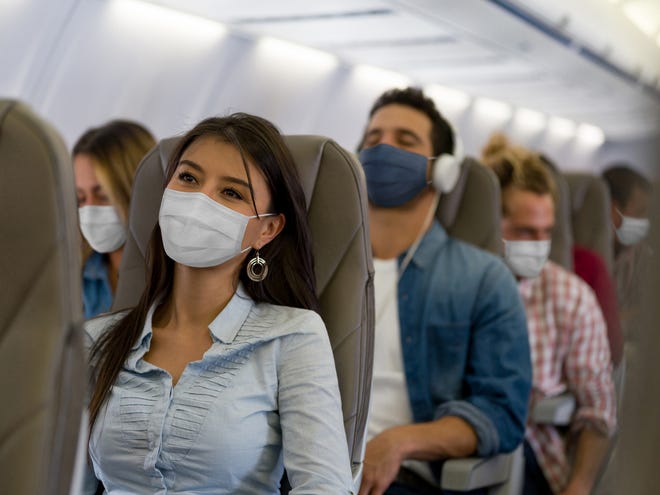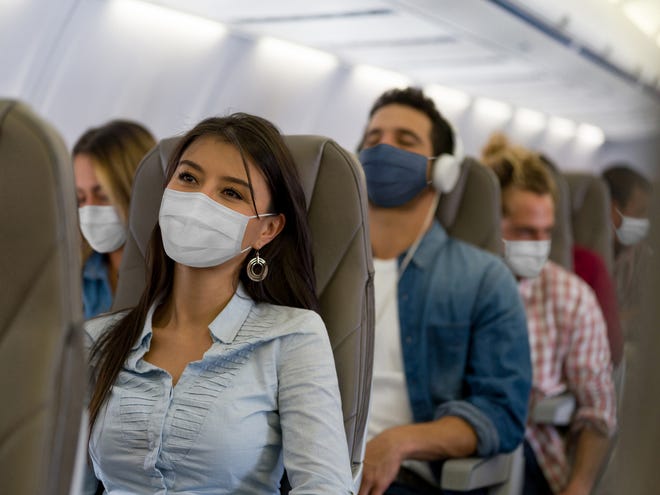 Carey issued a statement a few days ago explaining that the Ministry of Health has decided to relax the wearing of masks in the cabin after considering the risks, improvements in aircraft technology and the current control of the new crown epidemic in Malaysia.
He pointed out that the current aircraft cabin is well ventilated, coupled with the seat forward design in the cabin, and the use of high-efficiency particulate adsorption (HEPA) filters to remove pollutants from the air, the cabin is also frequently disinfected.
It is understood that the relaxation is also in line with the health advice of countries such as the European Union, the United Kingdom, the United States, Australia, New Zealand and Singapore. Carey also added that people still need to comply with the requirements of wearing masks on planes in accordance with the regulations of the countries or regions they visit.
As the Ministry of Health relaxes the measures to wear masks on flights, MAS Airline also announced that from now on, passengers on all its flights can choose to wear masks, unless the destination country requires masks.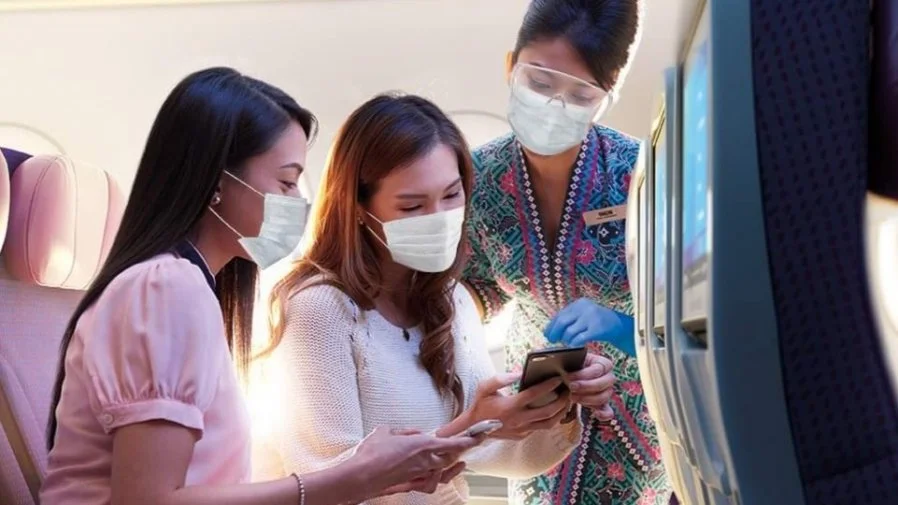 The Ministry of Health announced on September 7 that it would relax the requirements for wearing masks indoors. It is up to the public to decide whether to wear masks indoors. Today, the measures to wear masks on planes are further relaxed.
For more technical information, please continue to hold the Urban Tech Story version!
【source】