SONY LinkBuds S was released in May this year, and today officially announced the launch of a new color matching for this headset, called "Earth Blue". In terms of material, this new headset is made of recycled water bottle material. It is expected to be released on November 14. Launched in the Malaysian market today.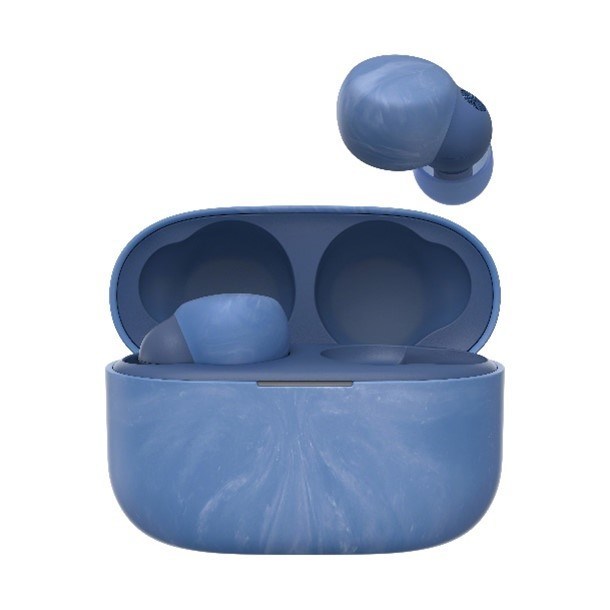 The new Earth Blue LinkBuds S earphones have a unique look, with a cream blue-like color and light-colored swirls that look like they're made of marble. The earphones are fairly light at 4.8 grams and feature Active Noise Cancellation (ANC), as well as Transparency Mode. The earphones provide up to 6 hours of listening time on a single charge with ANC turned on, and a total of 20 hours of listening time with the charging case.
In addition to the new products, SONY has added multi-device connection support to its LinkBuds and LinkBuds S headphones.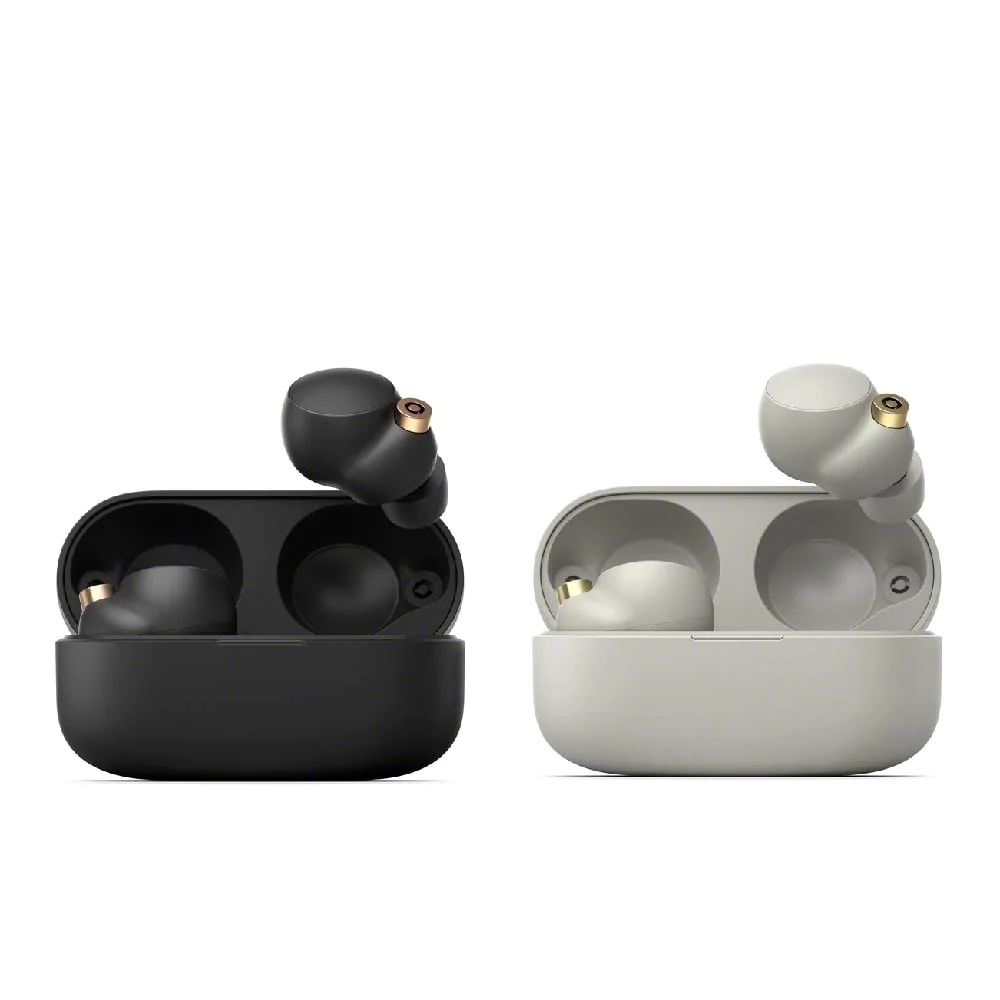 This fall, SONY will bring a multi-device connection feature to many of its wireless earphones, which connects the earphones to two Bluetooth audio sources at the same time. For example, if you are listening to music on your laptop and a call comes in on your phone, you can answer and switch seamlessly.
SONY plans to add multi-device connectivity to the LinkBuds and LinkBuds S "by November 2022," and even the WF-1000XM4 will get the feature this winter.
For more technical information, please continue to hold the Urban Tech Story version!