Wang Huiwen reached a merger and acquisition intention with "First-class Technology"
According to news on March 28, the new project "Beyond Light Years" founded by Wang Huiwen, the former co-founder of Meituan, has reached a merger and acquisition intention with AI architecture start-up company "First-Class Technology". The merger of light years away and first-class technology means that Wang Huiwen's "Chinese version of OpenAI" has taken a step forward.
First-rate Technology is a framework start-up company for deep learning, established in 2017. Founder and CEO Yuan Jinhui is a Ph.D. in Computer Science from Tsinghua University and a former researcher in charge of Microsoft Research Asia. Light years away is Wang Huiwen's newly established AI start-up company, which has successively obtained investment from sources such as Yuanma and Zhenge. (Source: 36 Krypton)

SHEIN denies doubts from U.S. non-government agencies, saying it operates normally in the U.S. in compliance with regulations
Recently, it was reported that SHEIN, a fast fashion cross-border e-commerce company, was called to close down by Shut Down SHEIN, a non-governmental organization in the United States, due to avoiding tariffs. In response, SHEIN stated that SHEIN categorically denies the false claims made by American non-governmental organizations and resolutely defends the rights and interests of the company.
According to the agency, when a user creates an account, SHEIN will identify the user as an individual importer, and as long as the user's SHEIN order is less than $800, the order will not trigger the reporting requirement to US Customs and Border Protection. According to SHEIN's previous disclosure data, SHEIN is shipping billions of dollars worth of goods to the United States, and because each account holder is an individual importer, SHEIN avoids the tariffs that all other legitimate companies must pay. (Source: Blue Whale Finance)
Apple acquires video AI startup WaveOne
In the context of ChatGPT's popularity, Apple quietly bought WaveOne, an AI algorithm company based in California, in February this year. Although Apple declined to comment on the news, Bob Stankosh, one of WaveOne's executives, and several employees are currently working in multiple machine learning business lines at Apple.
Meanwhile, WaveOne's website has been offline around January. Bob Stankosh also confirmed the deal on social media, writing: "After realizing the potential of machine learning/deep learning video technology to change the world, we started the WaveOne journey. Now Apple sees the potential of this technology." potential and incorporate it into their technical arsenal."
Disney begins first round of layoffs, expects to cut 7,000 jobs
According to the news on March 28, Disney has started the first round of layoffs and is expected to lay off 7,000 people. It's a key part of a $5.5 billion cost-cutting plan Disney announced in February. In a memo to employees on Monday, Disney CEO Bob Iger said the first batch of employees will be notified of layoffs within the next four days. It is reported that a second round of larger layoffs will be carried out in April and will affect thousands of employees. The last batch of layoffs will be notified by summer. (Source: Financial Associated Press)
​

Ma Yun talks about ChatGPT: Machines only have "cores", while people have "hearts"
Ma Yun said that technologies like ChatGPT have brought challenges to education, but technologies like ChatGPT are just the beginning of the AI ​​era. We need to use artificial intelligence to solve problems instead of being controlled by artificial intelligence. Although human physical and mental strength are inferior to machines, machines only have a "core", while humans have a "heart".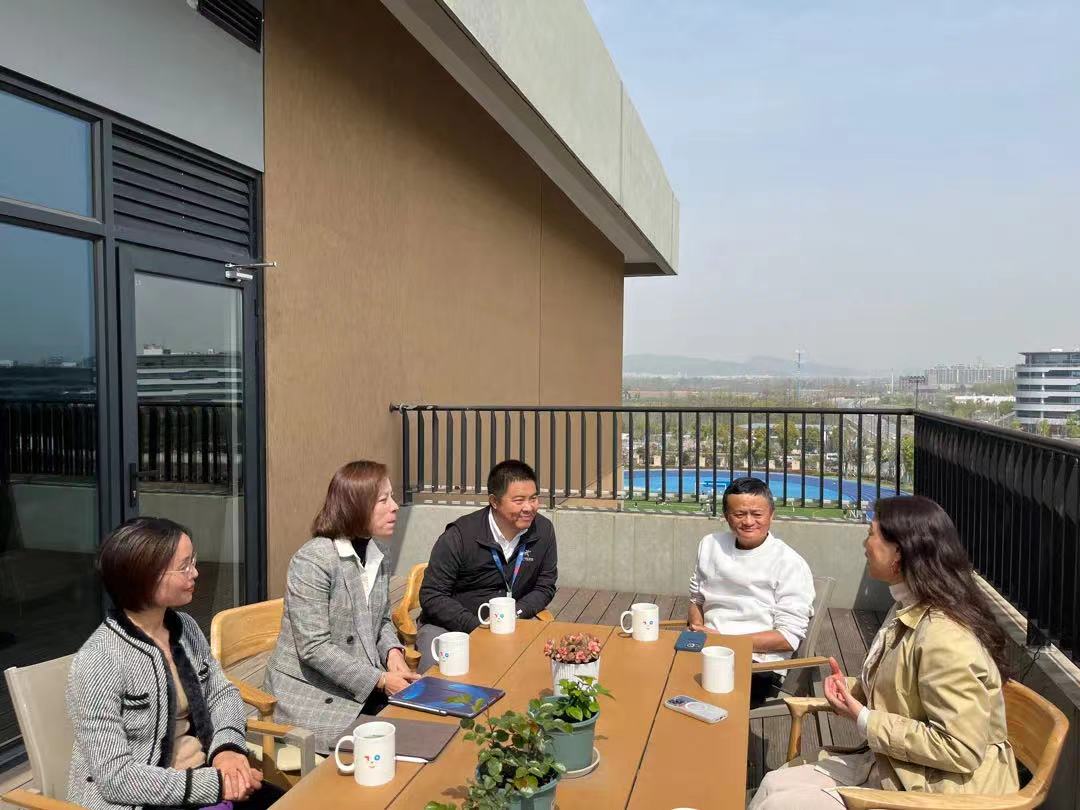 He said that the industrial age is driven by knowledge and the competition of knowledge; the digital age is driven by wisdom, the competition of creativity and imagination, the competition of leadership, responsibility, responsibility, and the competition of independent thinking. (Source: Cloud Valley Education)
Writers Guild of America proposes allowing AI to write screenplays
The Writers Guild of America (WGA) has put forward a proposal to allow the use of artificial intelligence in script writing, but it will not affect the authorship and share of screenwriters. The proposal was discussed at the first negotiating meeting with the Union of Film and Television Producers on March 20. On March 22, the WGA clarified the details of the proposal via Twitter.
The proposal stipulates that AI-generated material will not be considered "literary content" or "source material". Literary content refers to the product of "screenwriting", and if an AI program cannot (or is prohibited from) producing literary content, then it is not considered screenwriting. (Source: Sina Technology)
Tens of thousands of major technology companies research AI, but they are still not as good as OpenAI
The latest figures show that Amazon, Microsoft, and Google all have thousands or even tens of thousands of artificial intelligence experts, but they still can't keep up with OpenAI's small team. This is mainly because these large companies are slower and more cautious in transforming artificial intelligence technology into products than OpenAI.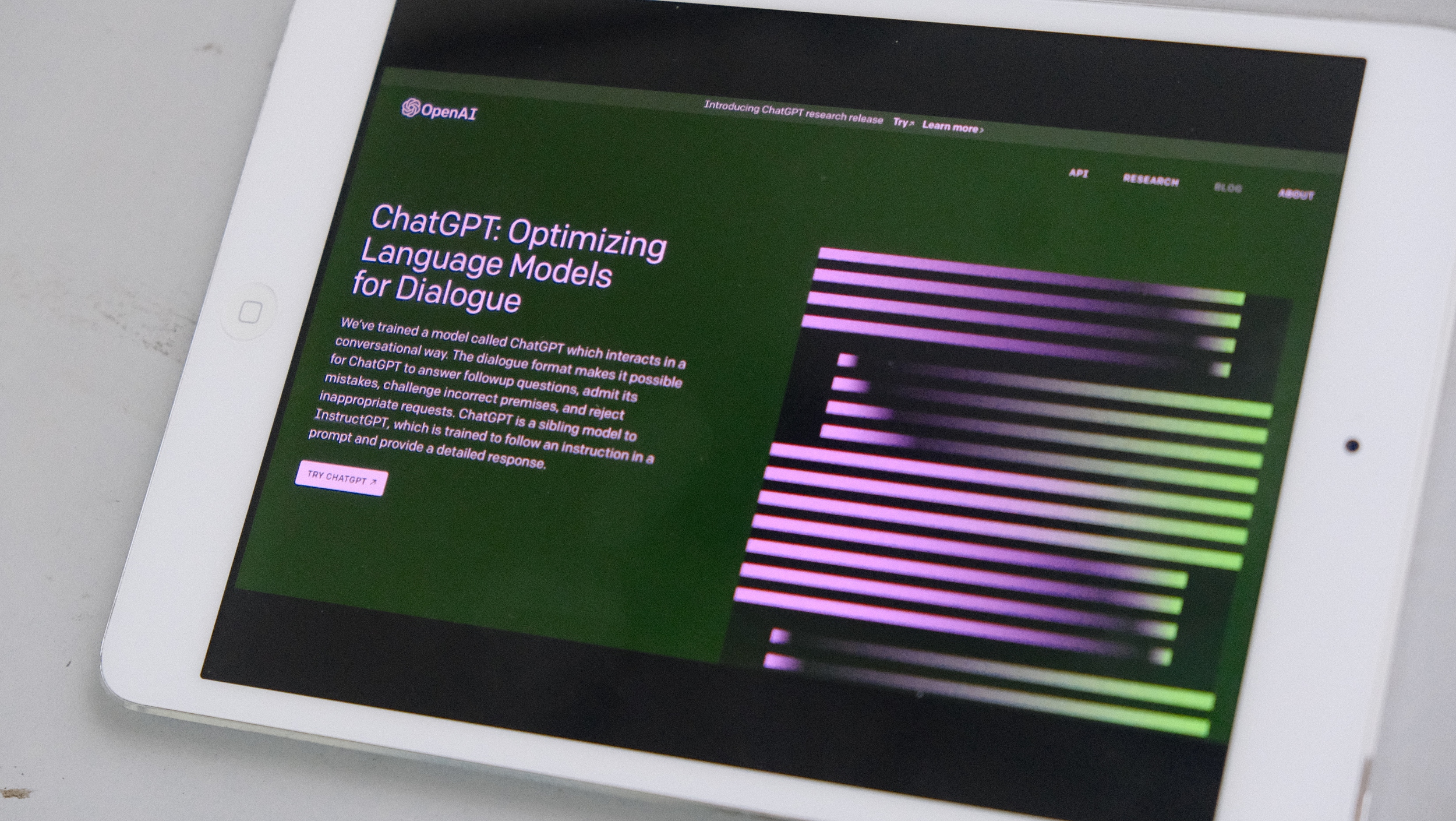 Glass.ai is an analysis company from London, England. Its latest data shows that Apple, Google, Amazon, Microsoft, and Meta are estimated to have 33,000 people directly engaged in artificial intelligence research and development, of which Amazon has the most employees in the field of artificial intelligence , with 10,113 people; Microsoft has 7,133 employees in the field of artificial intelligence, while Google has 4,970. (Source: Netease Technology)

Apple Watch's non-invasive blood sugar monitoring feature won't be available until seven years later, sources say
Apple's blood sugar monitoring technology for the Apple Watch may still be years away, according to Bloomberg. In February, it was reported that Apple had made major advances in non-invasive blood sugar monitoring technology that would allow diabetics and others to check their blood sugar levels without needing to pierce the skin for a blood test.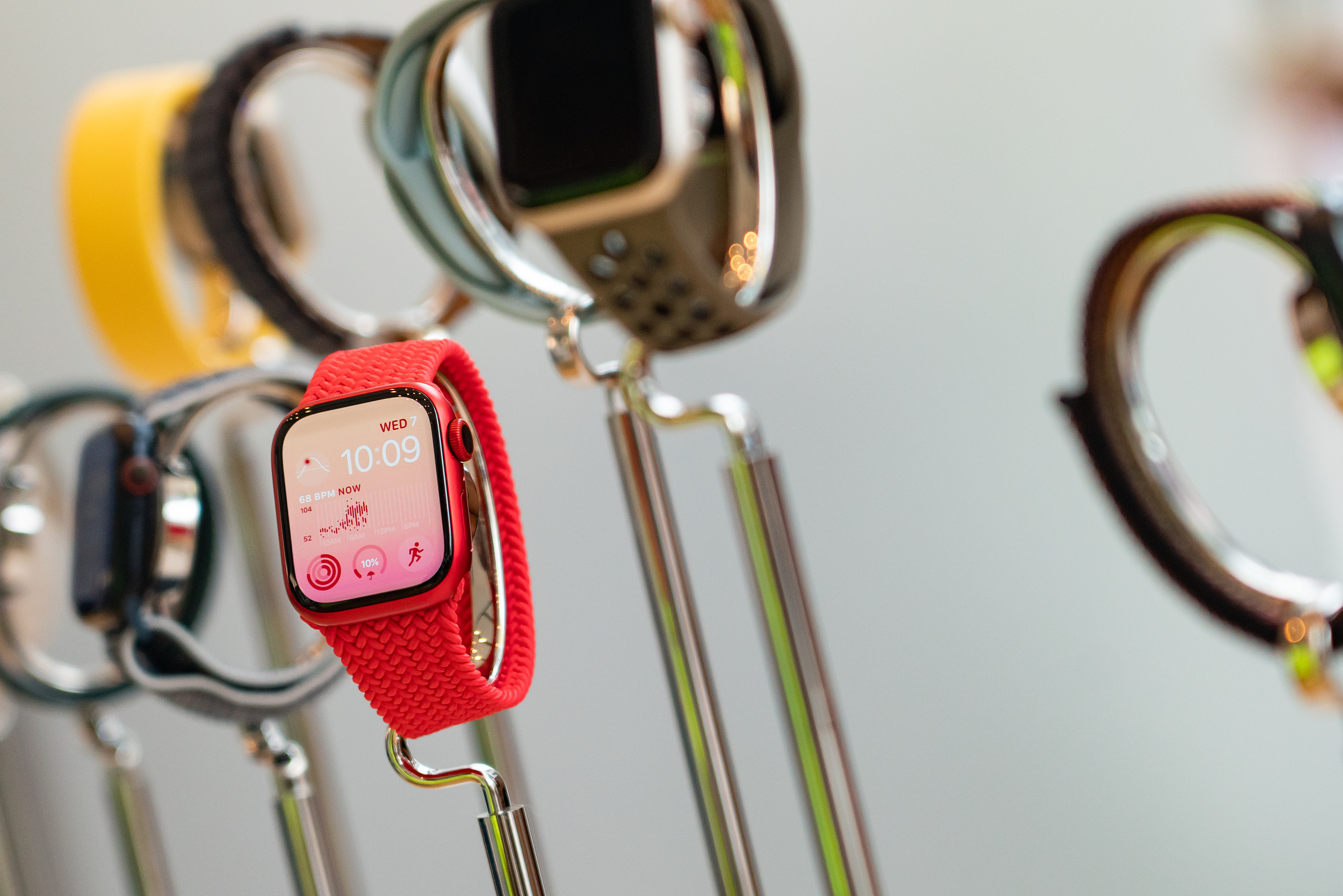 It is reported that Apple's system uses a silicon photonic chip to measure the concentration of glucose in the body by shining laser light on the skin. Gurman said in Bloomberg's "Power On" news briefing that Apple "still needs to perfect the algorithms and onboard sensors" before it can bring the technology to market. What's more, the company also needs to shrink it "to a size that can fit in such a small and thin module as the Apple Watch." According to Gurman, this process is "at least another three to seven years away." (Source: IT House)
Baidu launched an enterprise-level large-scale model service platform "Wenxin Qianfan"
On March 28th, Baidu officially launched the "Wenxin Qianfan" large-scale model platform, which is also a platform for Baidu to provide customers with enterprise-level large-scale language model services.
It is understood that the Wenxin Qianfan large-scale model platform includes not only Wenxin Yiyan, but also Baidu's full set of Wenxin large-scale models and the corresponding development tool chain. In the future, Wenxin Qianfan will also support third-party open source large models. In terms of charging mode, Wenxin Qianfan's reasoning service call is charged at 0.012 yuan/1000 tokens, and the payment is based on the total number of words input and output of the call. (Source: Financial Associated Press)
Microsoft will adjust the Win12 upgrade threshold: the memory will be increased to 8GB, requiring the use of solid-state drives
Intel's internal documents disclosed a few days ago show that the 14th generation Meteor Lake platform will support the Win12 system, leading some users to speculate that Microsoft will further raise the threshold for the Win12 system. Previously, there were rumors that Microsoft would update the system requirements of Win11 to force the use of SSD as the boot disk, but Win11 system has not taken mandatory measures at present. However, Microsoft may force the system to use solid-state drives in Win12.
According to the German technology media deskmodder, Microsoft will not raise the system threshold too much for the time being, and the requirements will be the same as those of the Win11 system, but the latest running memory requirement has been increased to 8GB. Implementing AI-based features in Windows 12 means that Microsoft needs to strengthen its relationship with Intel, AMD, and Qualcomm. (Source: IT House)
Writer Yu Hua talks about writing novels on ChatGPT: It is perfectly written, but it is actually mediocre
Writer Yu Hua said at the event that ChatGPT can write novels, and probably can write novels that are moderate rather than individual. Maybe it looks perfect, but the essence is still mediocre. "The advantages and disadvantages of literary works coexist. Great literary works have failures. ChatGPT has no disadvantages, and vice versa." For example, he said that the ending of Kafka's "Metamorphosis" was rough, But "the human brain can make mistakes, which is also a valuable part of the human brain, because people do not play cards according to common sense. At least for now, AI does not pose a threat to Wang Anyi and me."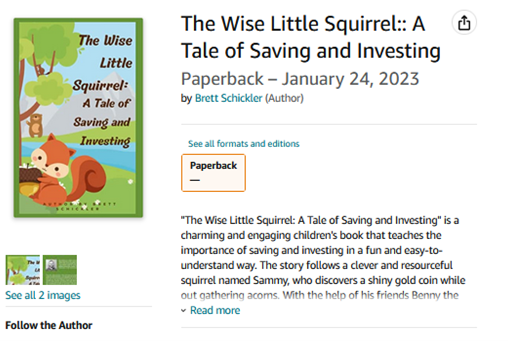 In fact, some people have already started using ChatGPT to create and sell novels. On the Amazon platform, Brett Schickler used ChatGPT to create a 30-page illustrated children's e-book "Smart Squirrel: A Story of Saving and Investing" in a matter of hours. But the sales volume and profit are not gratifying. The Amazon Kindle e-book store sells for $2.99, and the paper version sells for $9.99. The final net income is less than $100. (Source: Fast Technology)