A leaked promotional poster from South Korean carrier KT may have confirmed the Samsung Galaxy S23 and Galaxy S23+ designs, along with pre-order offers and release dates. According to this new information,Samsung's next Unpacked event for the Galaxy S23 series will likely be on January 5 next year.
The exposed poster shows that South Korean KT operator customers can register for the Samsung Galaxy S23 from December 23; KT is the second largest mobile operator in South Korea.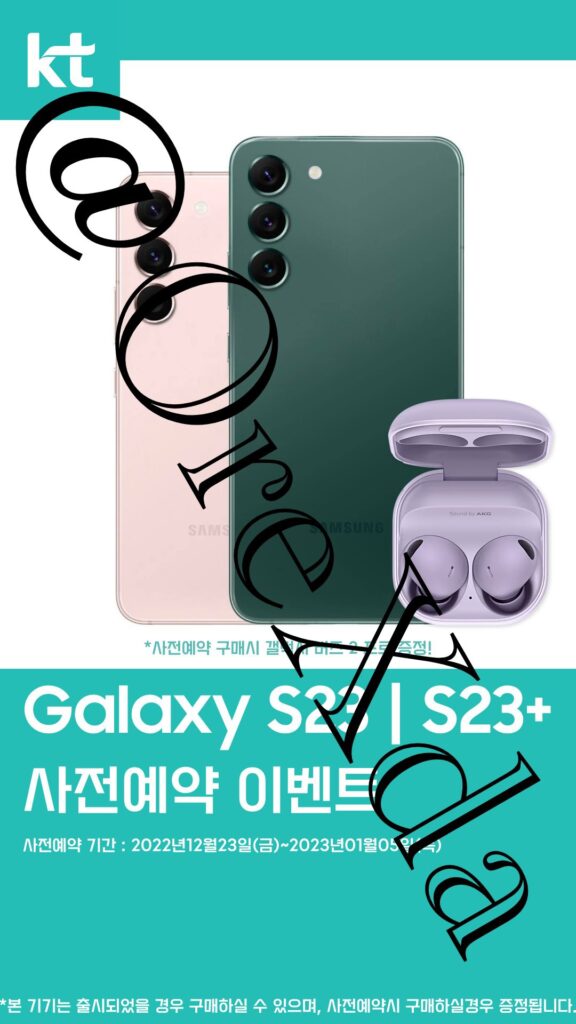 In addition, the poster also indicates that the registration period will end on January 5, 2023, and the pre-order period may begin on the same day. In other words, the next big Unpacked event for the Samsung Galaxy S23 series may already be scheduled for January 5, 2023.
Also, some leaks claim that the upcoming Samsung Galaxy S23 series will approach the camera design from a different angle compared to previous years. More specifically, all three Samsung Galaxy S23 models will borrow the camera design language of the Samsung Galaxy S22 Ultra, with no camera bump elements, but a minimalistic individual circular cutout for each rear sensor.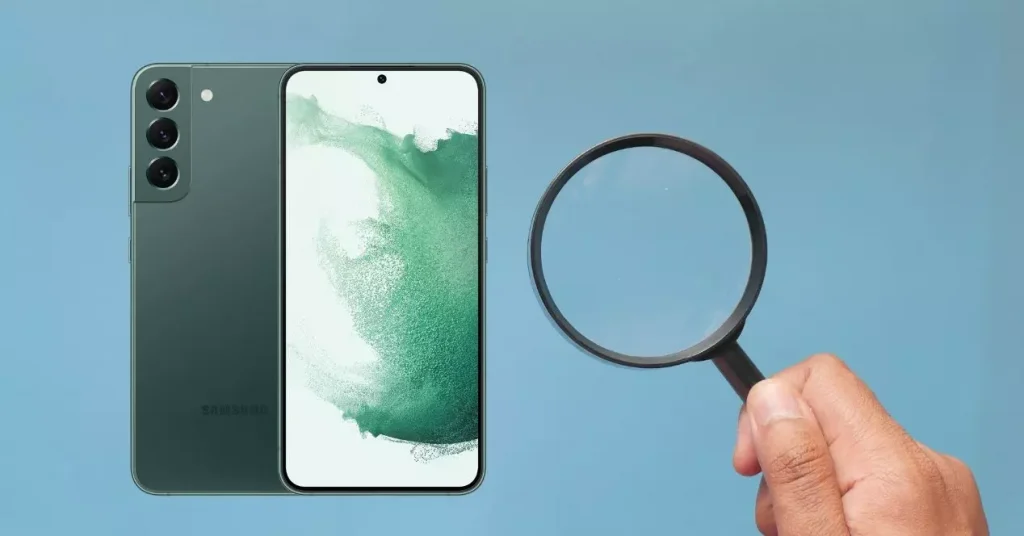 According to the exposed poster, both the Samsung Galaxy S23 and Galaxy S23+ have three rear cameras with metal rings around them. The back panel looks glossy and similar to the Samsung Galaxy S22 series, the Galaxy S23+ retains this year's green option.
The poster also shows that pre-order customers may get a pair of Samsung Galaxy Buds 2 Pro wireless earphones for free, or at a lower price, depending on the regional market. However, the current news are all rumors, and the specific information has yet to be officially announced.
For more technical information, please continue to hold the Urban Tech Story version!
【source】