ARPG game developed by Chinese game developer Mihayou《Haragami》After its launch, it caused controversy. Some netizens believed that "Yuan Shen" was suspected of plagiarizing the classic series "The Legend of Zelda" in terms of game content, character settings, gameplay and interface.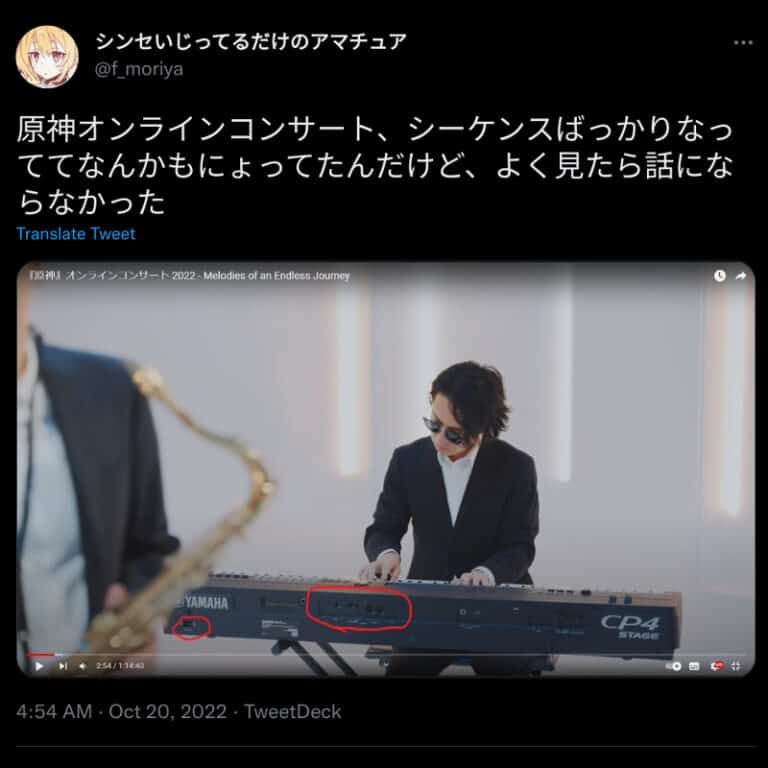 Recently, "Yuanshen" held an online concert as part of the promotion of "Yuanshen", but it was accused of fraud.Some netizens uploaded screenshots of the "Yuan Shen" online concert, pointing out that the performer'sThe electronic organ is not only not connected to the audio cable, but even the power supply is not plugged in.so it is suspected that the concert was not performed live.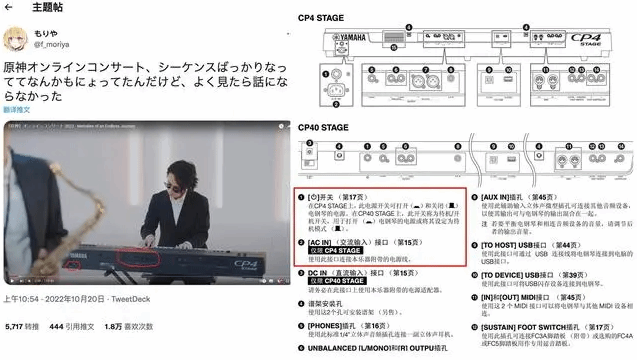 However, some Chinese netizens later found the manual of the electronic organ, and even checked with the manufacturer for verification, and confirmed that the electronic organ does not have a built-in battery and must be connected to the power supply and audio cable. However, in the face of allegations of concert fraud, the official "Yuan Shen" has not yet responded publicly. For more technical information, please continue to hold the Urban Tech Story version!
【source】