With a cost of US$3.5 billion, Ford Motor and Ningde Times will build a new lithium iron phosphate battery factory in the United States
According to multiple reports including Reuters, Ford Motor and Ningde Times plan to build a $3.5 billion lithium iron phosphate battery factory in the Marshall area of ​​​​Michigan, USA, which will end months of intense site selection work.
The factory, which will be located about 100 miles west of Detroit and is expected to create about 2,500 jobs, is expected to be announced as early as Monday, the people said. Both Ford and CATL declined to comment.
It was previously reported that the two parties are exploring a new ownership structure for the cooperative factory, that is, Ford will obtain 100% of the factory's equity, including buildings and infrastructure, but the factory will be operated by CATL and retain its battery manufacturing technology. (Source: IT House)

Amazon in talks to buy Indian video giant MX Player
Amazon is reportedly approaching Times Internet to explore acquiring MX Player, one of India's largest on-demand video streaming services, as the US e-commerce group mulls expanding its ambitions in the key overseas entertainment market.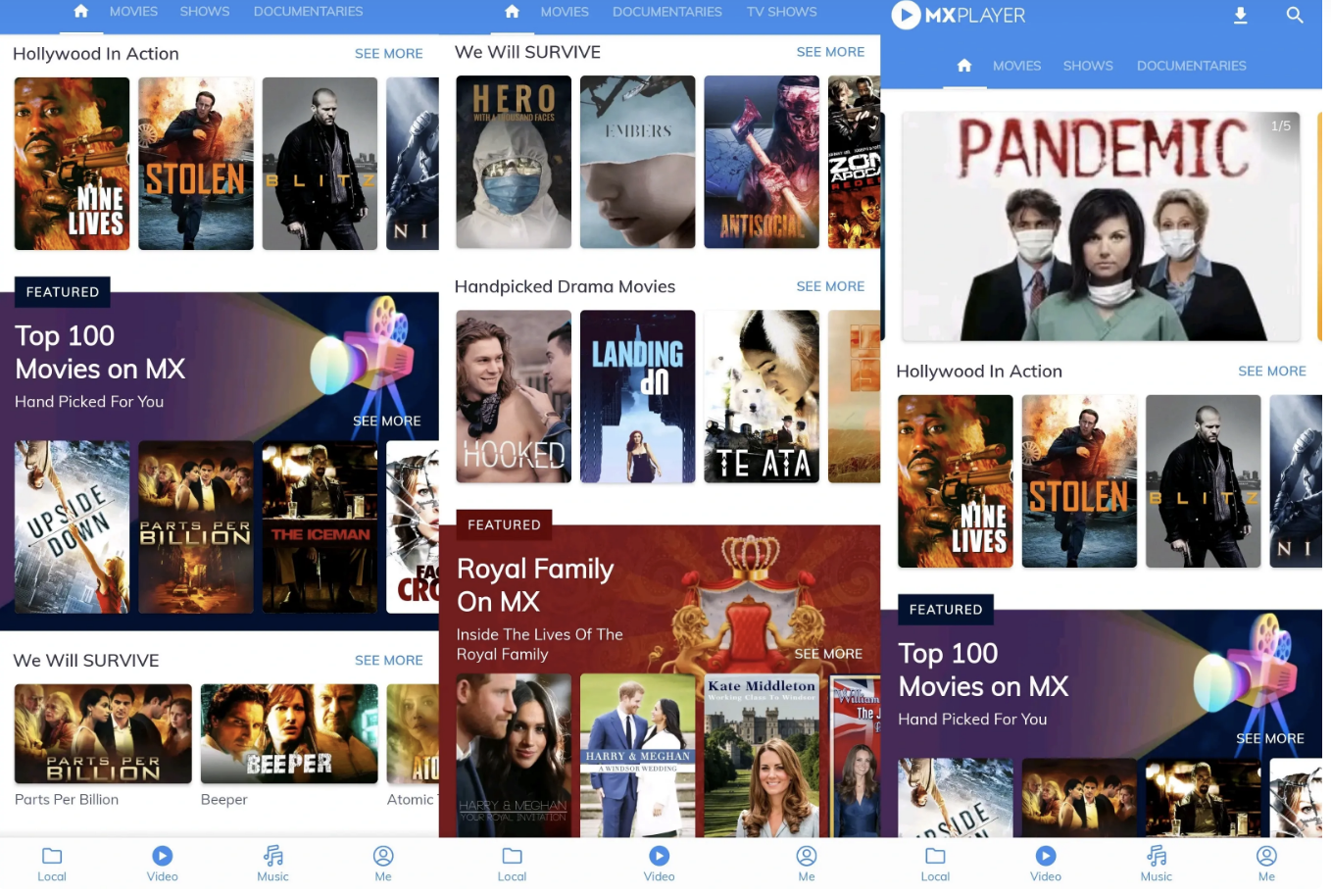 Deliberations are ongoing and may not materialize into a transaction. Terms of the deal have not been finalized. Times Internet and Amazon did not immediately respond to requests for comment.
MX Player has seen widespread adoption in markets like India, in part because it offers consumers an extensive video catalog for free. Instead, the service generates most of its revenue through advertising. (Source: cnBeta)
Yahoo announces it will lay off 20% of its workforce this year, with 1,000 layoffs this week
On Thursday, Yahoo, an old American web portal, issued a statement saying that by the end of this year, the company will lay off about 20% of its employees, including 1,000 employees within this week.
It is reported that this large-scale layoff of Yahoo website this year may cause a total of 1,600 employees to lose their jobs. From this data, it is estimated that the number of employees currently employed by Yahoo website is about 8,000.
According to reports, Yahoo is currently streamlining its online advertising department, and the layoffs this time are part of the restructuring plan.
A Yahoo spokesperson emphasized that in the long run, such structural adjustments will help optimize and enhance its online advertising business and provide better value to Yahoo's advertisers and partners. (Source: Sina Technology)
AMD captures more than 30% CPU market share, Intel continues to decline
Thanks to its EPYC CPUs, AMD has achieved a historical market share of over 30% in the overall CPU space.
According to a report by Mercury Research (via Reuters), AMD is said to now have a 31.3% market share (up from 28.5% in Q4 2021), while Intel is at 68.7% (down from 71.5%).
That means AMD has managed to capture more than a quarter of the overall market with its server and client chips, and that's just the beginning.
The research firm also noted that both Intel and AMD saw their biggest shipment declines in more than 30 years. This has had a major impact on chip sales, with both companies posting losses in their previous earnings reports (Intel/AMD). Currently, the annual decline in CPU shipments is 34%, while the quarterly decline is about 19%. (Source: cnBeta)

JD Yunyanxi will launch ChatJD to benchmark the "industrial version of ChatGPT"
On February 10th, JD Cloud's Yanxi artificial intelligence application platform announced that it will integrate past industrial practices and technology accumulation, launch the industrial version of ChatGPT: ChatJD, and announce the "125" plan of ChatJD's landing application roadmap.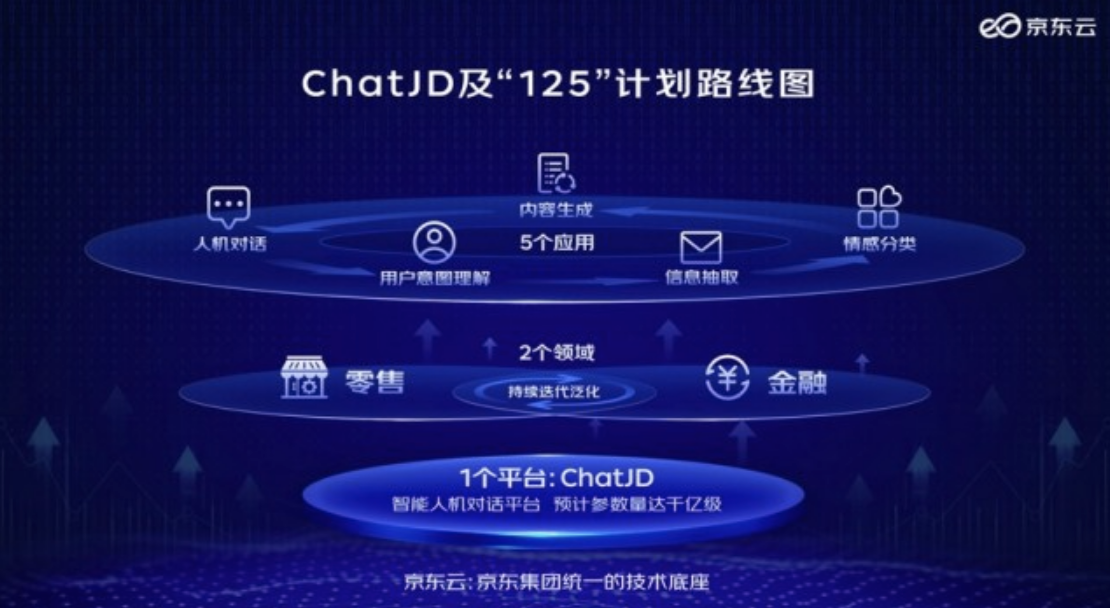 Specifically, ChatJD is positioned as the industrial version of ChatGPT, aiming to create an industrial version of general ChatGPT with advantages, high frequency, and rigid needs.
ChatJD will quickly reach the standards for landing applications through deep cultivation in vertical industries, and will continue to promote the generalization between different industries to form more general-purpose industrial versions of ChatGPT, and build a flywheel of data and models to subdivide, real, and professional scenarios Improve the platform capabilities day by day, and finally feed back and improve the industrial application capabilities of the general ChatGPT.
ChatJD will use the "125" plan as a roadmap for landing applications, including one platform, two fields, and five applications. (Source: TechWeb)
Microsoft VP: More than 1 million people on the waiting list for the new Bing within 48 hours
Microsoft on Tuesday rolled out a new version of its Bing search engine and introduced new chatbot AI features. While the full version of the new Bing is currently only available to a relatively small number of users, it looks like there are plenty of interested people wanting to jump in and try it out.
48 hours after Bing Waiters went live, more than a million people signed up for the new chatbot-enabled search Engine permissions.
Analyst firm data.ai reports that downloads of the Bing app have jumped 10 times compared to normal since the new Bing launch earlier this week. Microsoft said it plans to open up the new, full Bing experience to millions of users sometime in the coming weeks. (Source: cnBeta)
In February, the version number of domestic online games was announced, and the products of Tencent and Netease were listed
According to news on February 10, the State Administration of Press and Publication announced tonight the list of approved versions of domestic online games in February 2023. A total of 87 games have been reviewed. However, the State Press and Publication Administration has now deleted the list from its website, and it is unclear whether there has been any change.
According to the list published by the State Administration of Press and Publication, Tencent's mobile game "Wang Xiang Chess", NetEase's PC platform "Fantasy Westward Journey: Time and Space" and the Switch game "Come to the Bowl" have obtained the version number.
"King of Wanxiang Chess" is a hero strategy battle mobile game created by the original team of King of Glory. In the parallel universe of Canyon of Kings, the heroes are transformed into chess players, looking forward to starting a journey of "chess" encounter with you. At present, the official release time of "King of Wanxiang Chess" has not yet been announced. (Source: IT House)

Google wants to help developers create 'immersive' mixed reality experiences like maps
Google hopes to make it easier for others to create powerful mixed reality experiences with the release of a new Google cloud tool, Immersive Stream for XR.
The tool lets users scan a QR code or tap a link to access mixed reality experiences, and behind the scenes, Google Cloud GPUs will host, render and stream those experiences to devices.
Google says it's already using the technology in Google Maps' new immersive view, which lets you see 3D models of certain cities with details like traffic and nearby restaurants.
But the company also highlights other ways to use Immersive Stream for XR, like placing a virtual home in augmented reality, or seeing a virtual car while shopping. (Source: cnBeta)
Apple gets new patent for Apple Pencil that can be used as a VR game controller
According to the list published by the United States Trademark and Patent Office (USPTO), Apple today obtained a technology patent for Apple Pencil. According to the patent description, Apple Pencil can interact and operate with mixed reality headsets, iPads, Mac displays and other devices, and can act as a controller for VR games.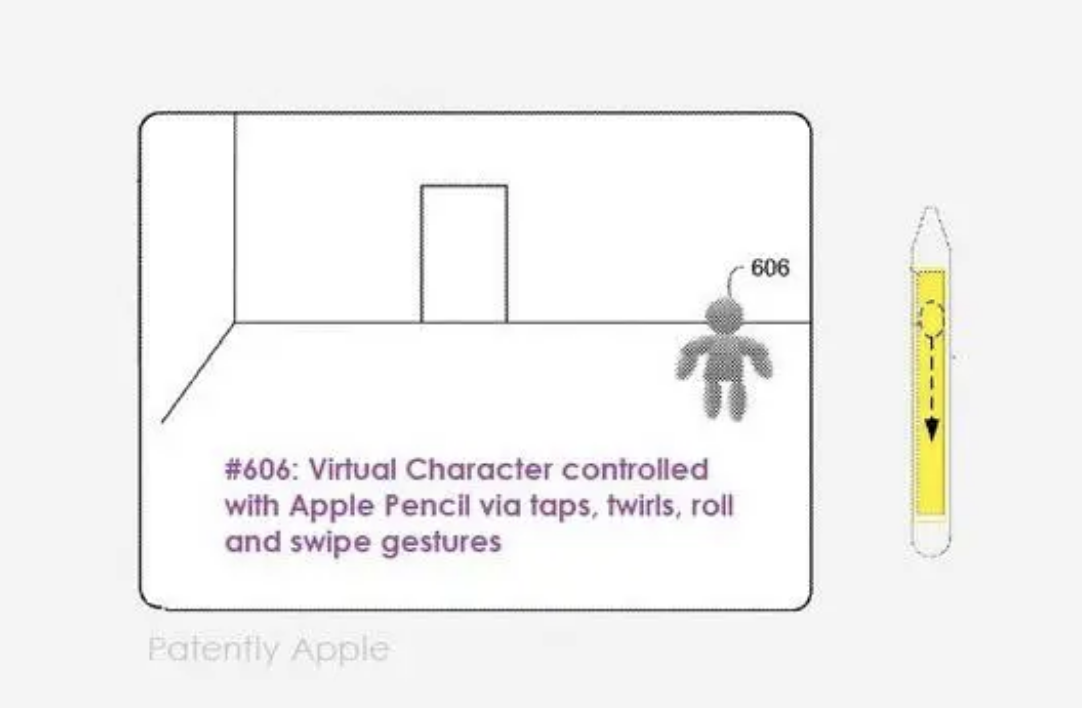 The Apple Pencil built-in sensor described in the patent detects input from the user based on the sense of touch with the touch-sensitive surface #175.
In some instances, the Apple Pencil may include a variety of touch-sensing technologies including, but not limited to, capacitive, resistive, infrared, and surface acoustic wave technologies.
Among other information in the patent, Apple details the use of eye/gaze tracking as a way to move objects in extended reality (XR) environments or games. (Source: TechWeb)

NASA's Fermi space telescope detects first gamma-ray solar eclipse from 'Spider' galaxy
Using data from NASA's Fermi Gamma-ray Space Telescope, scientists have detected for the first time a gamma-ray eclipse of a particular type of binary star system. Each of these so-called "spider" galaxies contains a pulsar—the ultra-dense, rapidly spinning remnant of a star that exploded in a supernova—slowly eroding its companions.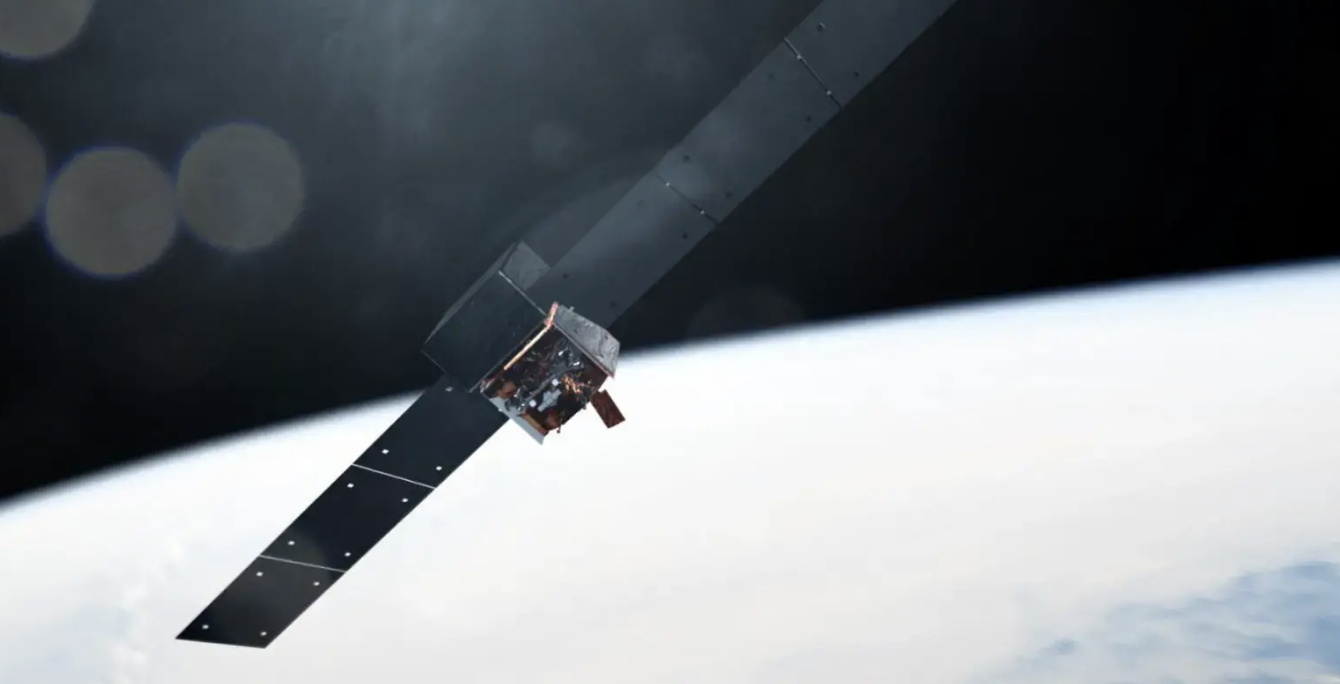 An international team of scientists has located seven "spiders" experiencing these eclipses, which occur when a low-mass companion star passes in front of a pulsar from our viewpoint, in more than a decade of Fermi observations.
This data allowed them to calculate how tilted these systems are relative to our line of sight, among other information. (Source: cnBeta)