At the fall conference, in addition to the iPhone 14 series, Apple also brought a new product designed for professionals.Apple Watch Ultra.However, it didn't take long for this watch to be launched. Recently, the Chinese smart wearable brand DTNo.1 released a smart watch. DT8 Ultra。
This watch looks almost exactly like the Apple Watch Ultra. It also has a rotatable crown and buttons on the right side of the watch body, and an orange-painted button on the left side. Even the strap is installed in a similar way to the Apple Watch. If there is a more obvious difference, it should be the price of the two.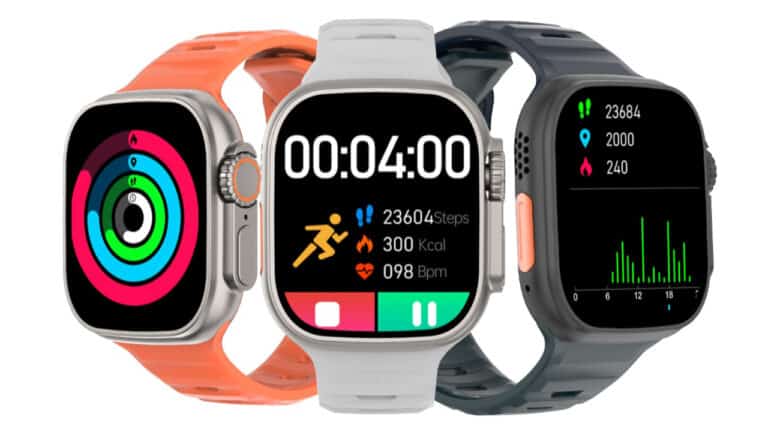 According to the configuration announced by DTNo.1, the body of the DT8 Ultra is made of zinc alloy and plastic, and has a 2-inch IPS full-color screen protected by explosion-proof glass. The watch has a built-in 280mAh battery, which can be used for 5 days or 25 to 35 days under normal conditions, and can be fully charged in 5 hours through wireless charging.
In terms of functions, DT8 Ultr supports Bluetooth calling, NFC, real-time heart rate monitoring, sleep tracking, breathing training, body temperature measurement, music control, camera control, multiple sports modes, alarm clock, voice assistant, torch, calendar, caller ID, message prompt, password protection etc.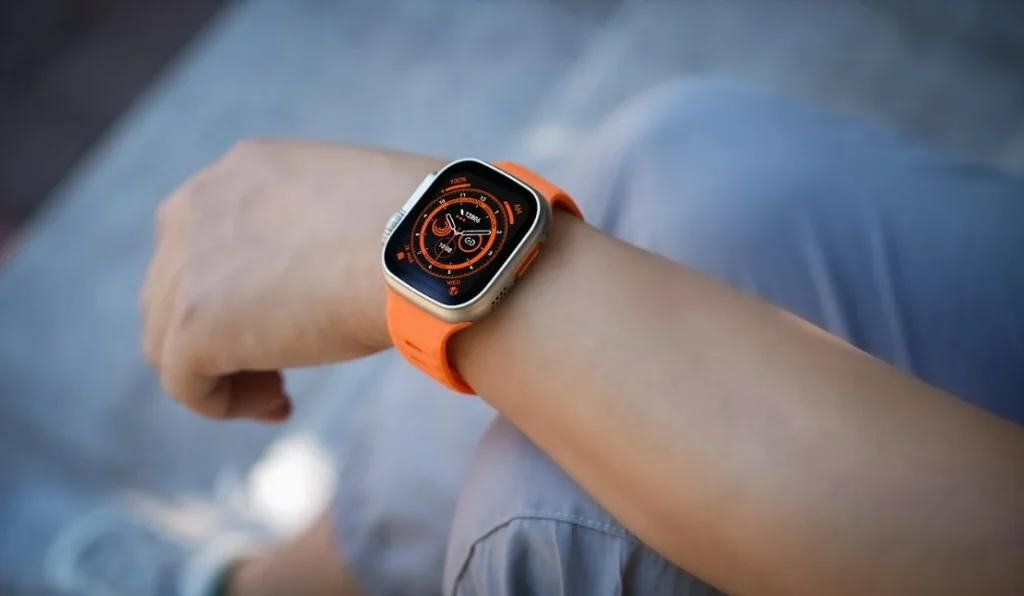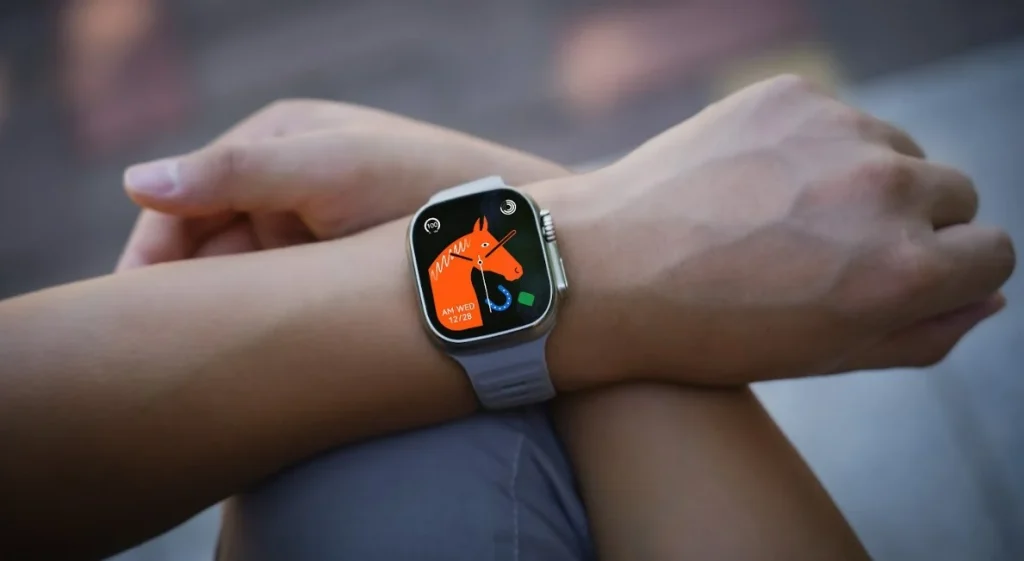 DTNO.1 DT8 Ultra supports both Android and iOS systems. Officially, there are more than 500 surface options. The button on the side of the machine can enter sports mode with one click. The watch is available in three strap colors: black, gray and orange, while the case is only silver and black.
As for the price, the price of DT8 Ultra is$29.99 (approx RM142)while the Apple Watch Ultra is priced atUS$799 (RM3799 in Malaysia)the price of the two can be said to be nearly 27 times worse.
Would you choose to buy such a watch? Feel free to leave a message and tell me your answer. For more technical information, please continue to hold the Urban Tech Story version!
【source】