Qualcomm officially announced that it willNovember 15th – November 17thSnapdragon Tech Summit in Hawaii, where much-anticipated announcements will be madeSnapdragon 8 Gen2 flagship processor!
According to reports, the Snapdragon 8 Gen2 uses TSMC's 4nm process and consists of one super core, four large cores and three small cores. The super core is clocked at 3.36GHz and the small core is clocked at 2.02GHz. Specifically, the super core is Cortex X3, there are 4 large cores, including two Cortex A715 and two Cortex A710, the small core is Cortex A510, and the GPU is Adreno 740.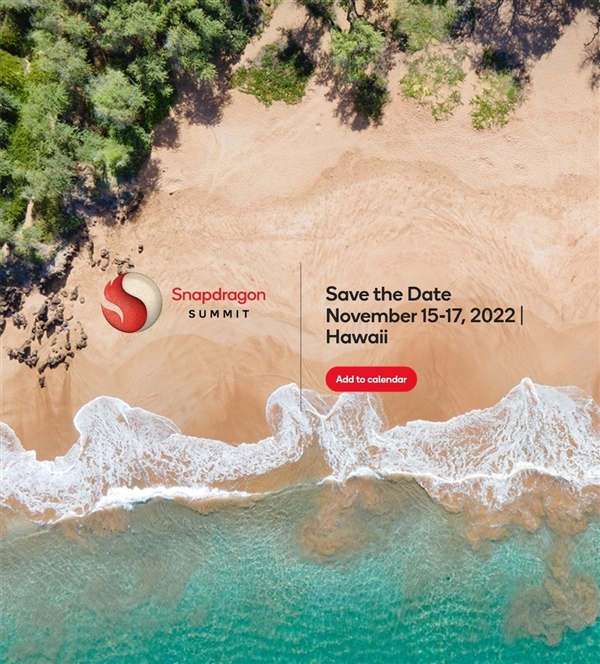 In terms of running points, the single-core score of Snapdragon 8 Gen2 is 1524, and the multi-core score is 4597. For comparison, the single-core score of the Snapdragon 8+ Gen 1 is around 1300, and the multi-core score is around 4300.
It is expected that after the release of Snapdragon 8 Gen2, Xiaomi 13 series, moto X40, vivo X90 series will also be officially announced, let's wait and see!
【source】