Didi Senior Vice President Fu Qiang to resign
On March 3, Beijing time, Fu Qiang, senior vice president of Didi and CEO of urban transportation and service business group, will resign in the near future, and his whereabouts are currently unknown.
Fu Qiang joined Kuaidi Dache in 2014 and served as Regional Operations Director and Vice President. After the merger of Didi and Kuaidi in 2015, Fu Qiang was appointed as the general manager of Didi's driver service division. Since then, Fu Qiang has also served as the head of Didi's quality travel business group, responsible for Didi's special car, driver, and enterprise-level vehicles. , luxury cars and many other businesses.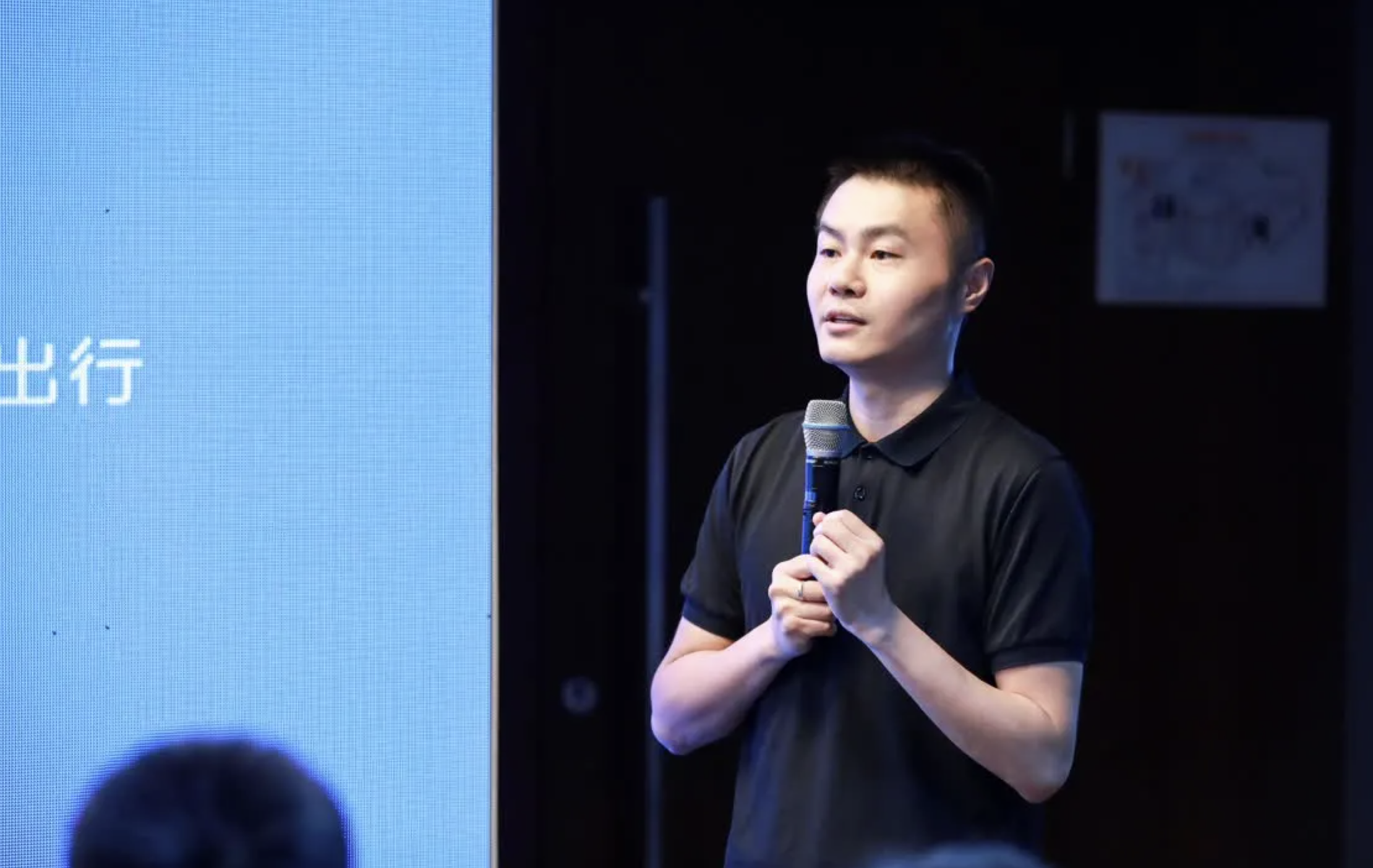 Didi proposed the "0188 Plan" for the next three years in 2020. The goal is to serve more than 100 million orders per day, and two-wheelers will share 40 million of them. In that year, the company established the "Urban Transportation and Service Business Group", which merged multiple business divisions such as two-wheelers, driver services, and freight business, with Fu Qiang serving as the CEO of the new business group. (Source: LatePost)
Amazon stops building new headquarters, closes 8 unmanned convenience stores to cut costs
BEIJING, March 4 (Reuters) – E-commerce giant Amazon will suspend construction of its second headquarters near Washington, D.C., a decision that coincides with the company's largest-ever layoffs as it reassesses office needs and considers remote work. occasion.
John Schuettler, Amazon's head of real estate, confirmed the suspension of construction on the second headquarters in a statement. Schuettler said the company remains committed to its Arlington, Va., location.
At the same time, Amazon also plans to close eight Go cashierless convenience stores, including two in New York City, two in Seattle and four in San Francisco, which will close on April 1 of this year. Amazon said it would work to help affected employees find other positions at the company. (Source: IT House)

ARM plans to go public this year, with a valuation of 30 billion to 70 billion US dollars
Beijing time on March 3 news, the chip company ARM is preparing for the IPO, global investment institutions on ARM's median valuation of 50 billion US dollars, lower than its parent company SoftBank Group last year has been seeking a valuation of 60 billion US dollars.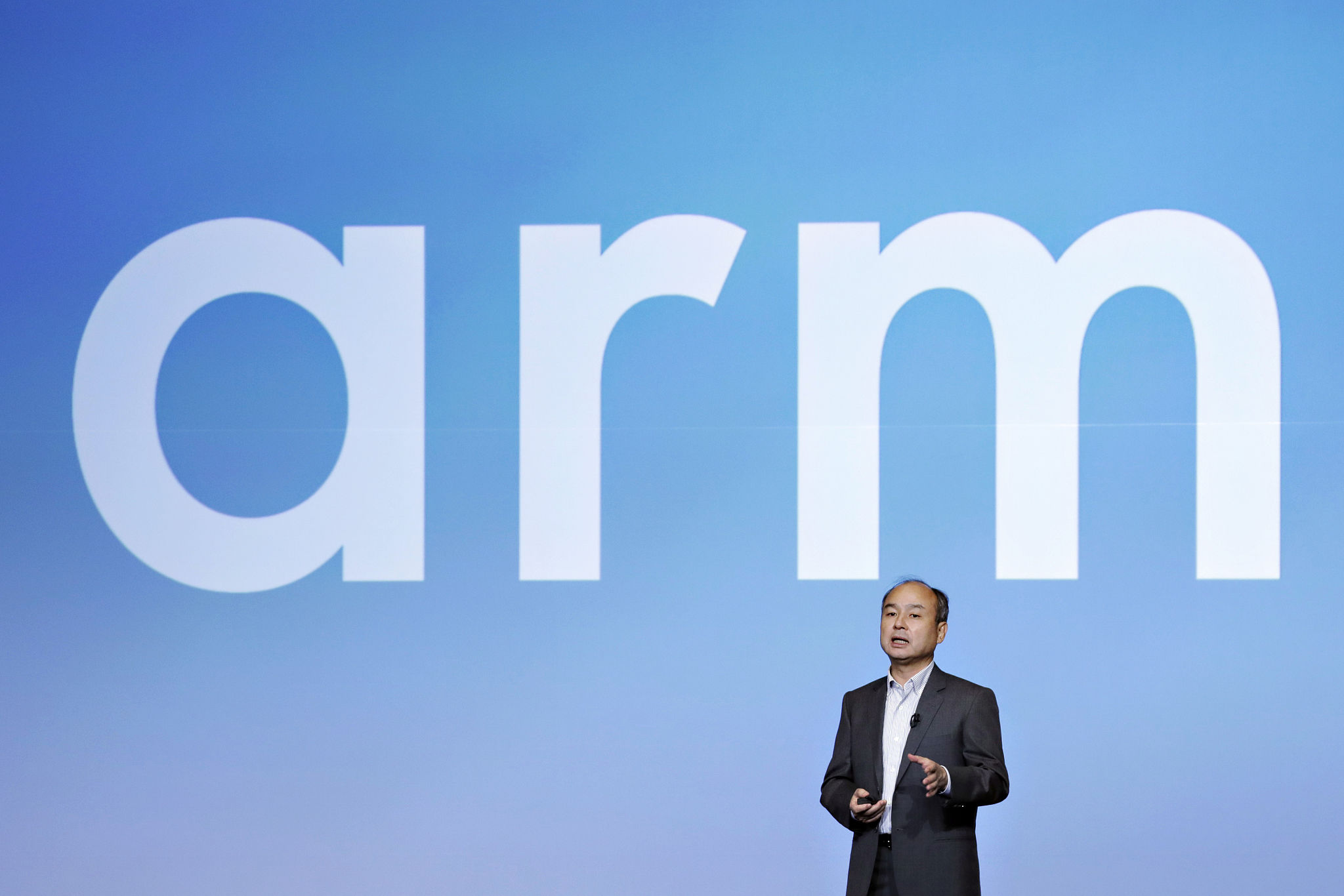 SoftBank plans to appoint banks to lead the deal as soon as this month, and the group's picks include Goldman Sachs, JPMorgan and Barclays, people familiar with the matter said. SoftBank is seeking to price the IPO by the end of the summer and then complete the listing later this year, the people added.
It is worth mentioning that ARM said on March 2 that the company will focus on listing in New York in 2023, but will retain its headquarters in Cambridge, England, and may consider a secondary listing in London in the future. (Source: Zhitong Finance)
Foxconn to invest $700 million in new plant in India
On March 3, according to sources, Foxconn plans to build an iPhone parts factory on a 300-acre land near Bangalore Airport, the capital of Karnataka state in southern India. The factory may be used to assemble iPhones, or it may be used to produce components for Apple's nascent electric vehicle business.
Foxconn plans to invest $700 million in a new factory in India to boost local production, one of Foxconn's largest single expenditures in India so far, people familiar with the matter said. The new production site is expected to create approximately 100,000 jobs. Analysts predict that Apple's iPhone assembly share in India may increase to 10-15% from the current less than 5%. (Source: Sina Technology)

NIO overweights self-made batteries: poach Apple, Panasonic, 1 billion research and development per year
According to the news on March 3, Weilai is looking for talents for the self-developed battery project, including recruiting high-level talents from Apple and Panasonic, among which Shawn Hao, senior battery quality manager, and Zack Seigo, general manager of Panasonic Battery North America Technology, are representative. IZAKI). At present, these two executives have joined Weilai and report to Zeng Shuxiang, vice president of Weilai.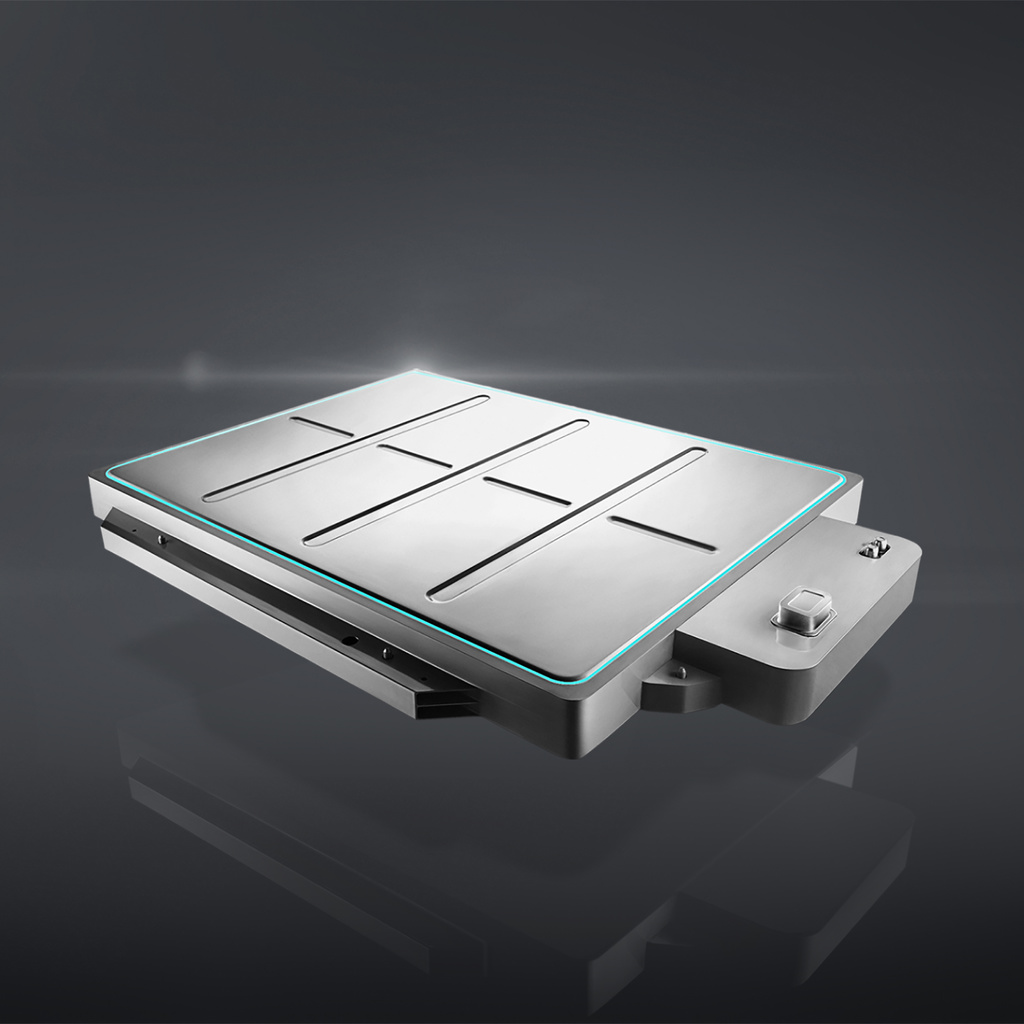 Chairman and CEO Li Bin disclosed in his speech that the current battery R&D team of Weilai has exceeded 800 people, and the annual R&D investment is expected to exceed 1 billion yuan. It is understood that Weilai has developed a prototype of a large cylindrical battery on the small trial production line in Anting, Shanghai. Although the experimental base covering the trial production line of batteries and battery packs has not yet been fully completed, key equipment manufacturers have been stationed for nearly half a year. (Source: Titanium Media)
ZTO responded to being shorted by the Grizzlies: the report has no basis and contains many mistakes
On March 3, Beijing time, ZTO Express made an announcement on the Hong Kong Stock Exchange in response to being shorted. The announcement mentioned that the company believes that the report has no basis and contains many errors, unfounded speculations and misleading conclusions and interpretations. It also lacks a basic understanding of the company's business model and financial reporting structure, and lacks a comprehensive interpretation of the company's public documents. The company will make further disclosures in due course in accordance with the requirements of the applicable rules and regulations of the US Securities and Exchange Commission, the New York Stock Exchange and the Stock Exchange of Hong Kong Limited.
On March 2, US Eastern Time, Grizzly Research, an American short-selling agency, released a report saying that it believed that ZTO Express may have falsified its financial statement data in order to make profits that appear to be much higher than those of its peers. And mentioned that the stock has at least a 50% downside potential. (Source: Sina Technology)

WeChat youth mode upgrade: limit the amount of children's payment and open it with one click
News on March 3, today, the "WeChat Pai" public account announced that the WeChat youth model has been upgraded again. Parents can reach the setting interface through multiple entrances, and can set the limit of WeChat payment in the youth mode, including "daily consumption limit" and "single consumption limit". After completing the settings, when teenagers use WeChat payment, they will be subject to the set amount limit.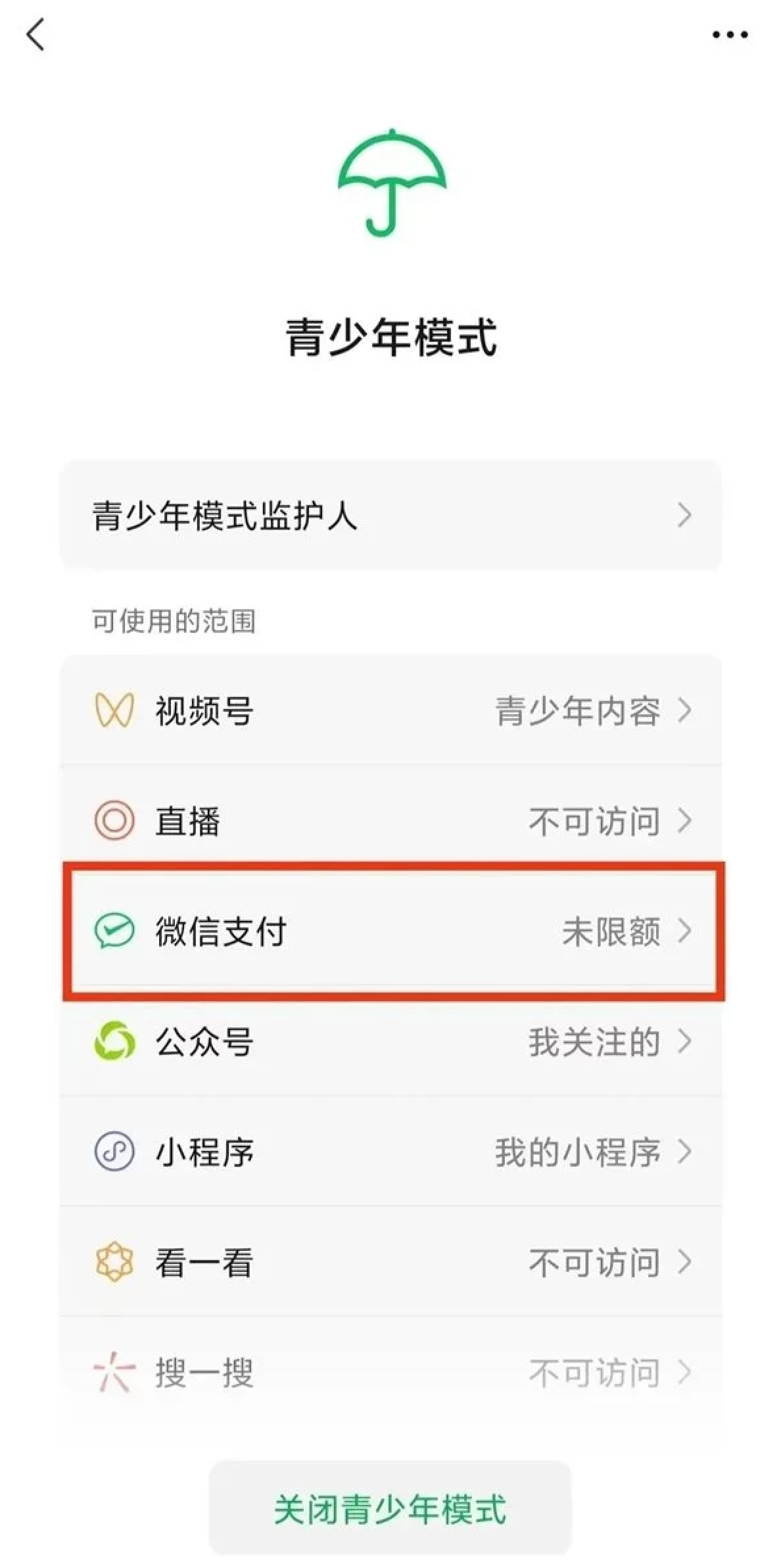 In addition, after the "Youth Mode" is turned on, you will be able to see selected content suitable for teenagers when you enter the video account. Open the video account, and you can also set the youth mode according to the pop-up message.
In the video account scenario, the WeChat youth mode has launched a time limit and curfew function. After 40 minutes of cumulative use by teenage users, guardians are required to enter a password to extend the usage time. The video number service cannot be used from 22:00 p.m. to 6:00 a.m. the next day, and the guardian must enter the password to use it. (Source: Fast Technology)
Meta slashes VR hardware pricing, Quest Pro slashes prices by a third
On March 3, local time in the United States, Meta released an announcement on its official website, adjusting the prices of its two VR headsets. Among them, the price of the 256GB version of Meta Quest 2 will be reduced from $499.99 to $429.99, while the high-end model Quest Pro will be directly reduced from $1499.99 to $999.99.
It is worth mentioning that the price of the 128GB version of Meta Quest 2 has not changed, and it is still $399, which means that the price gap between the 128G and 256G models is only $30.
The announcement stated that the price adjustment of Meta Quest 2 will take effect from March 5th, the price of Quest Pro in the United States and Canada will also be adjusted at the same time, and the remaining regions will have to wait until March 15th. (Source: Financial Associated Press)

Apple rumored to release yellow iPhone 14 next week
Beijing time on March 4th, according to MacRumors, Apple plans to release new products next week, when it will launch a new yellow color scheme for the iPhone 14 and iPhone 14 Plus models.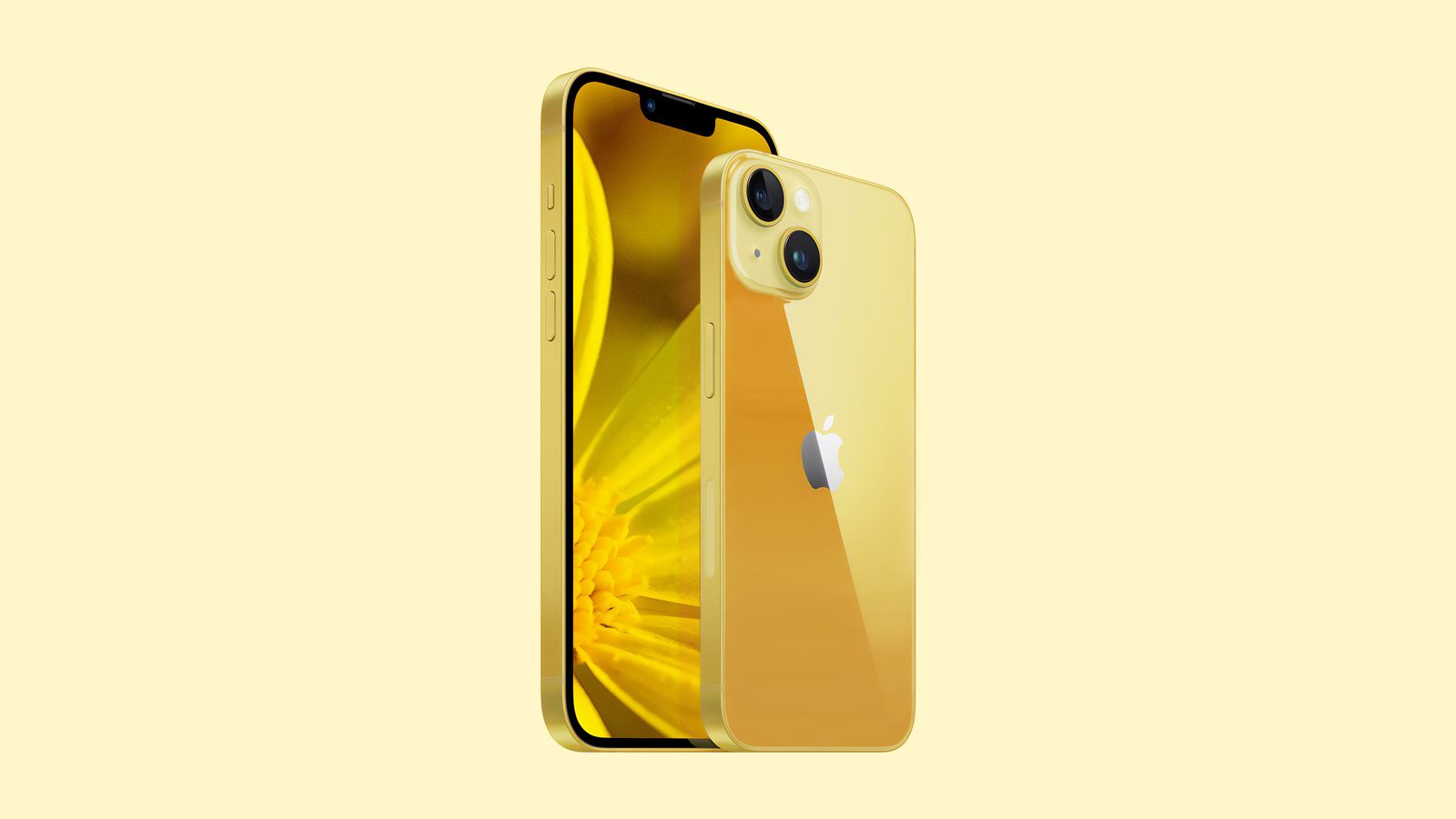 In the past two years, Apple has released new color iPhones in the spring, namely the purple iPhone 12 and the green iPhone 13.
Apple offered yellow color options for the iPhone XR in 2018 and the iPhone 11 in 2019. It is unclear whether Apple plans to offer new colors for the iPhone 14 Pro models. (Source: IT House)