According to Bloomberg's Mark Gurman in his latest issue of Power On, while Apple has completed the hardware release this year, there are still more software updates on the way.Among them, the iOS 16.2 and iPadOS 16.2 updates started beta testing last week and are expected to be released in mid-Decemberrelease.
Gurman also noted that Apple's iOS 16.3 and macOS Ventura 13.3 release dates are set for February to early Marchbetween.In addition, Mark Gurman said that Apple does not plan to announce any new Mac products for the rest of the year, which is expected to be pushed to Q1 2023Announcement, which is expected to release updated versions of the MacBook Pro, Mac mini and Mac Pro. .
It is reported that on the beta version of iOS 16.2 and iPadOS 16.2, Apple first launchedNew cross-platform Freeform (Boundless Note) application, designed to let iPhone, iPad and Mac users work together in real time. Multiple people can work on the same Freeform document, and updates from all participants are synchronized in real time.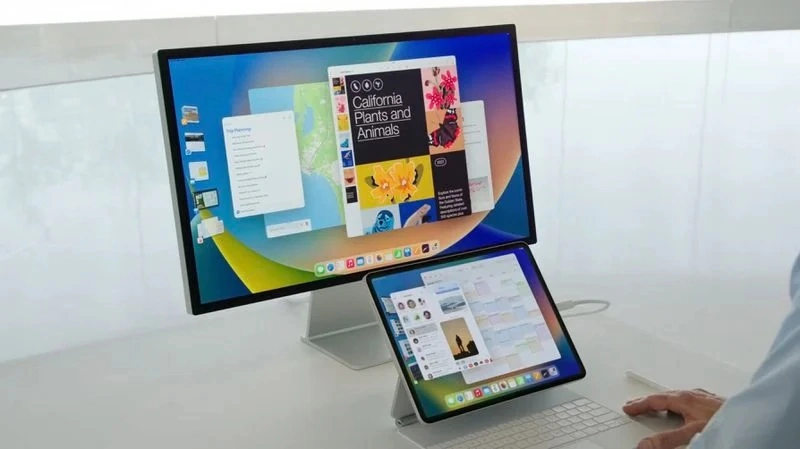 The beta update also brings front-end scheduling multitasking capabilitiesExternal monitor support, allowing up to 8 applications to be used simultaneously. External monitor support is available for M1 and M2 iPad models. Let us look forward to the arrival of the official version. For more technical information, please continue to hold the Urban Tech Story version!
【source】