With the support of Beidou satellite messaging hardware, the HUAWEI Mate 50 series has become the first smartphone in the industry to support Beidou satellite messaging. In an environment without terrestrial network signal coverage, text and location information can be sent out through the Changlian App.
However, according to the official notes, the HUAWEI Mate 50 series only supports sending messages, not receiving, and needs to be used in an open, unshaded environment.
A few days ago, according to the digital blogger "The director of the factory is classmate Guan", HUAWEI is developing the next generation of satellite communication technology. There are three directions, namely:Two-way sending and receiving text messages, support for sending voice messages, support for short-term voice calls。
"The factory manager is classmate Guan" believes that the most likely launch is the two-way mutual SMS function, and the satellite communication of the next-generation mobile phone is expected to be the first to support this function. In other words,Next year's HUAWEI Mate 60 series will have more powerful satellite communication capabilities to interact with receivers。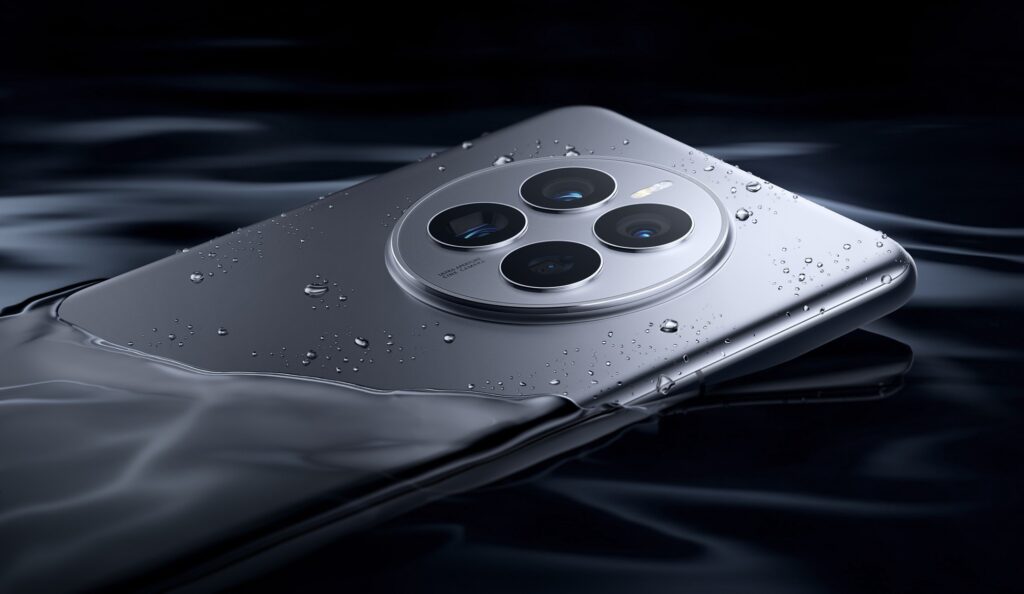 It is understood that the Beidou satellite navigation system is China's independently operated satellite navigation system and an important space infrastructure that provides positioning, navigation and timing services for global users.
It is worth mentioning that in September this year, the Ministry of Industry and Information Technology of China stated that in recent years, the Ministry of Industry and Information Technology has vigorously supported the development and industrialization of Beidou short message, high-precision, low-power and other chips/modules, and has continuously improved processes, improved performance, and reduced costs.
For more technical information, please continue to hold the Urban Tech Story version!
【source】