A while ago, Apple officially released2022 iPad Proand comes withNew USB-C Braided Charging Cable. Although the iPad Pro has been upgraded in terms of performance, the included charging cable has shrunk to a certain extent compared to the previously included USB-C charging cable.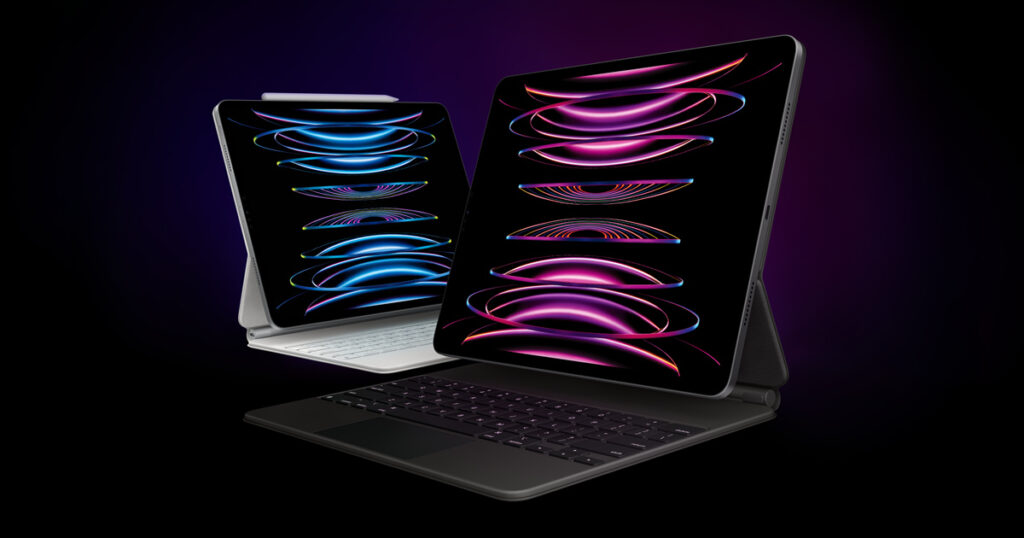 After testing, although this new USB-C charging cable is made with the same weaving process as the lightning cable, it is better in appearance and texture, butE-Marker chip canceled,Only supports 60W fast charge, no longer a 100W charging cable. In other respects, the write speed of this new USB-C charging cable is about 35.9MB/s and the read speed is about 38.8MB/s,Only USB 2.0 transfer speed。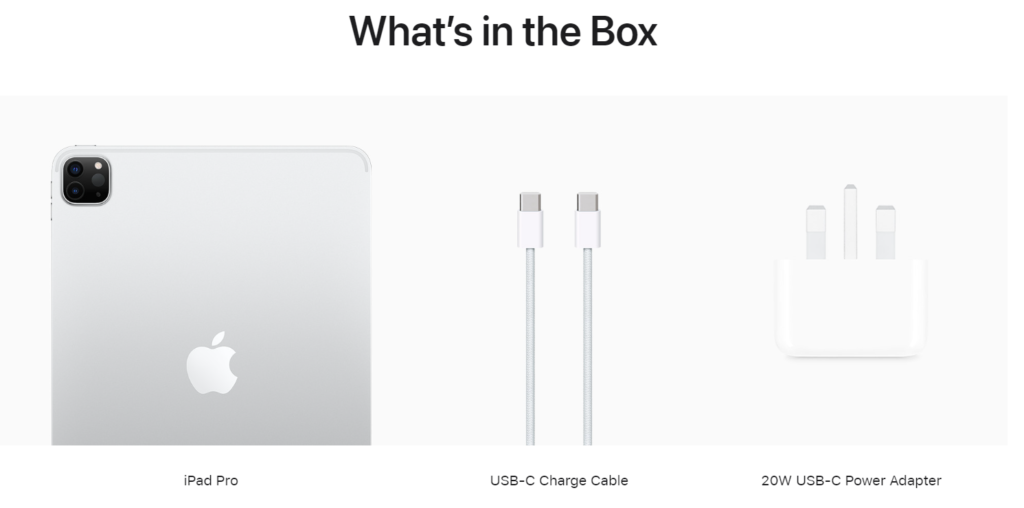 In addition, although this cable adopts the design of USB-C to C, it does not support video transmission. Overall, although this new USB-C charging cable has been upgraded in appearance, the E-Marker chip has been canceled in actual use, shrinking from 100W fast charging to 60W, and other aspects are the same as the previous cable. no difference.
For more technical information, please continue to hold the Urban Tech Story version!
【source】