When an iOS user receives a communication from an Android device, the message is displayed in a green balloon.Recently, someone analyzed this situation and said that Apple used a trickMake the user think the green bubble is "disgusting"。
The message pointed out that Apple uses dialog color contrast to make users think green is worse than blue, because iMessage's blue bubble box provides better color contrast with the white background of the screen,It is speculated that Apple likely chose dark blue and light green to make the iMessage blue bubble more readable.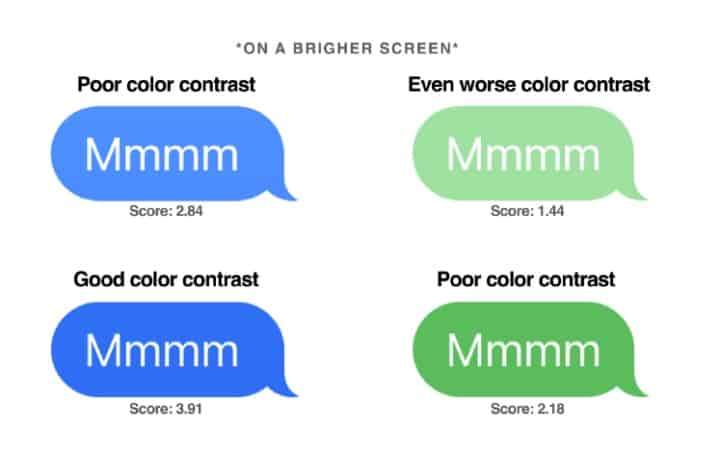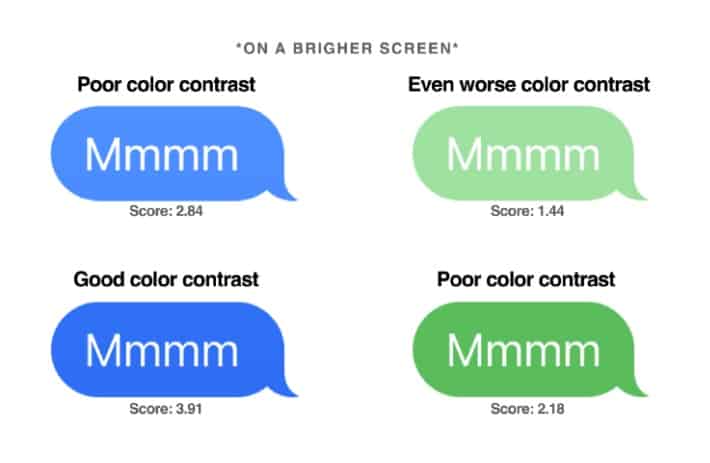 Also, Apple's reason for choosing green is not that green is "disgusting," but that the light green is less saturated than the screen's white background, thus affecting legibility. In addition, each user has different vision, screen brightness and light conditions,The green bubble only scored 2.18 in the WCAG Connectivity Testthus affecting the user experience, especially for users with visual impairments.
Given Apple's vast design resources and talent, those who conducted the analysis believe that,Apple chooses light green to reduce readability of reading Android messagesto keep users sticking to iMessage is probably no coincidence.

For more technical information, please continue to hold the Urban Tech Story version!