Many parents are quite resistant to children playing video games, believing that it will stifle their children's mental development. However, according to the latest research report published in the American Medical Journal,Playing video games for children can help brain development!
A team of researchers led by psychiatrist Bader Charan of the University of Vermont found that long-term gaming also had a positive effect on children.Children who play more than 3 hours a day perform better on tests of cognitive skills. The research details were published in the academic journal JAMA Network Open on October 24, 2022.
The study analysed data from 2,217 children aged 9 to 10, scrutinising cognition, brain imaging and survey results – the children who took the test were divided into two groups: those who played games for more than three hours a day and those who never played games children, and then each group was tested twice.
The first is to look at the arrows displayed on the screen, then press the button in the same direction as soon as possible. There was also a rule at that time not to press anything if there was a "stop" signal, a measure of how well you control your impulses; in a second test, participants were asked about the first face they saw Does it match the pictures they see later.
During the test, the children's brains were scanned with fMRI to look at their brain activity.It was found that the group that played the game for three hours or more completed both tasks faster and more accurately than the group that didn't play at all.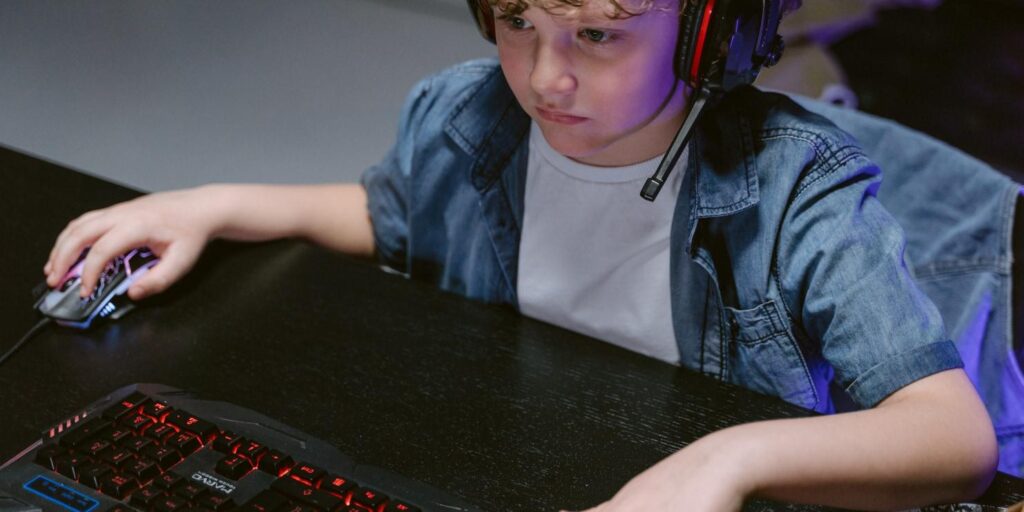 The researchers said,Video games may be associated with improved cognitive abilities, including response inhibition and working memory, as well as shifts in underlying cortical pathways.
Nora Volkow, director of the National Institute on Drug Abuse, said research adds to the link and understanding of video game play and brain development. While there have been many studies linking video games with behavioral and mental health problems, this study suggests that it may help cognitive development and warrants further investigation.
However, the team's study was unable to analyze cause and effect. Children with higher cognitive skills may prefer games to games that improve cognitive skills. In addition, long-term gaming cannot be lauded as one would expect to develop cognitive skills differently depending on the type of game.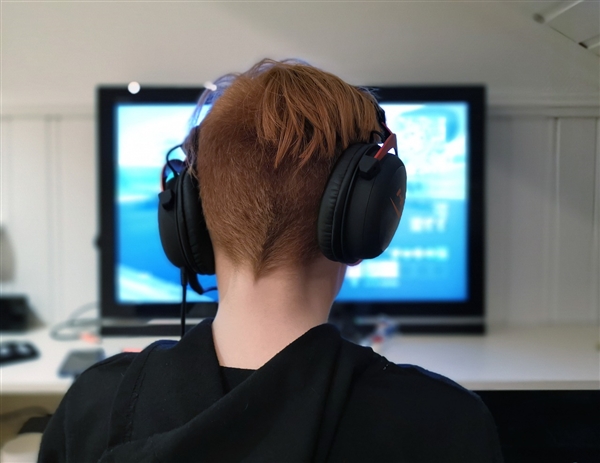 Badr Charan said that it has been promoted before that too much screen time is harmful to children's physical and mental health. However, the team's results suggest there are certain benefits to playing longer games while maintaining balance.
In modern times, children staring at monitors for extended periods of time have become commonplace, so the effects of gaming may outweigh the disadvantages.
For more technical information, please continue to hold the Urban Tech Story version!
【source】